Bull & Bear Markets: A Timeline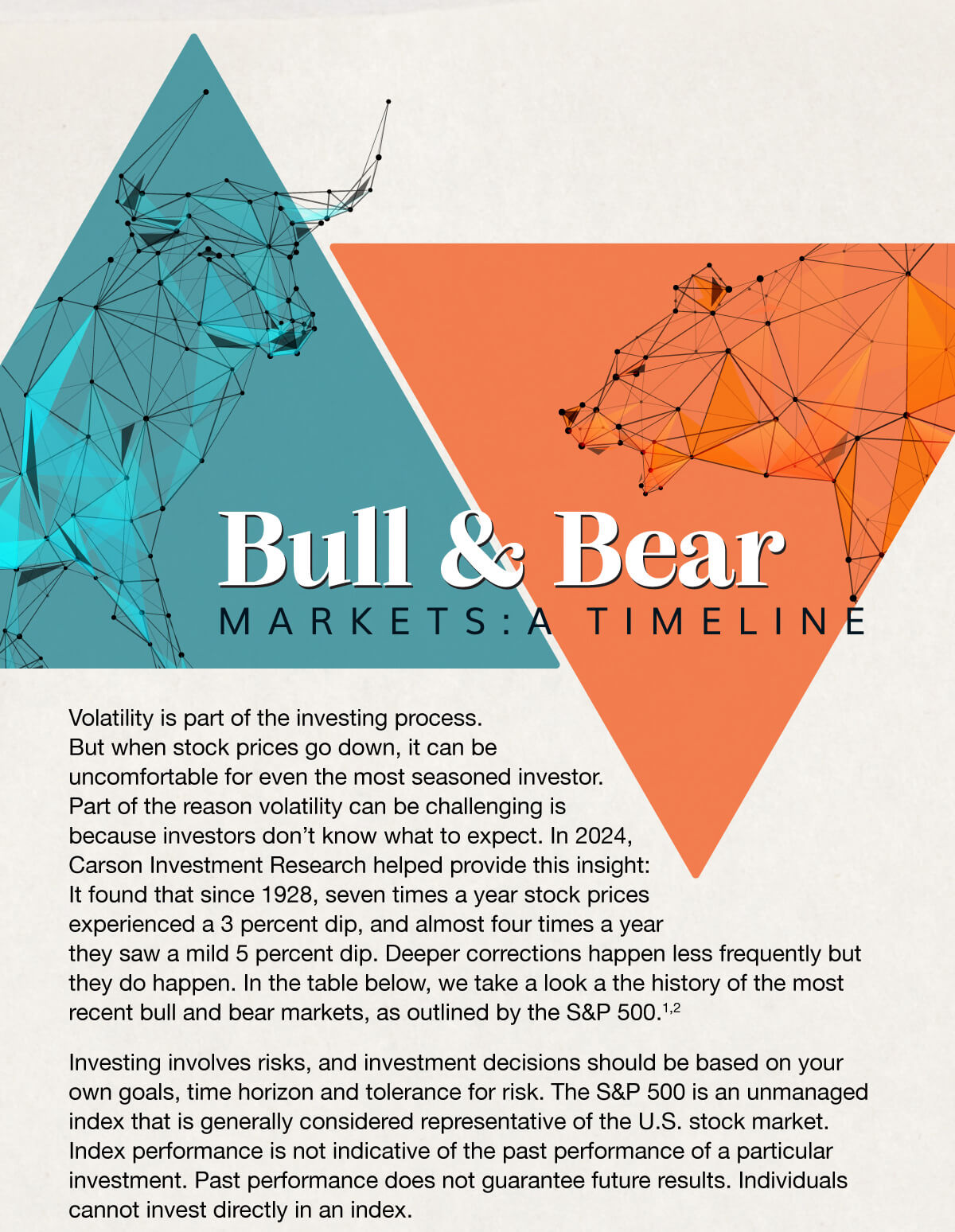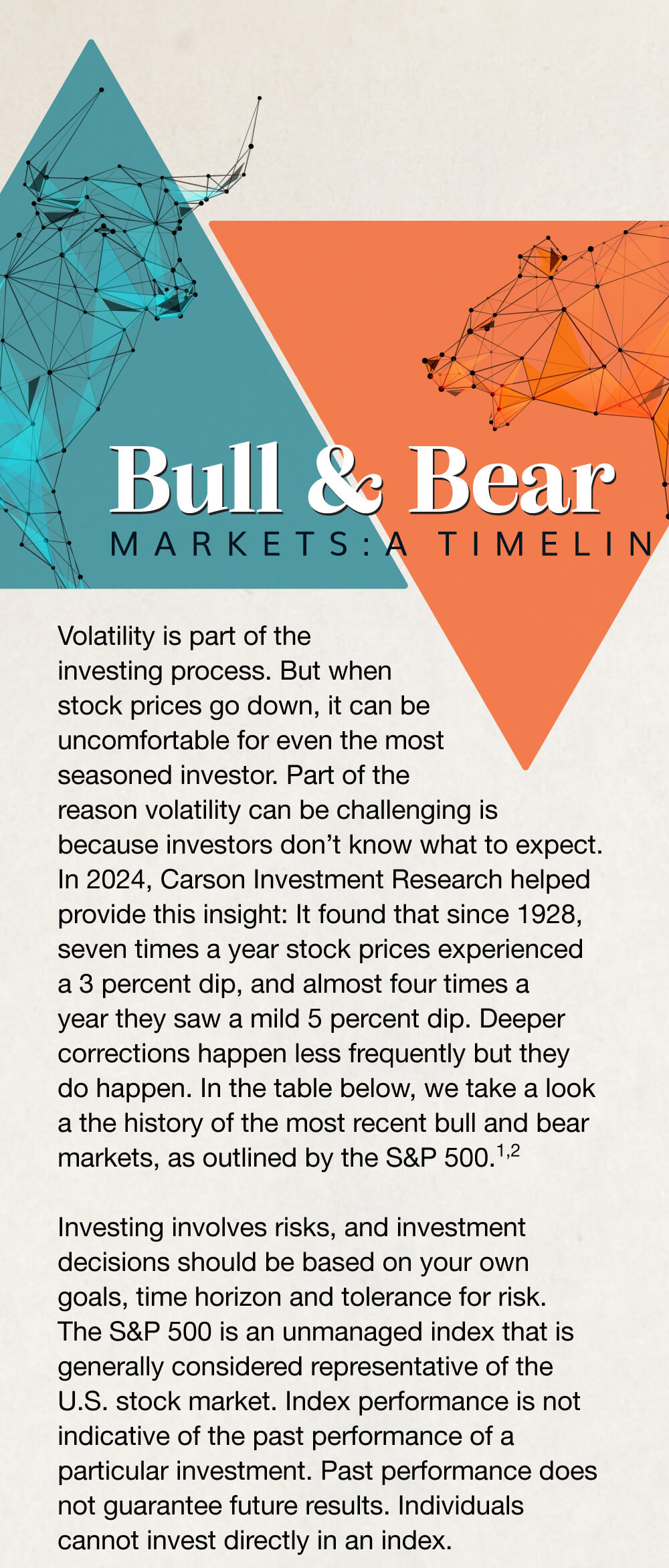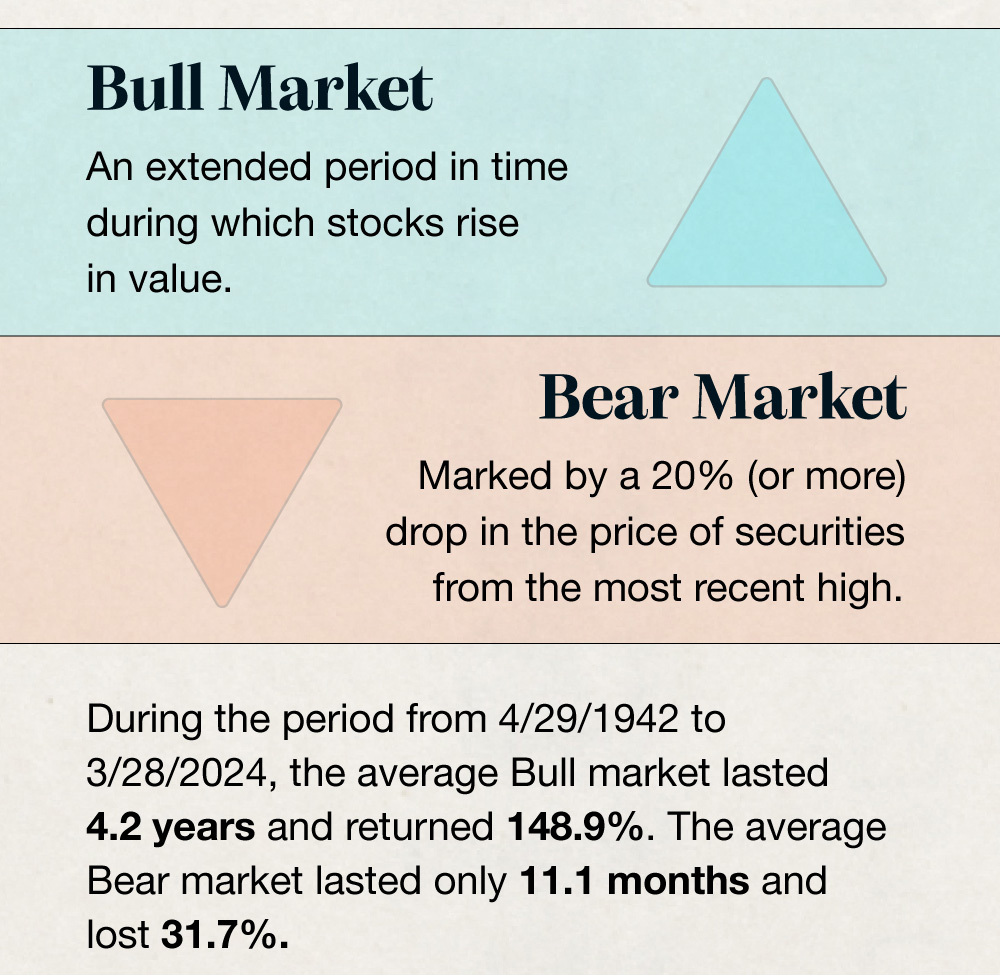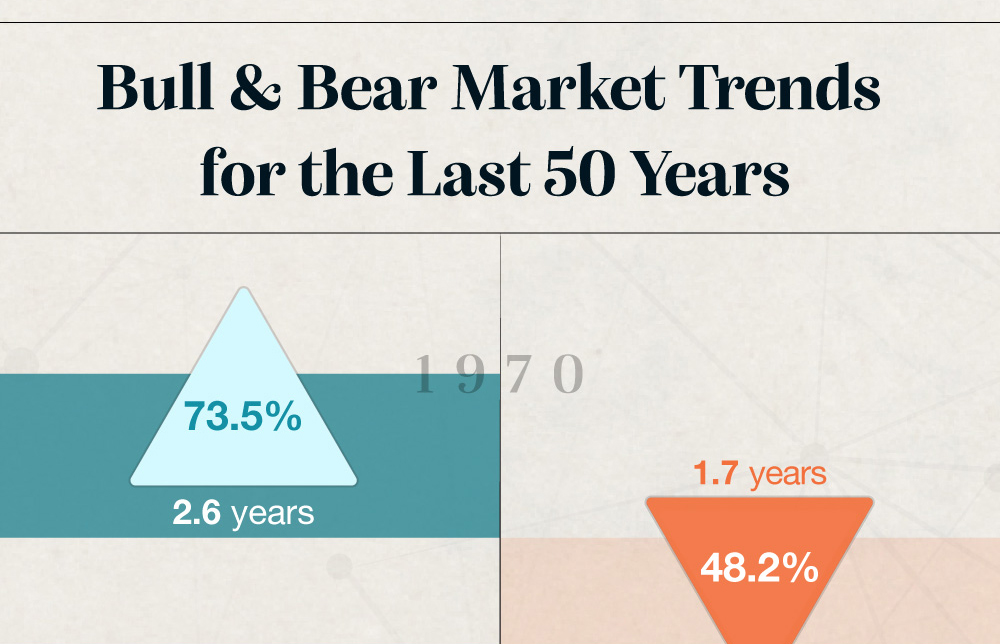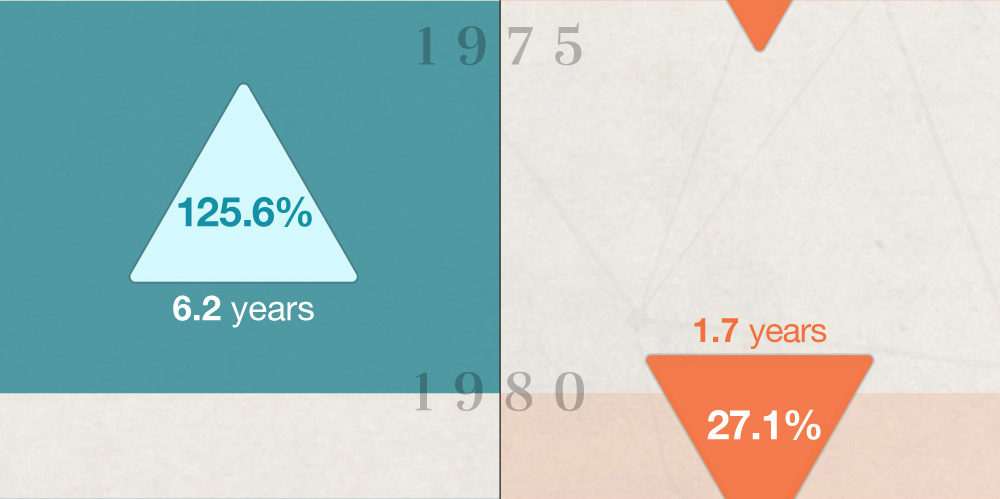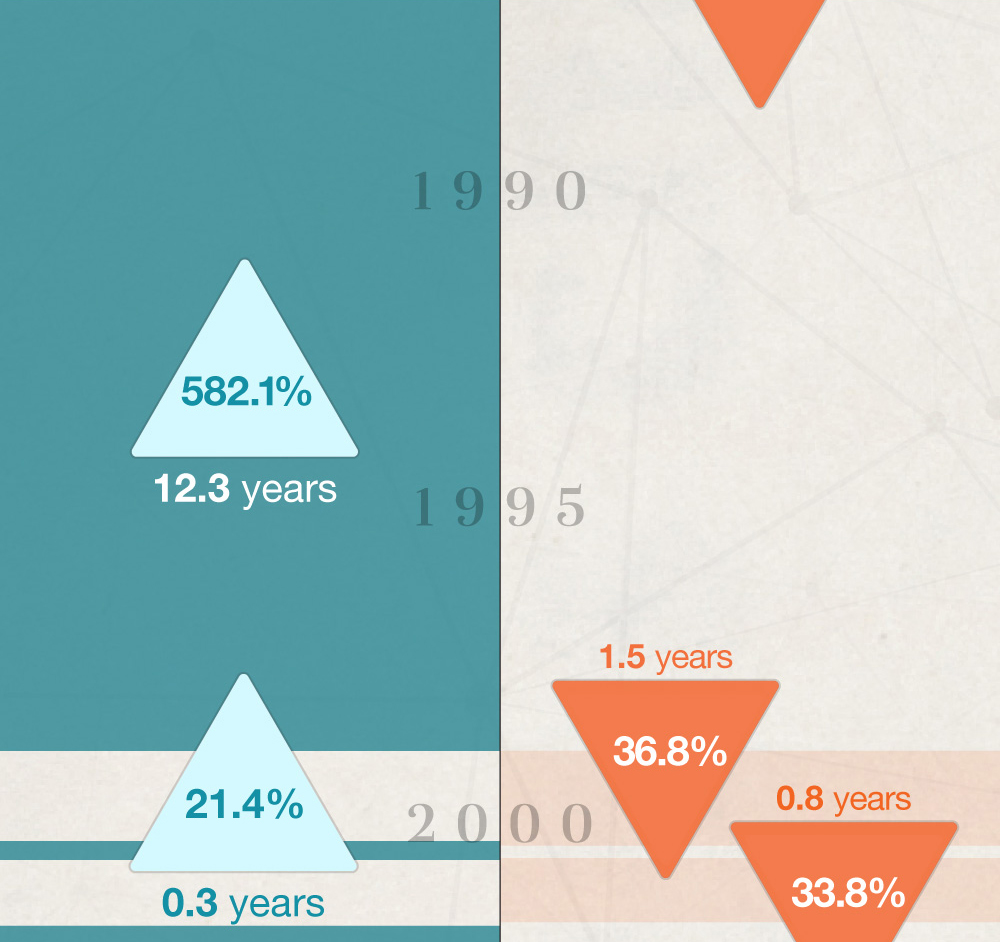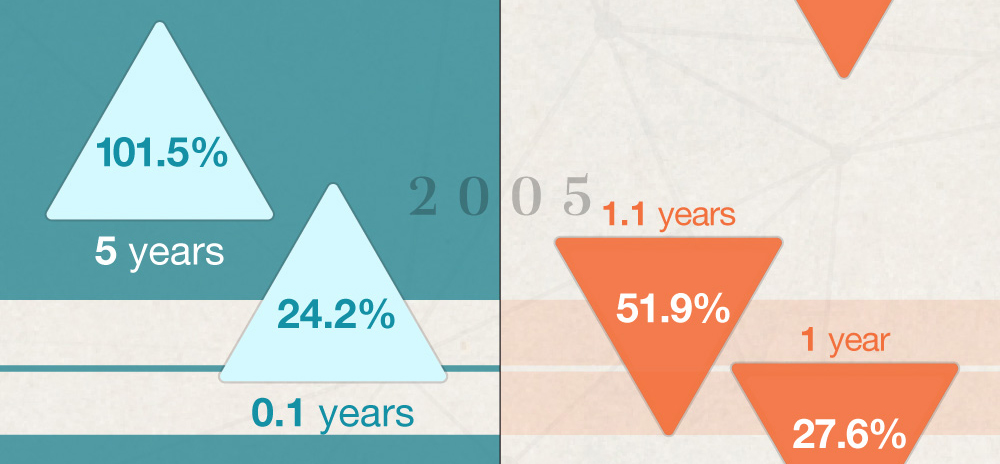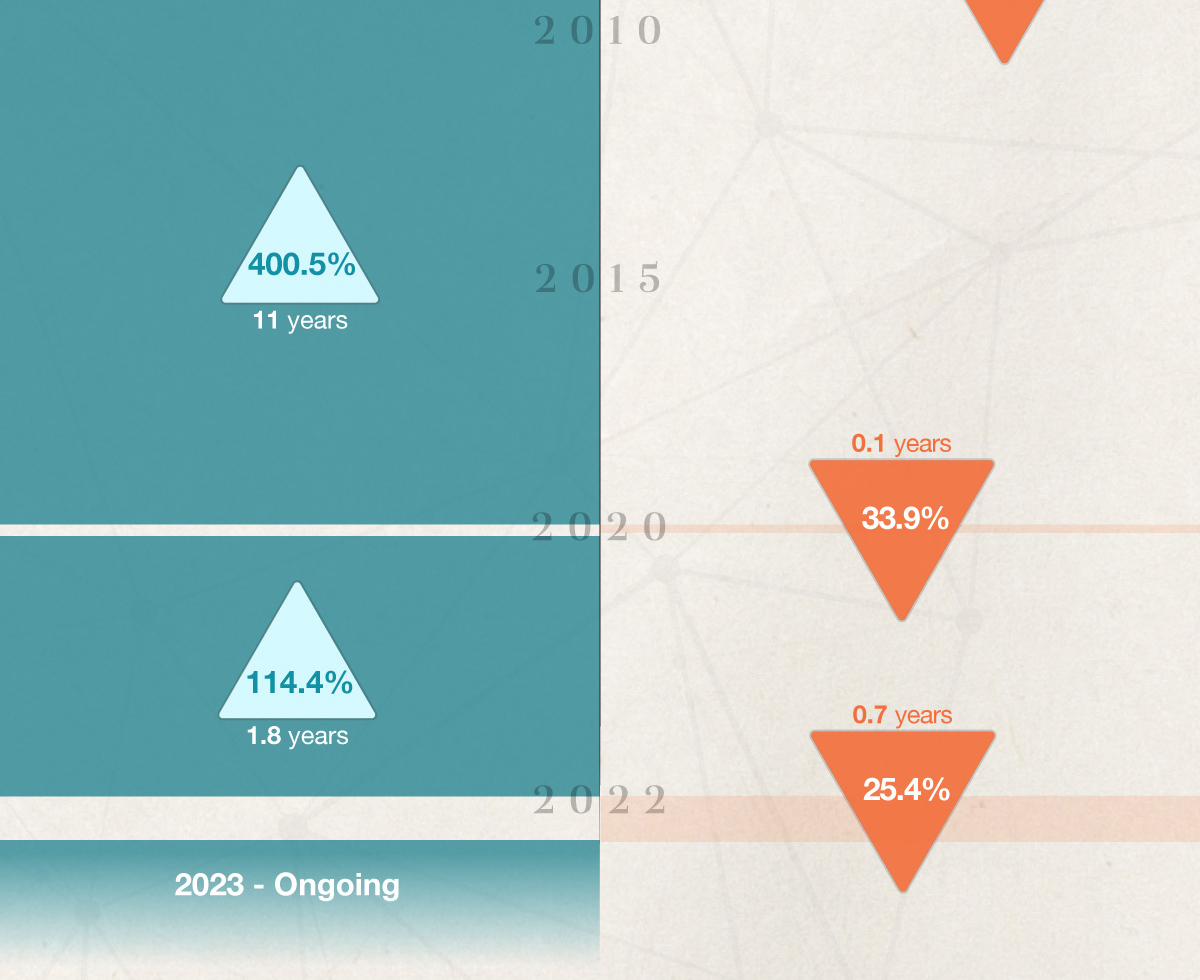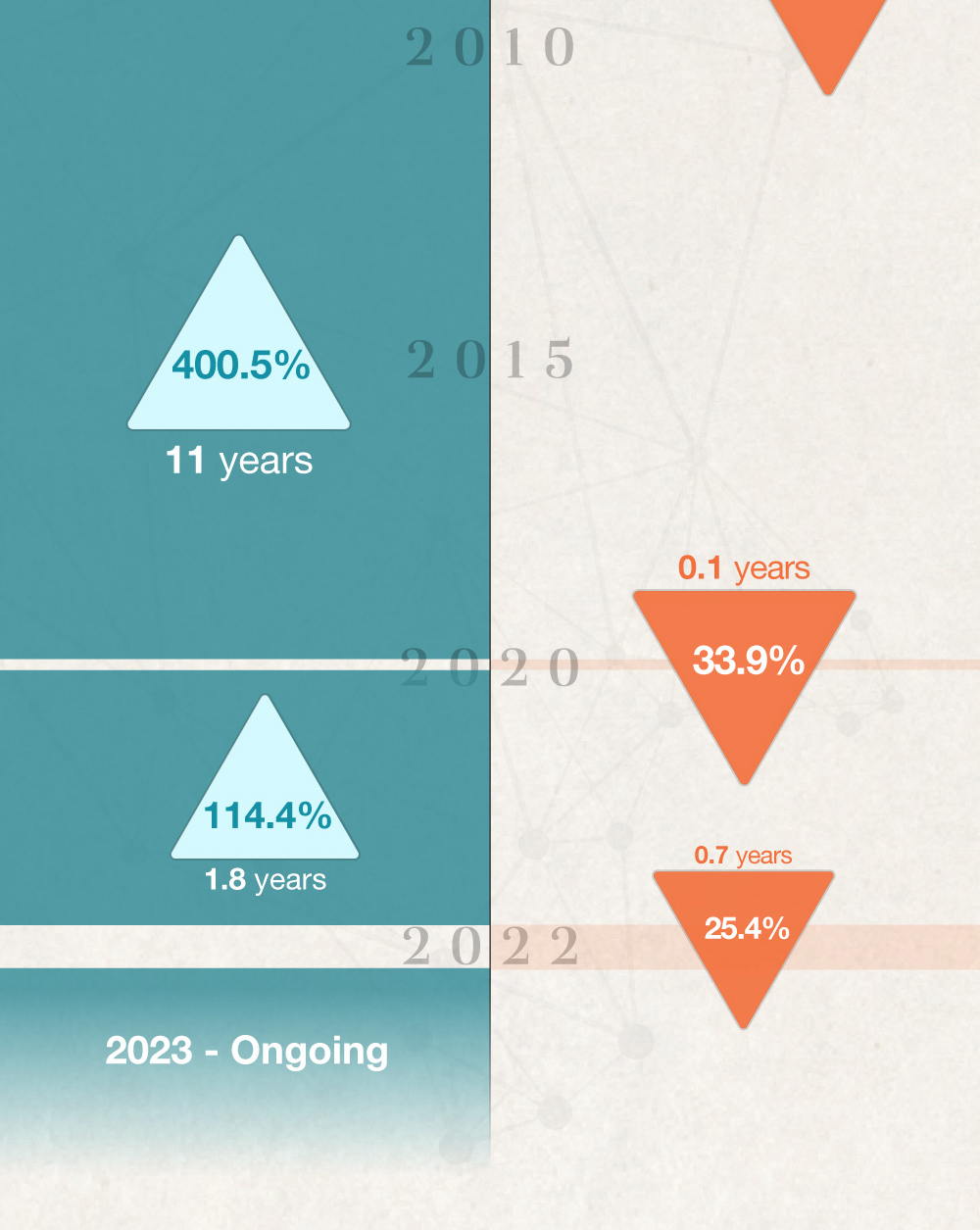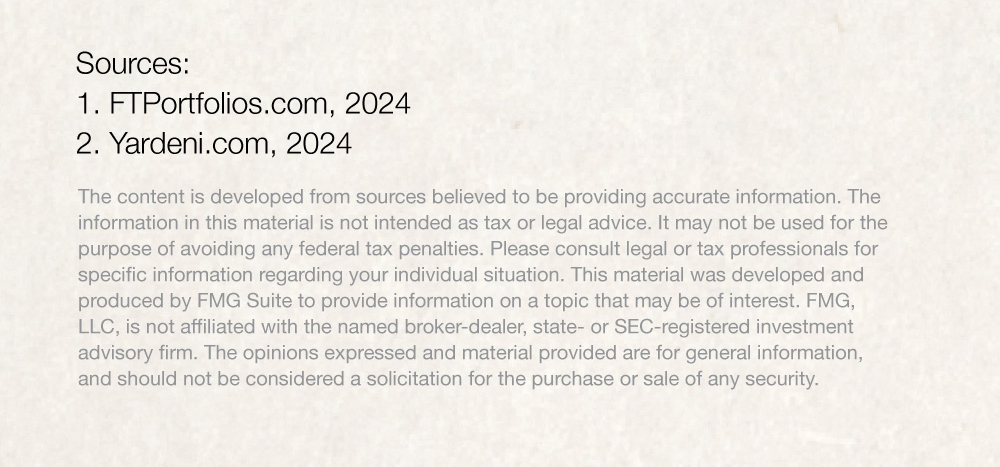 Related Content
Financial lessons from movies and TV.
There are many types of life insurance policies that can help protect you and your family. Term life insurance can be an attractive choice for millennials who are...
Discover how to build a retirement plan that guarantees income no matter how long you live.