How to Conquer the World - 5 Financial Strategies for Savvy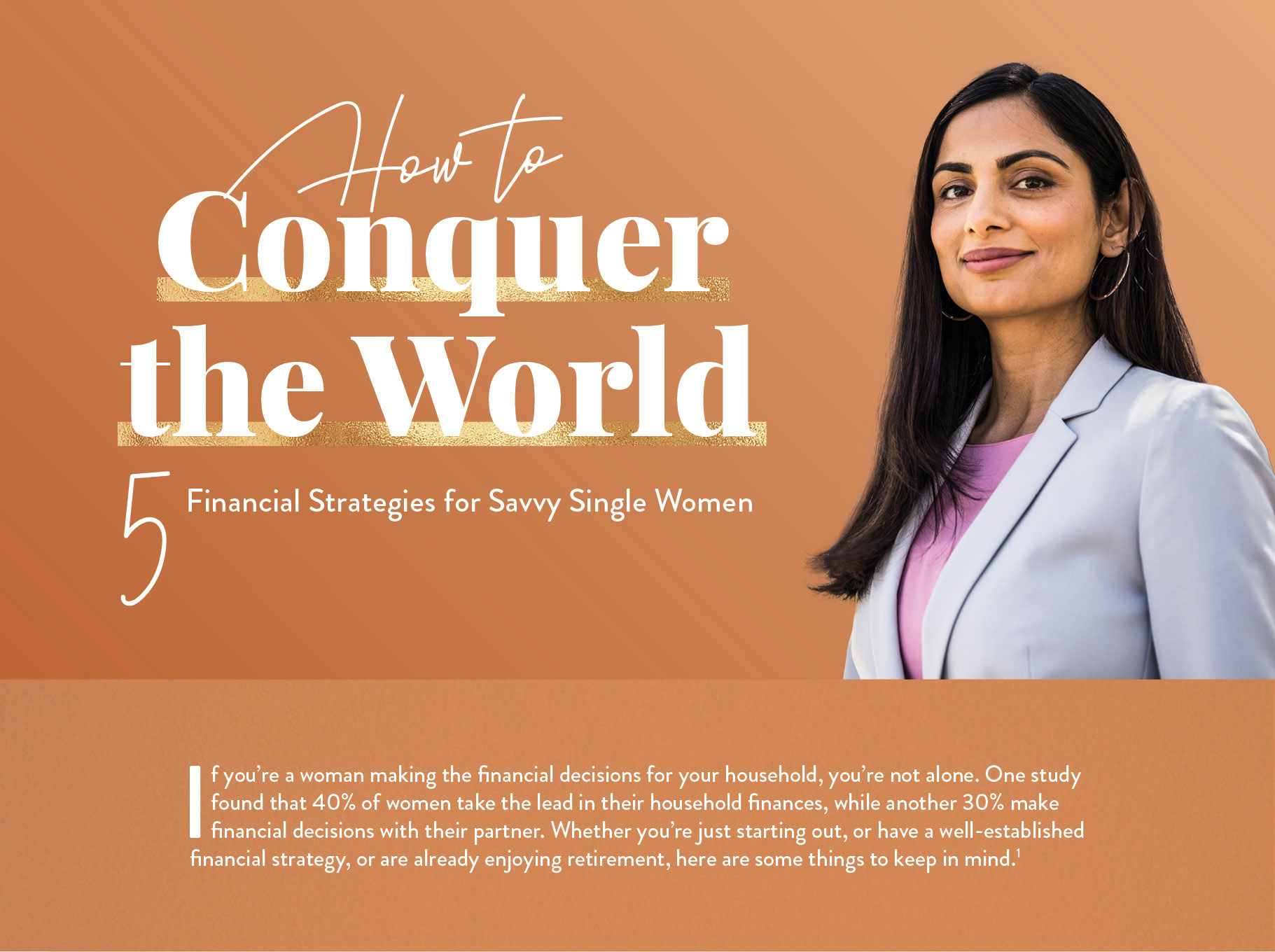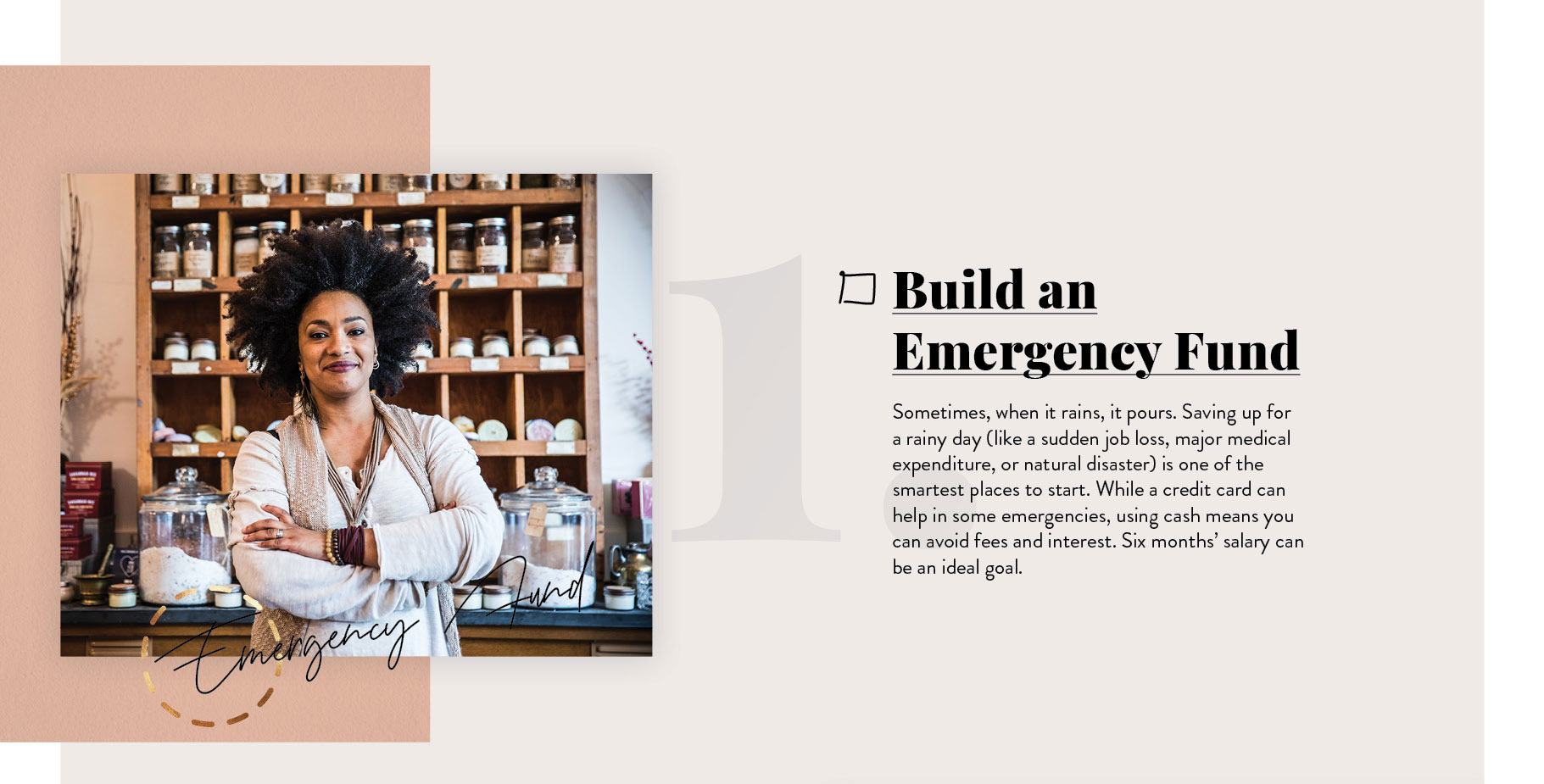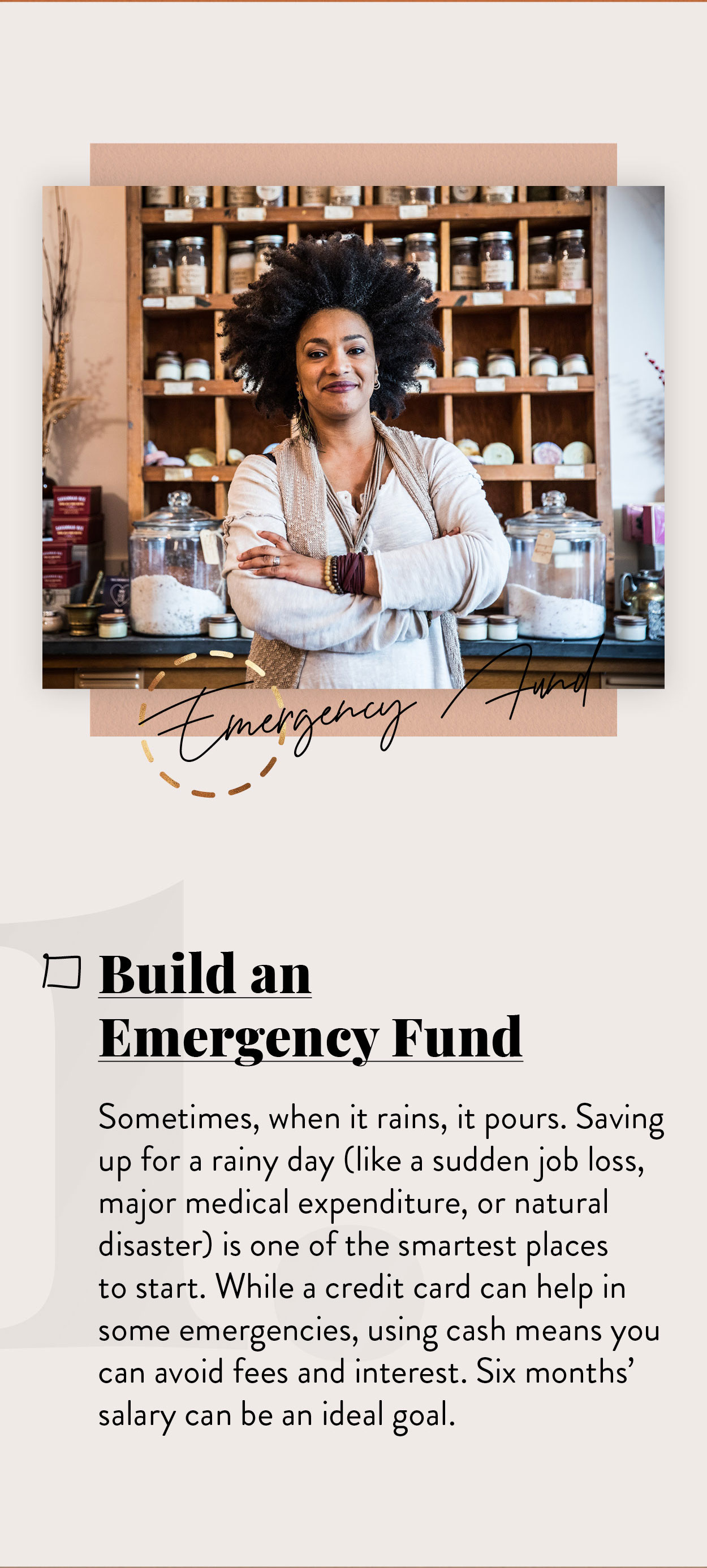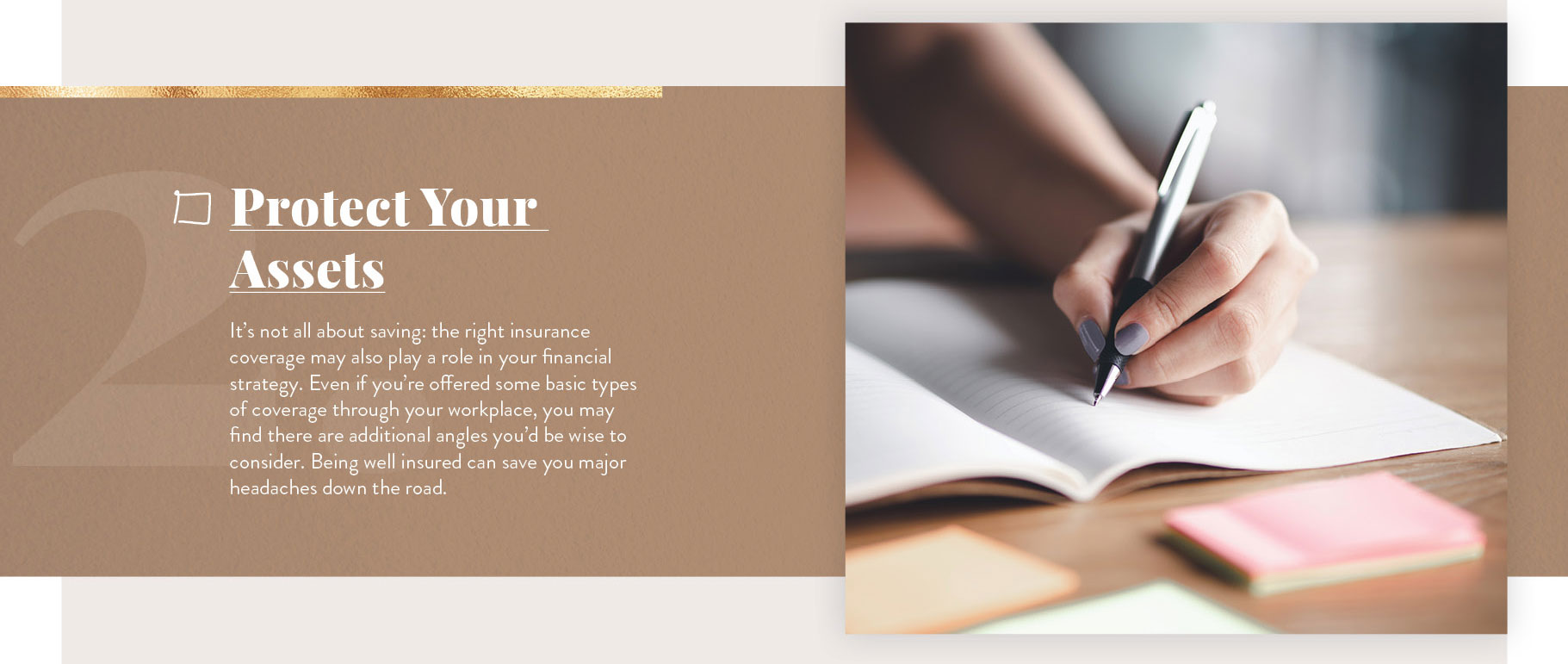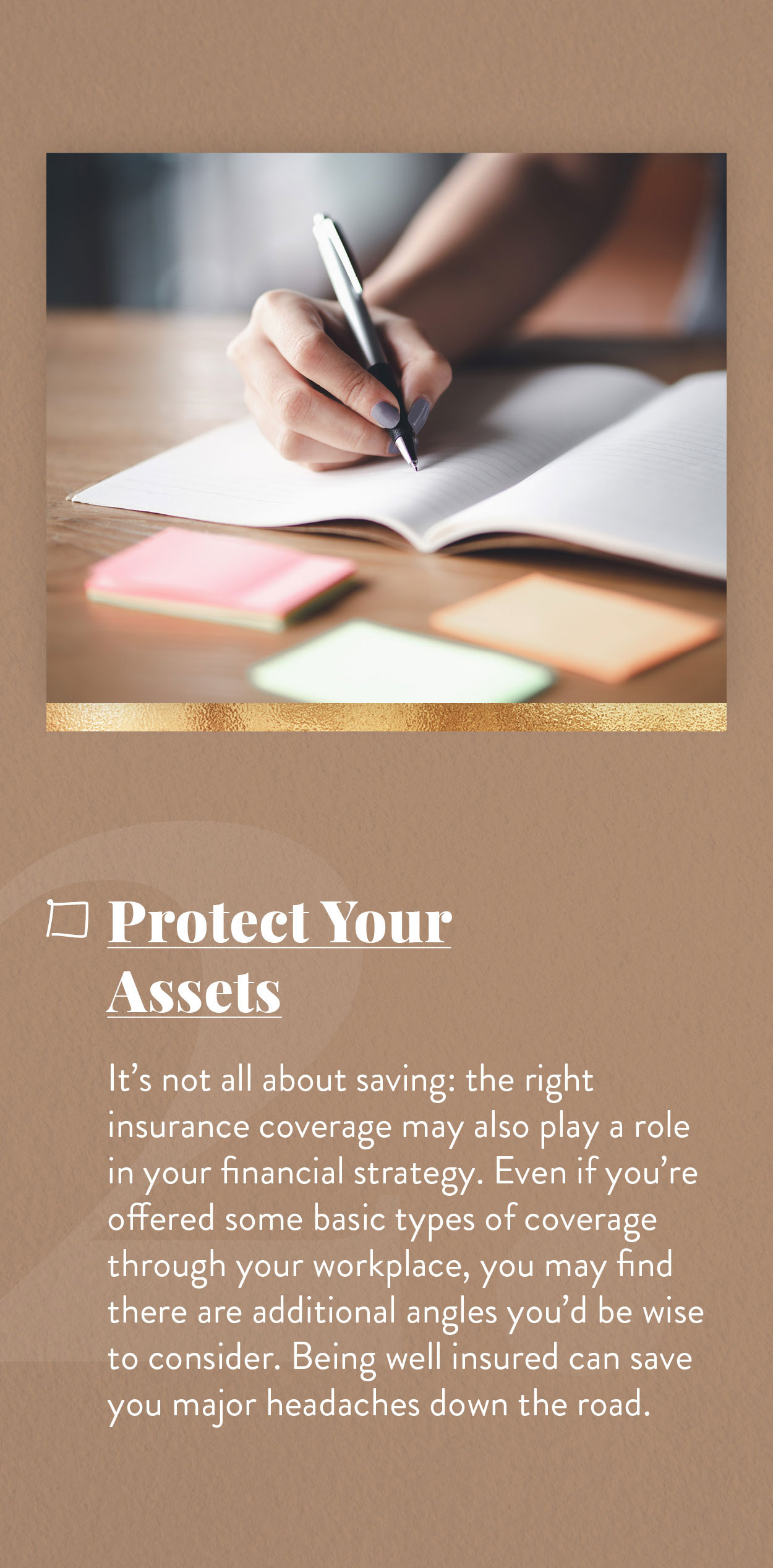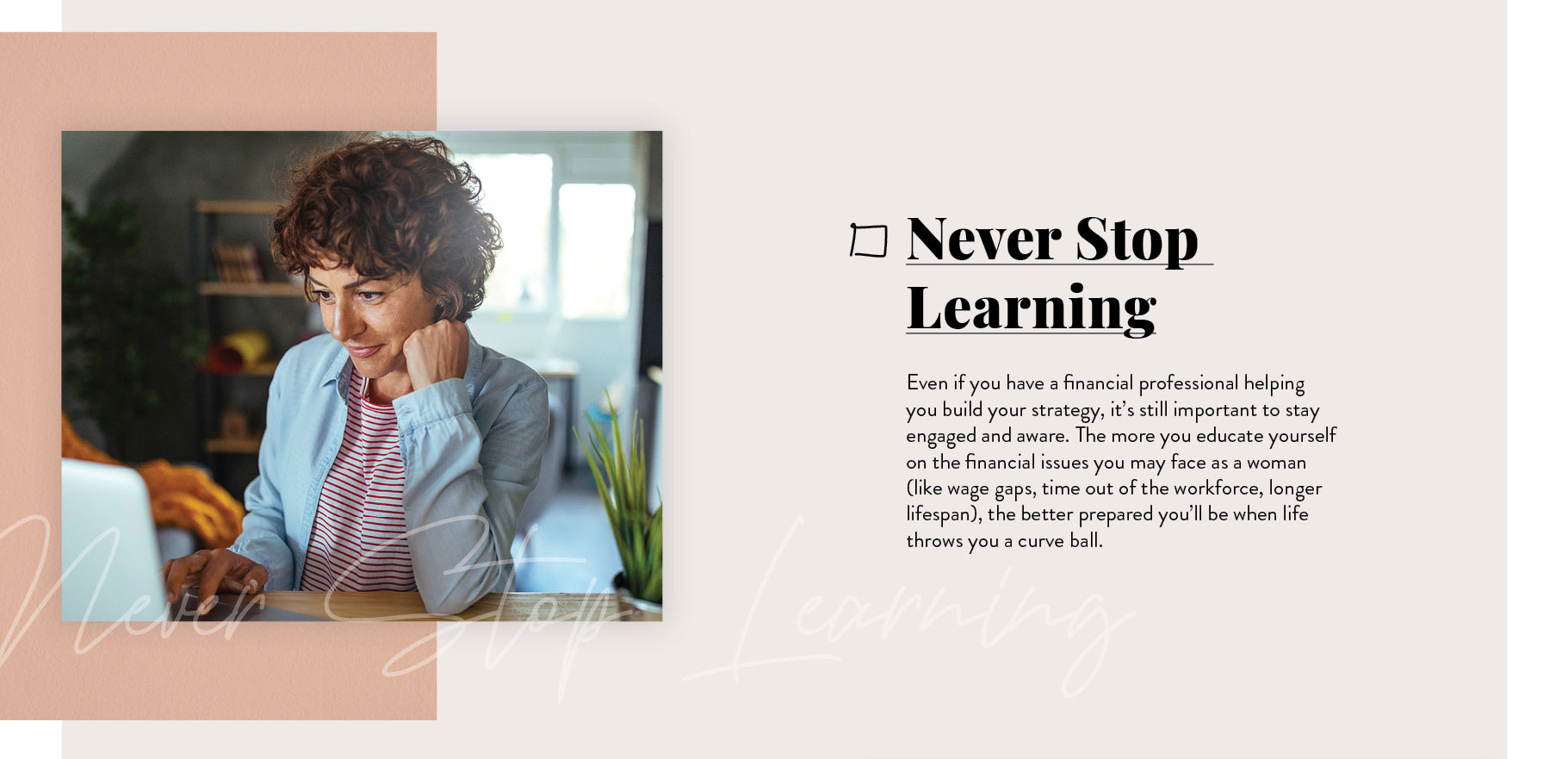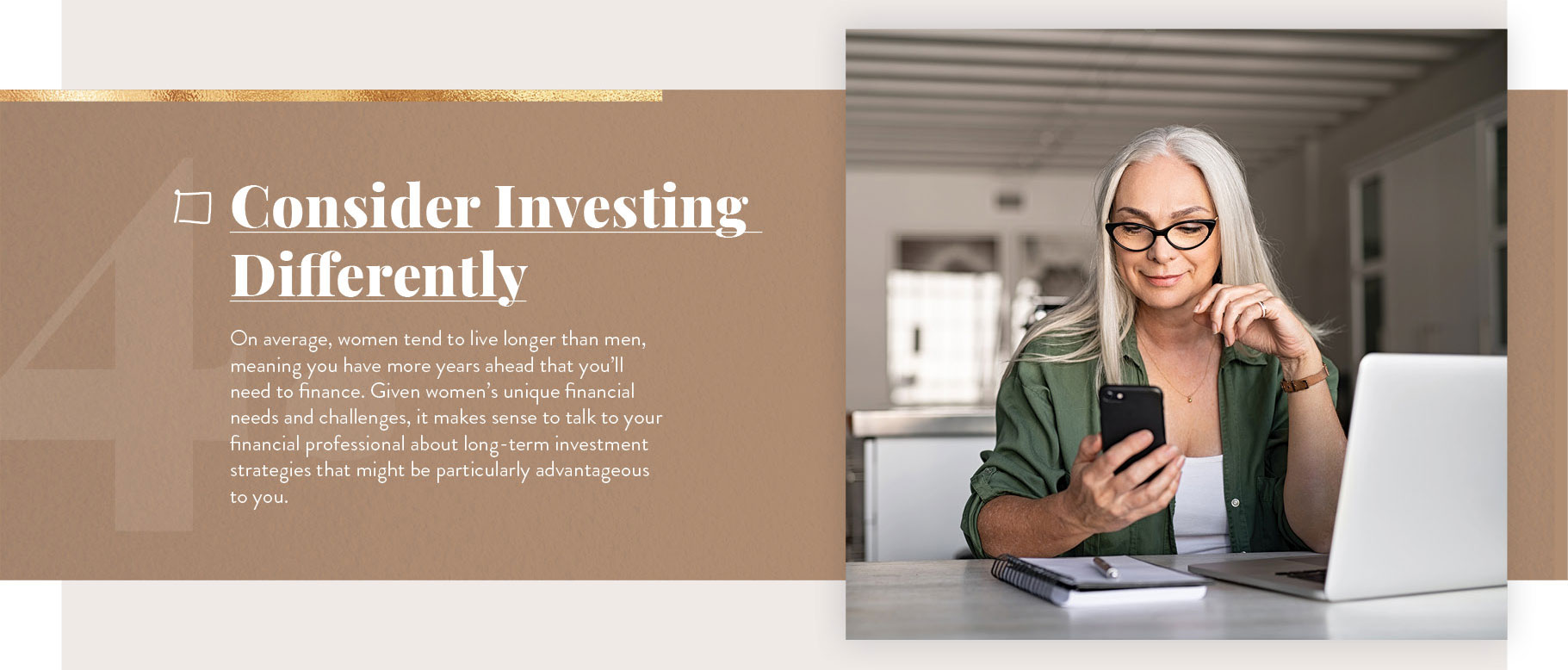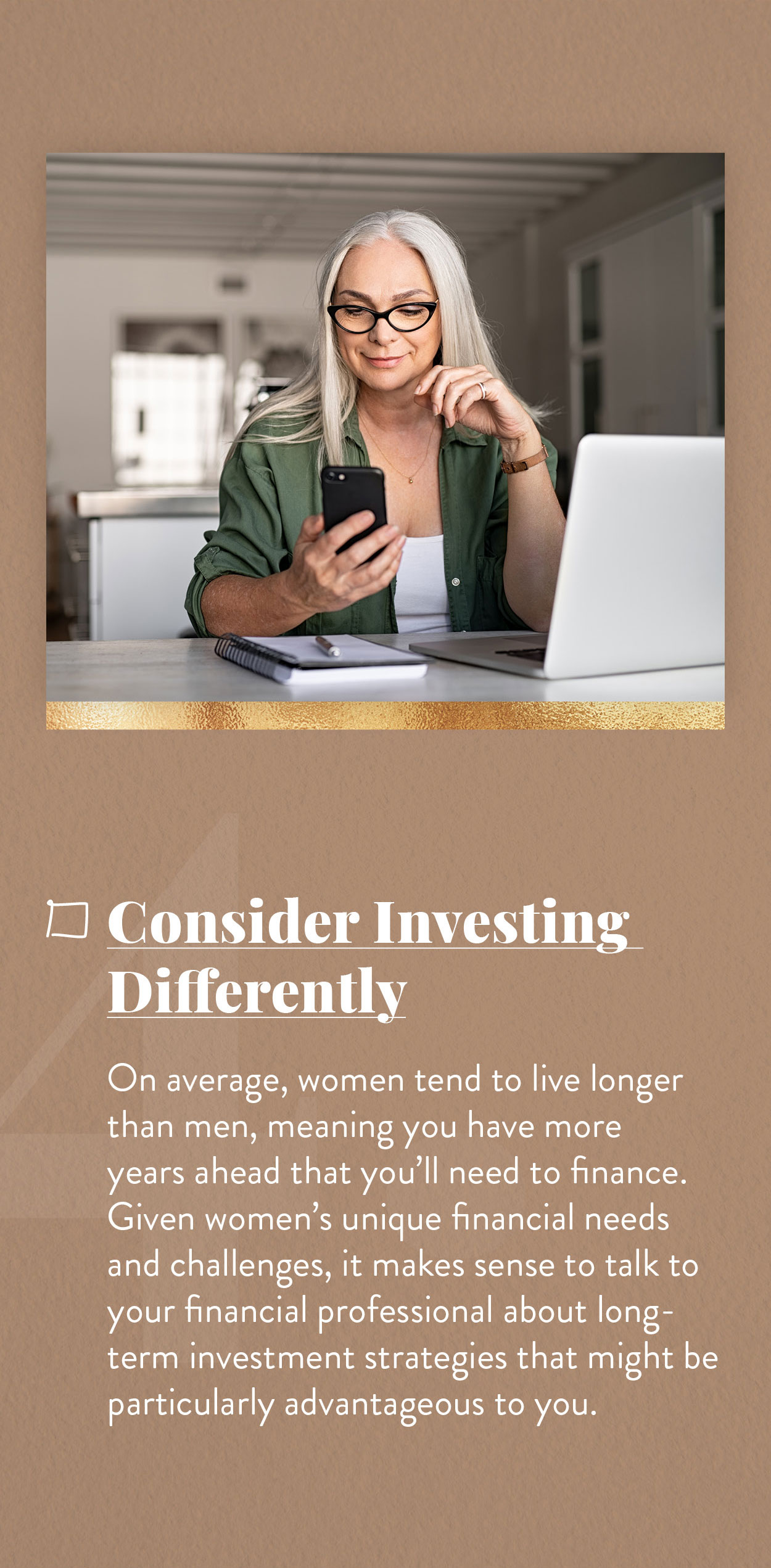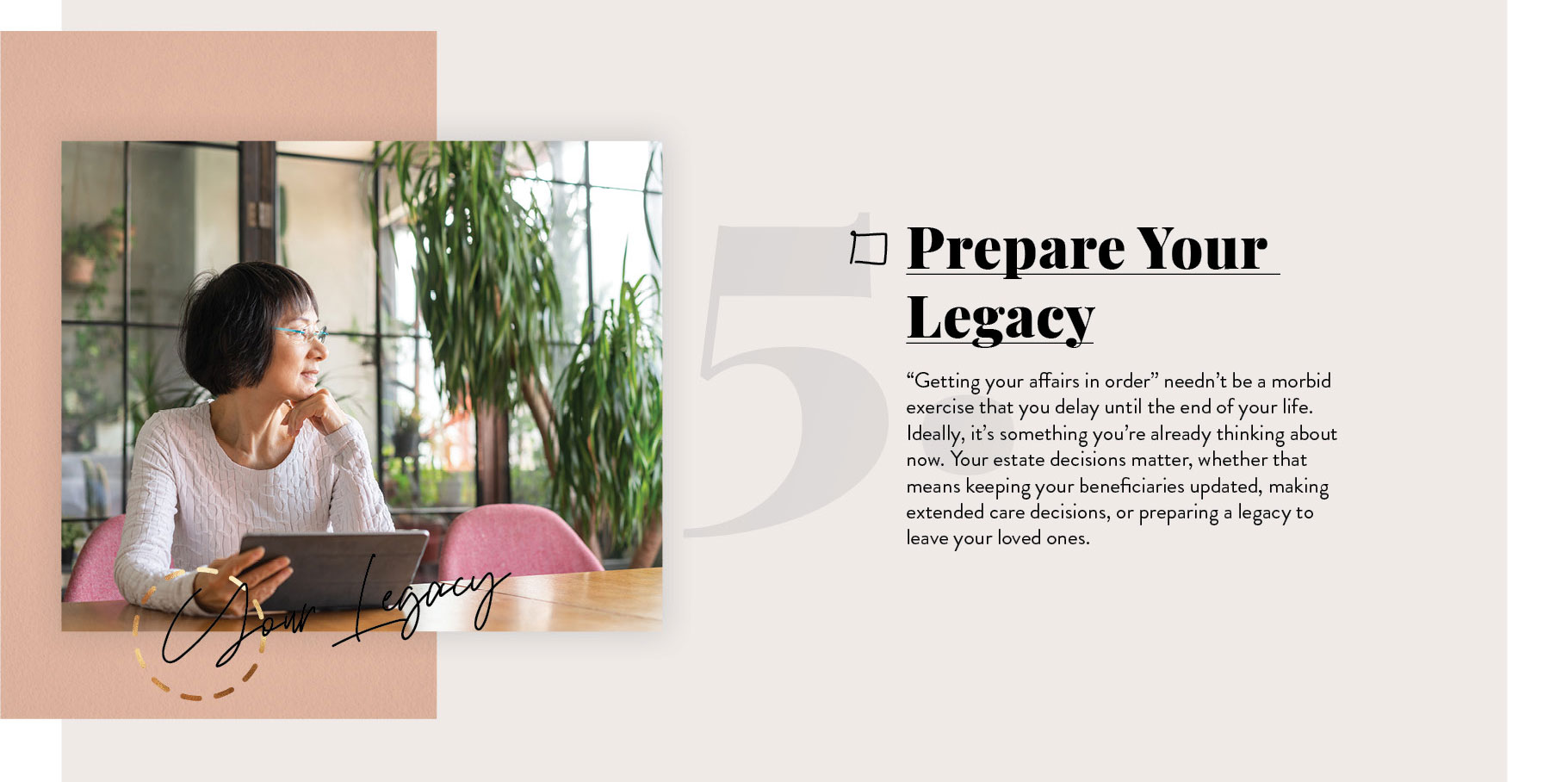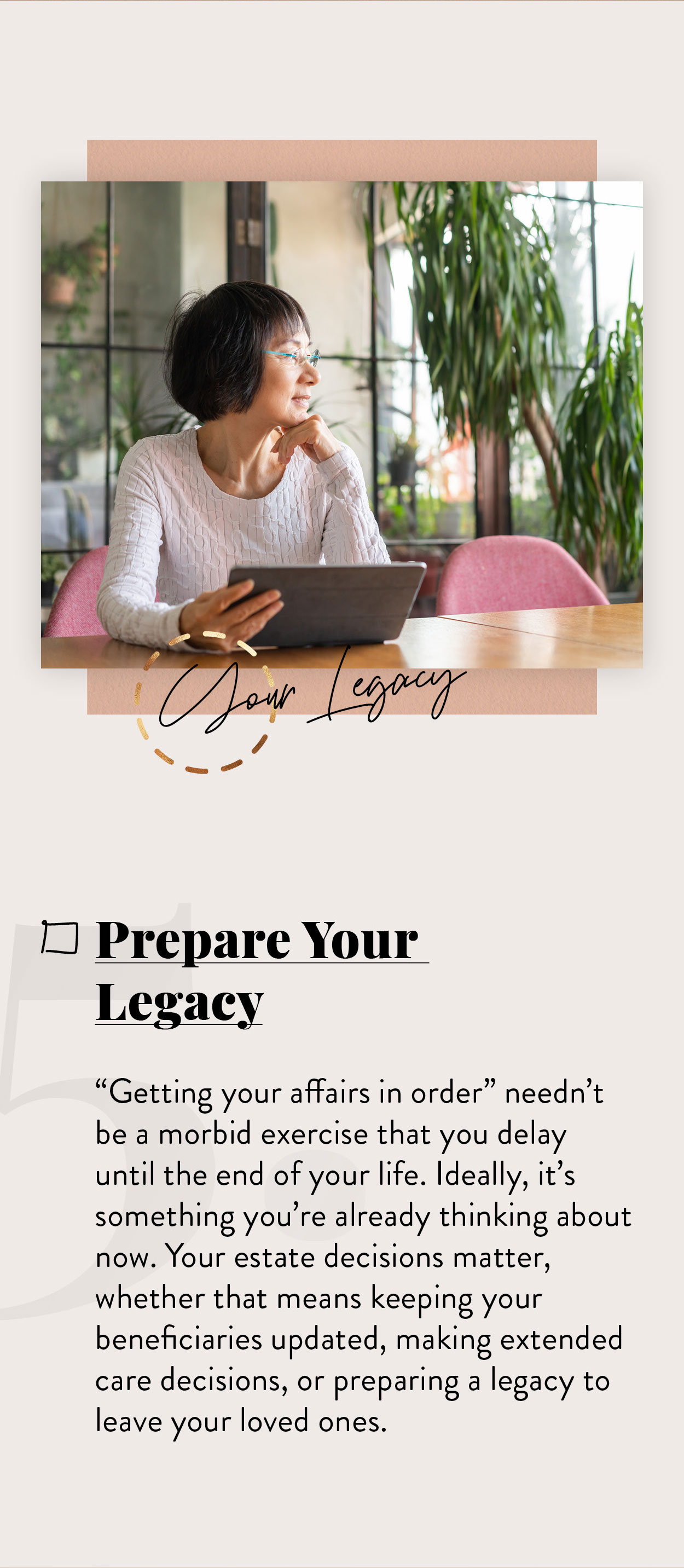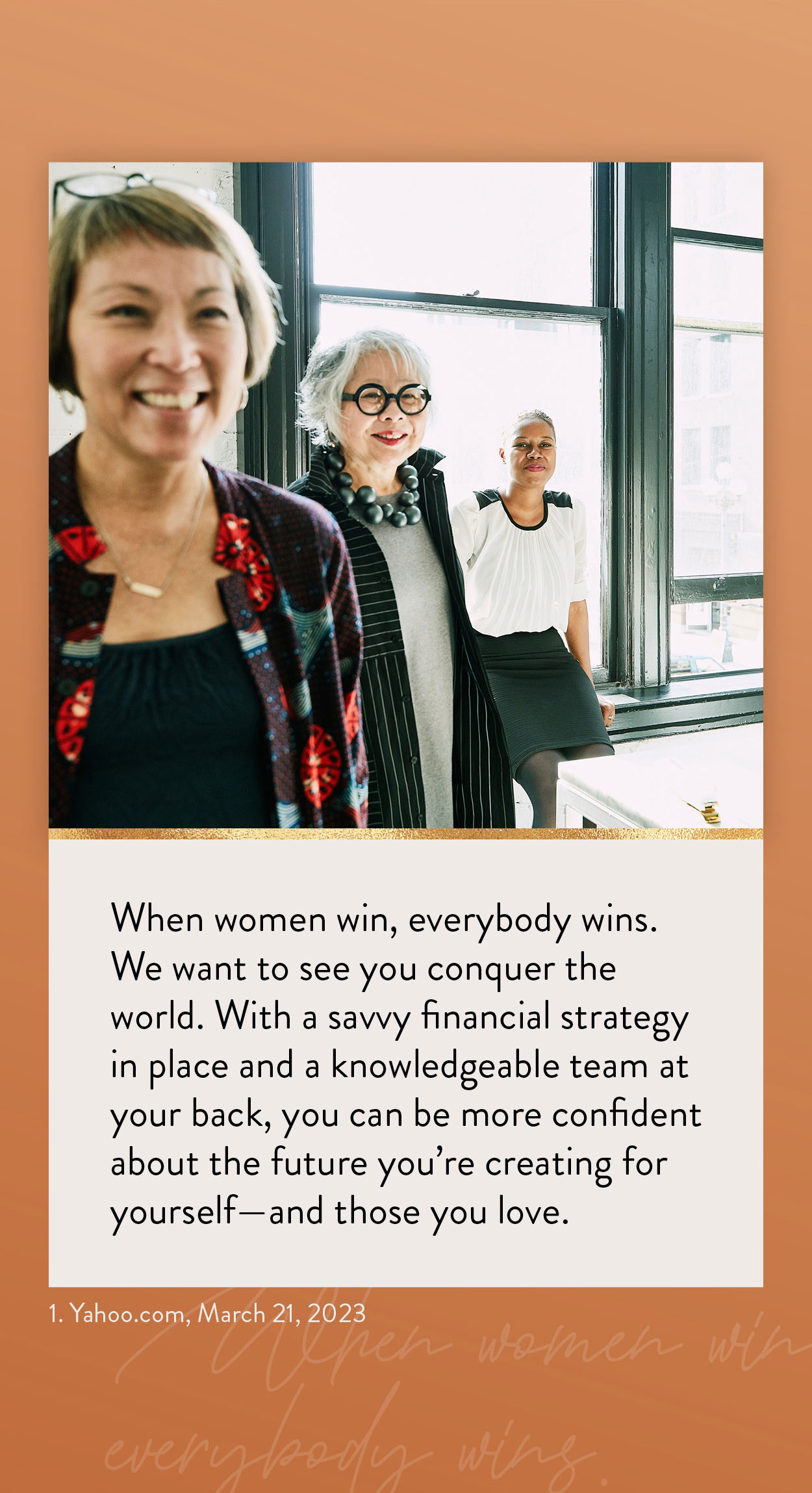 Related Content
Couples may be able to head off many of the problems in a marriage that money can cause.
This calculator can help determine whether it makes sense to refinance your mortgage.
A will may be only one of the documents you need—and one factor to consider—when it comes to managing your estate.