Data Thieves from Outer Space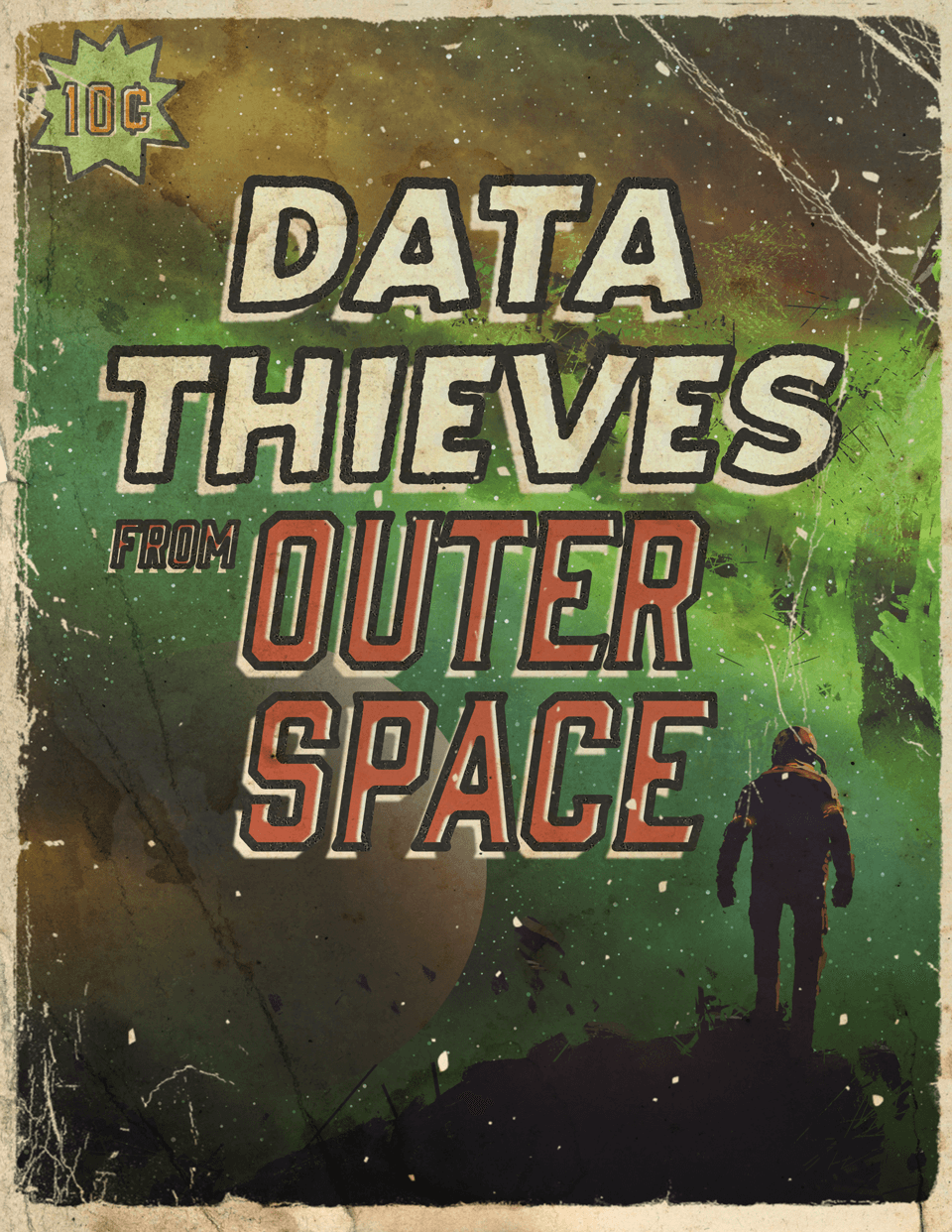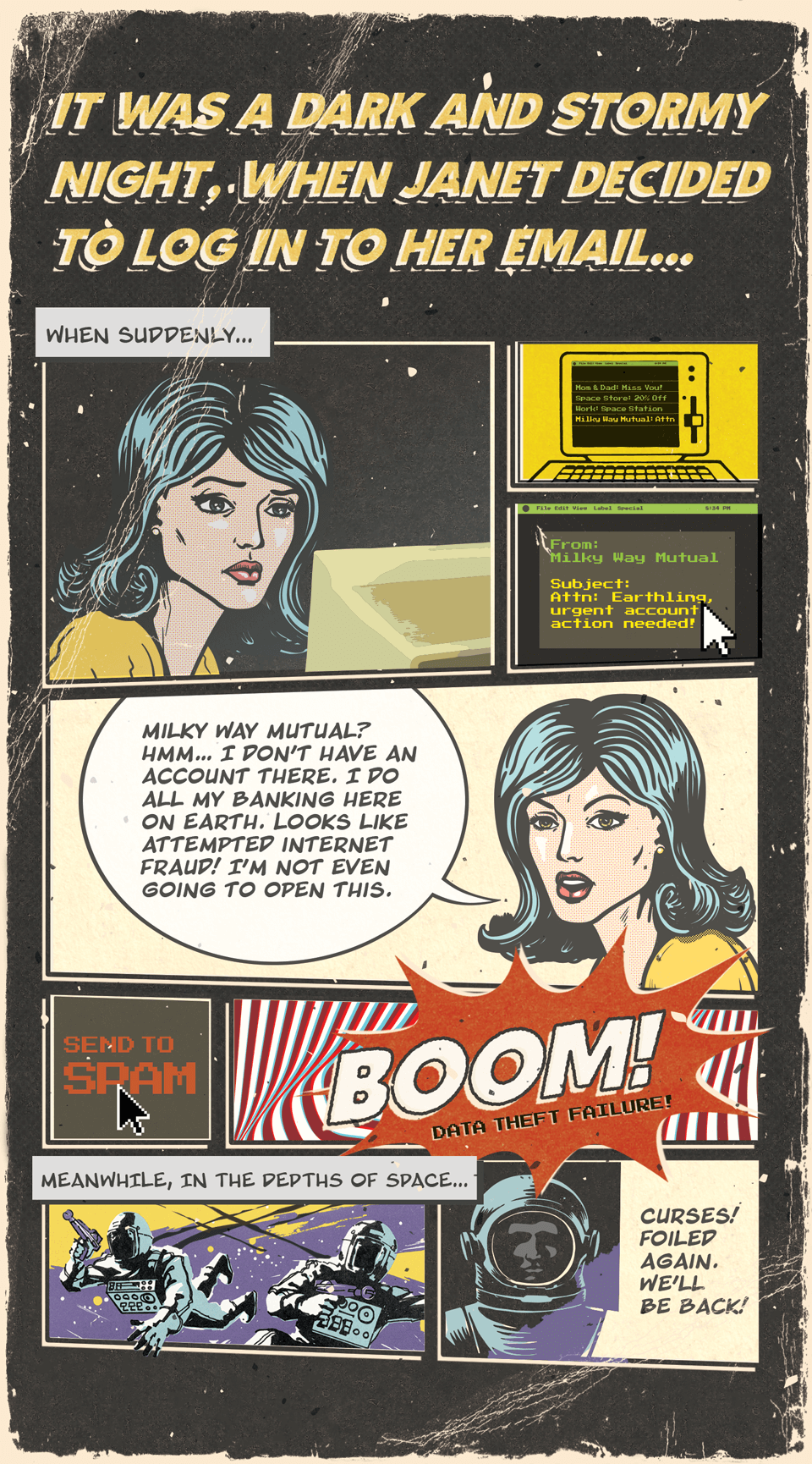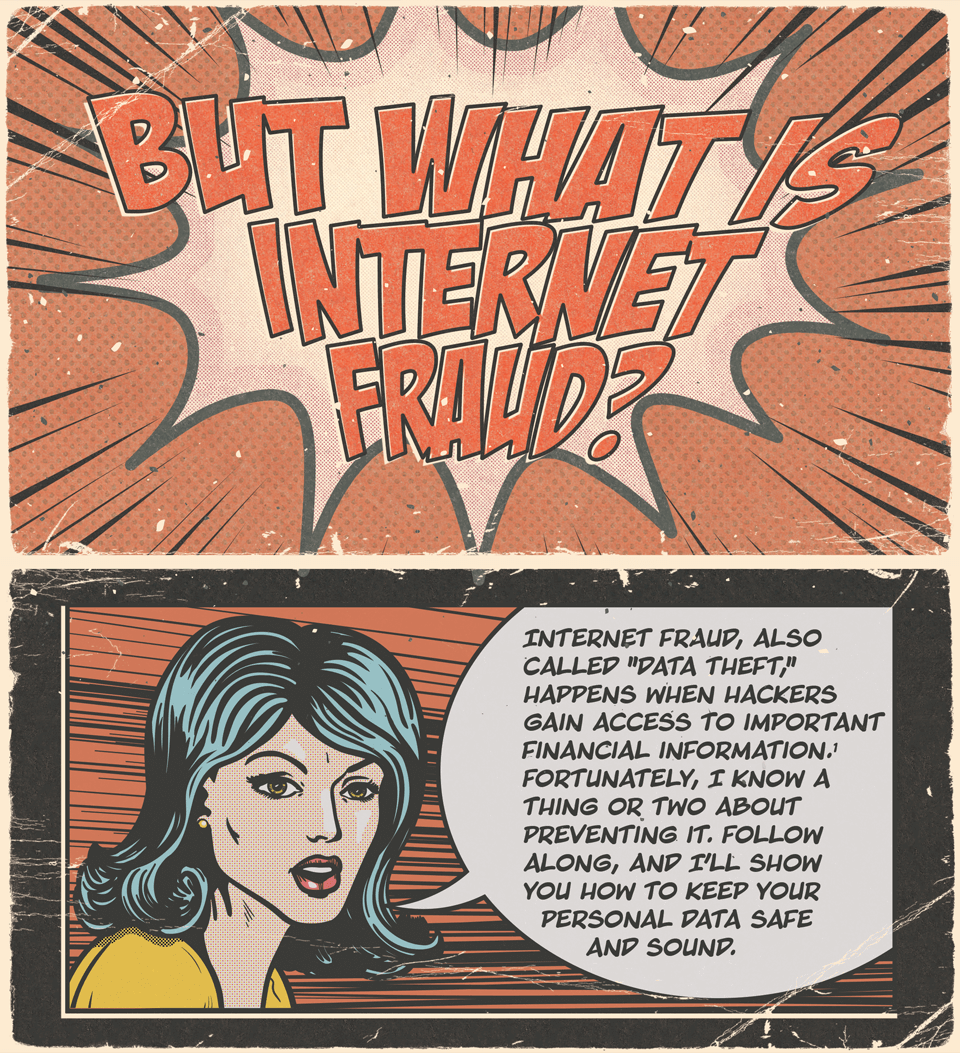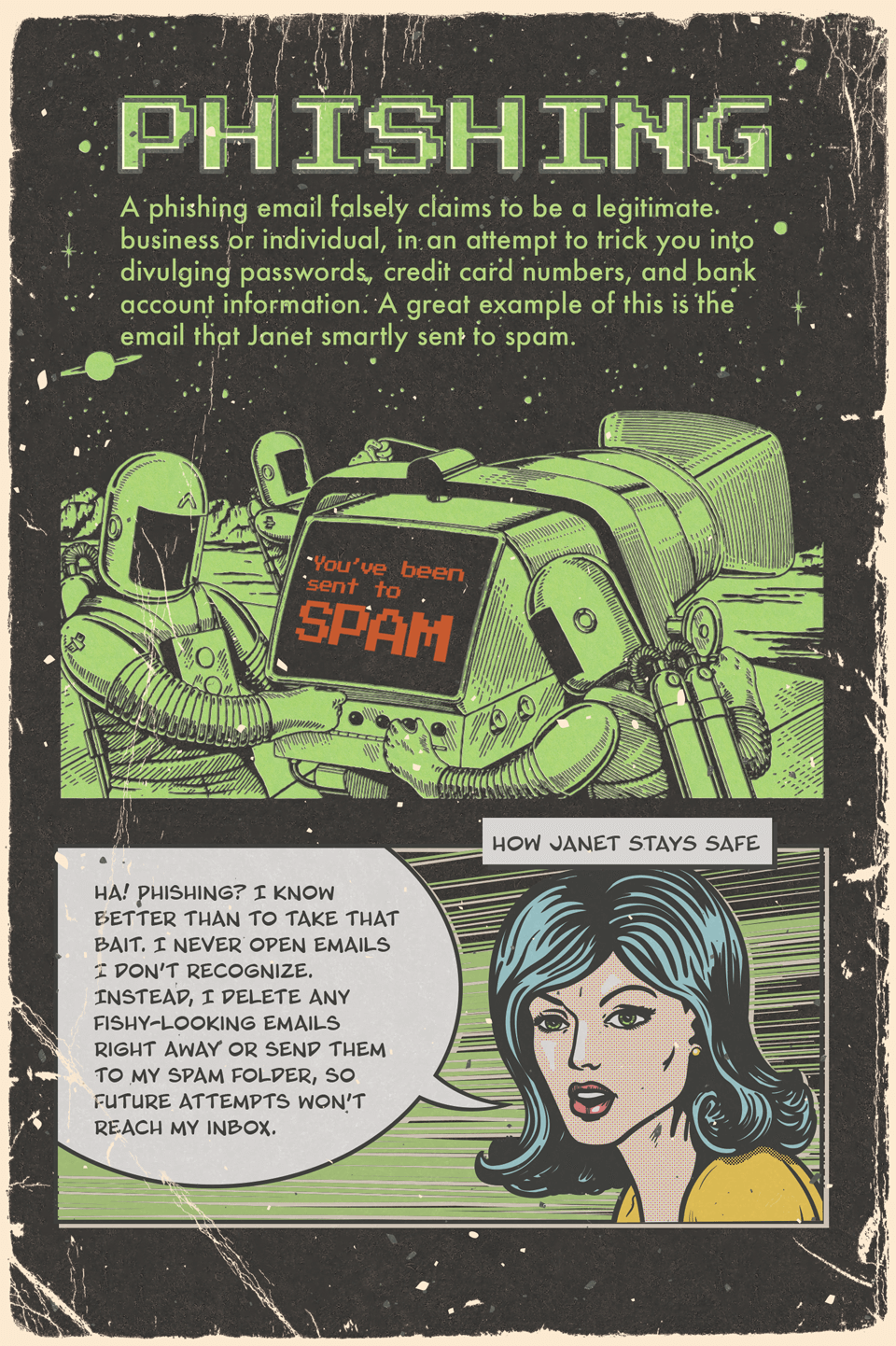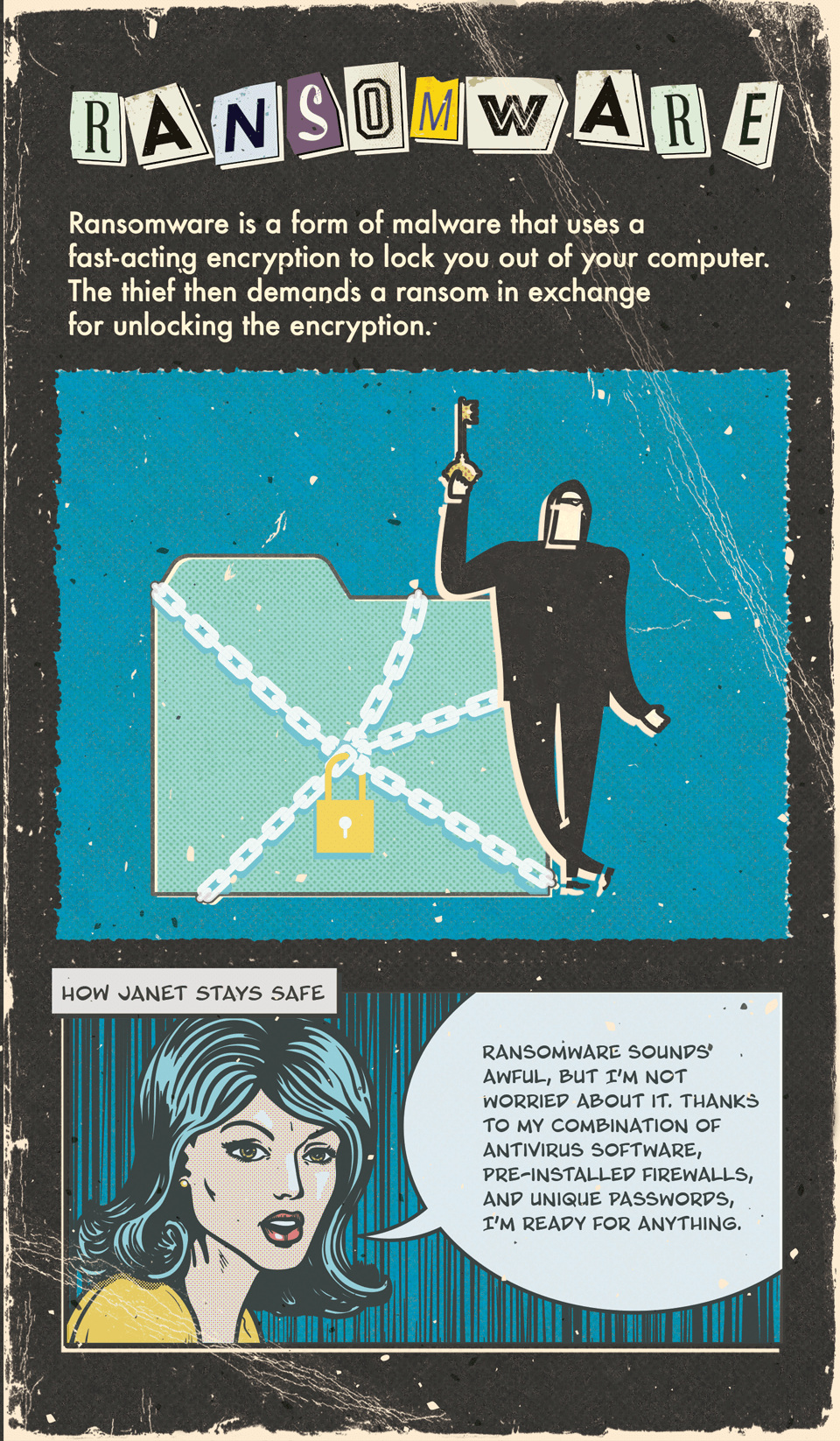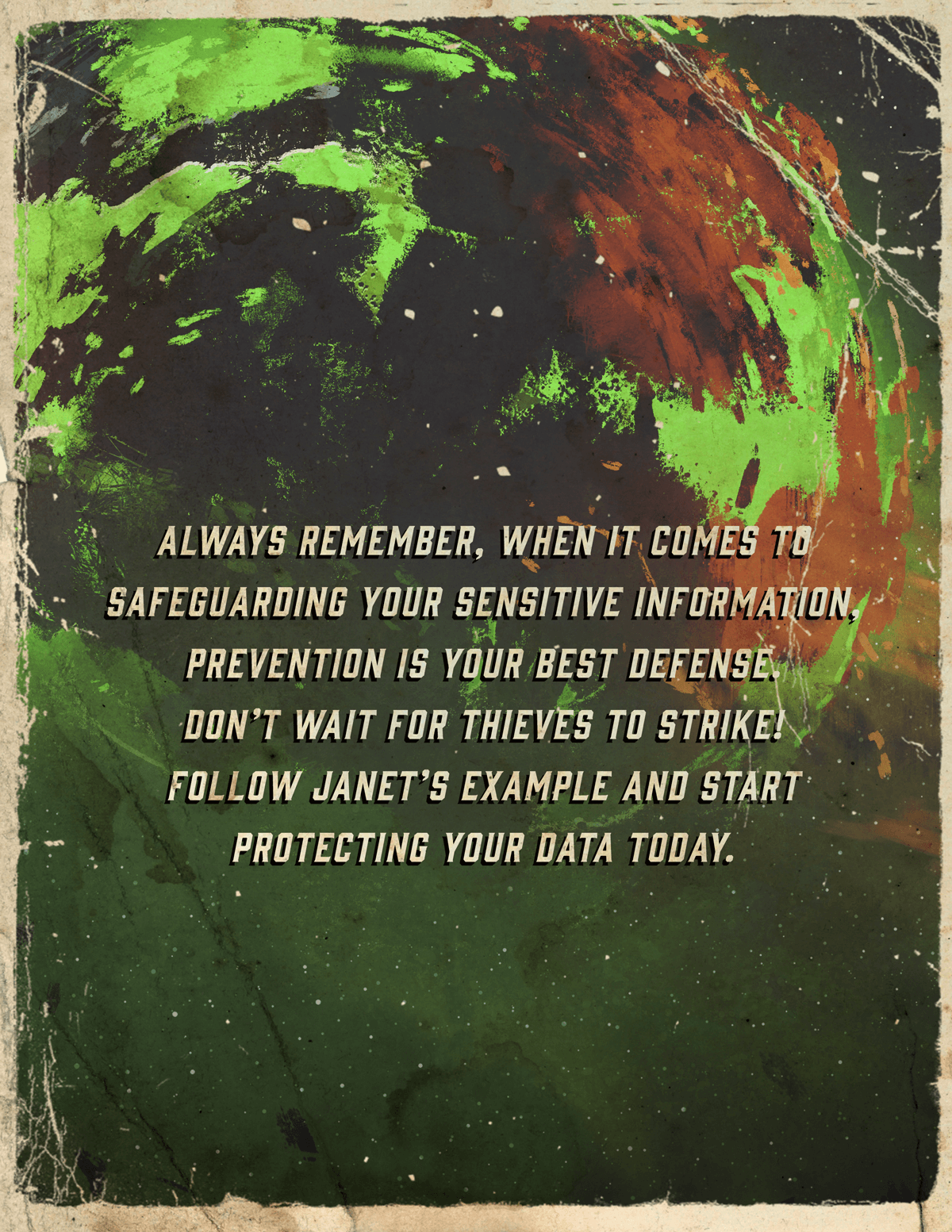 Related Content
If you are concerned about inflation and expect short-term interest rates may increase, TIPS could be worth considering.
Drinking may be a "rite of passage" for teens, but when it occurs in your home you may be held responsible for their actions.
Even low inflation rates can pose a threat to investment returns.