A Meal for All Generations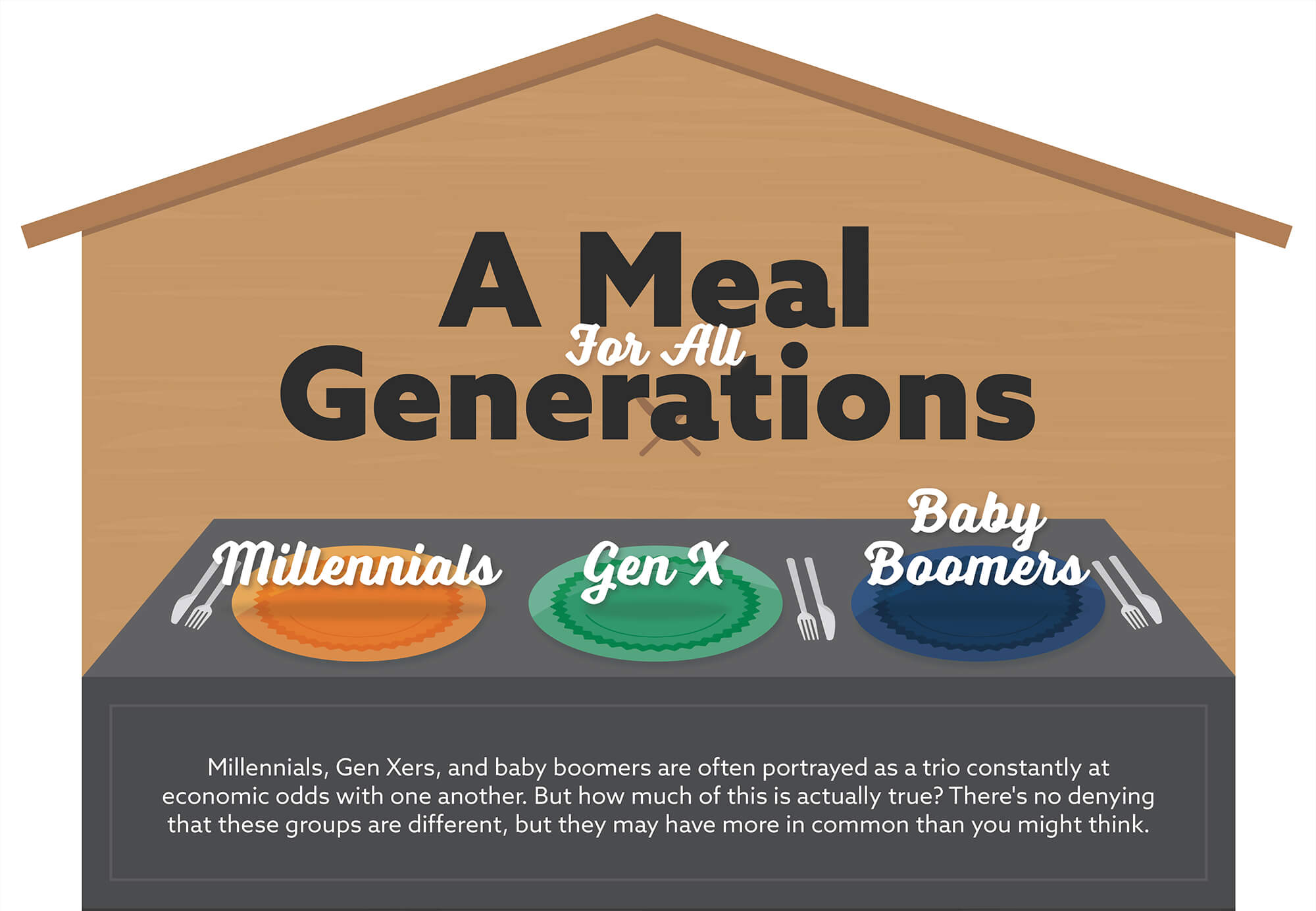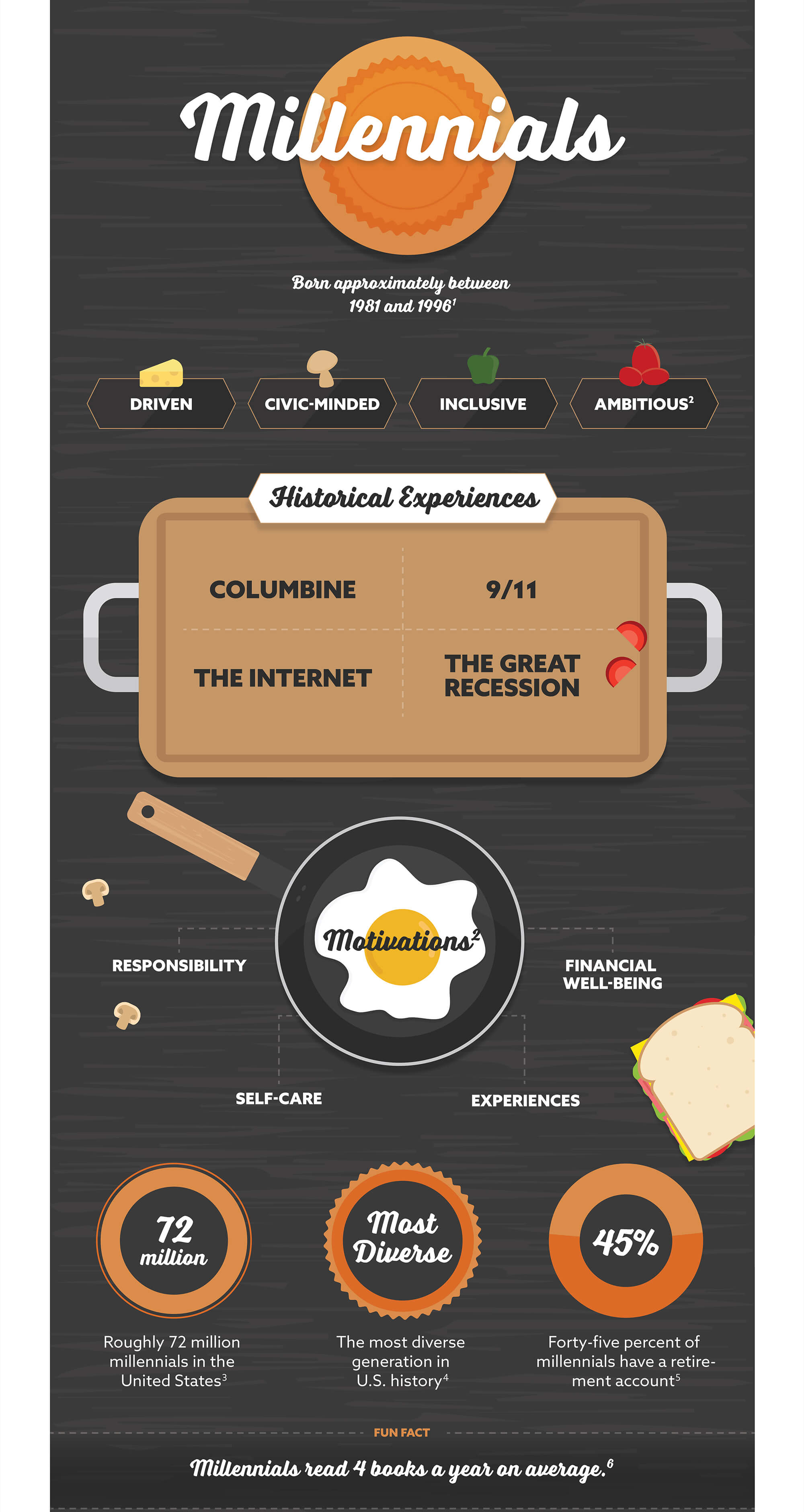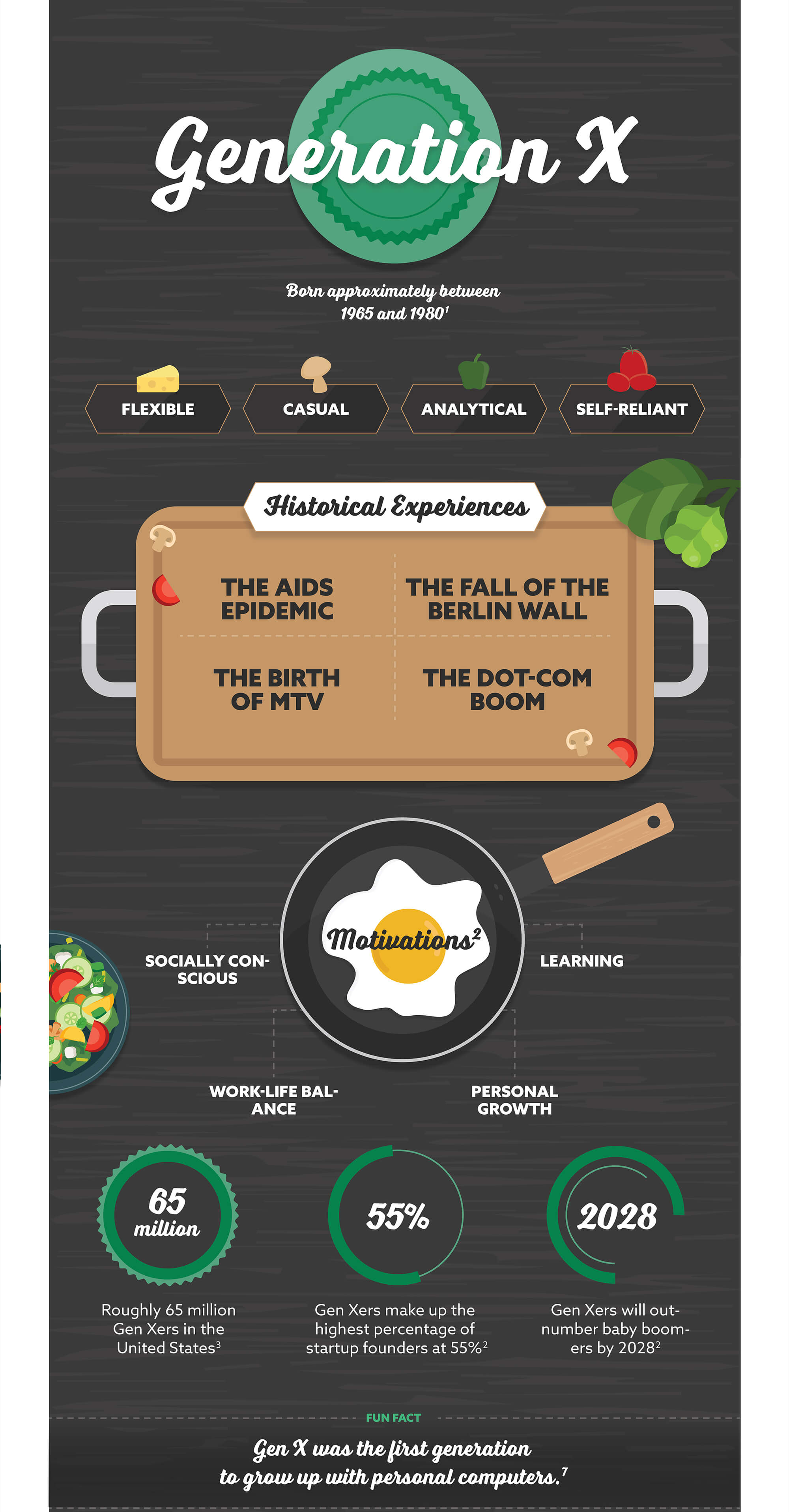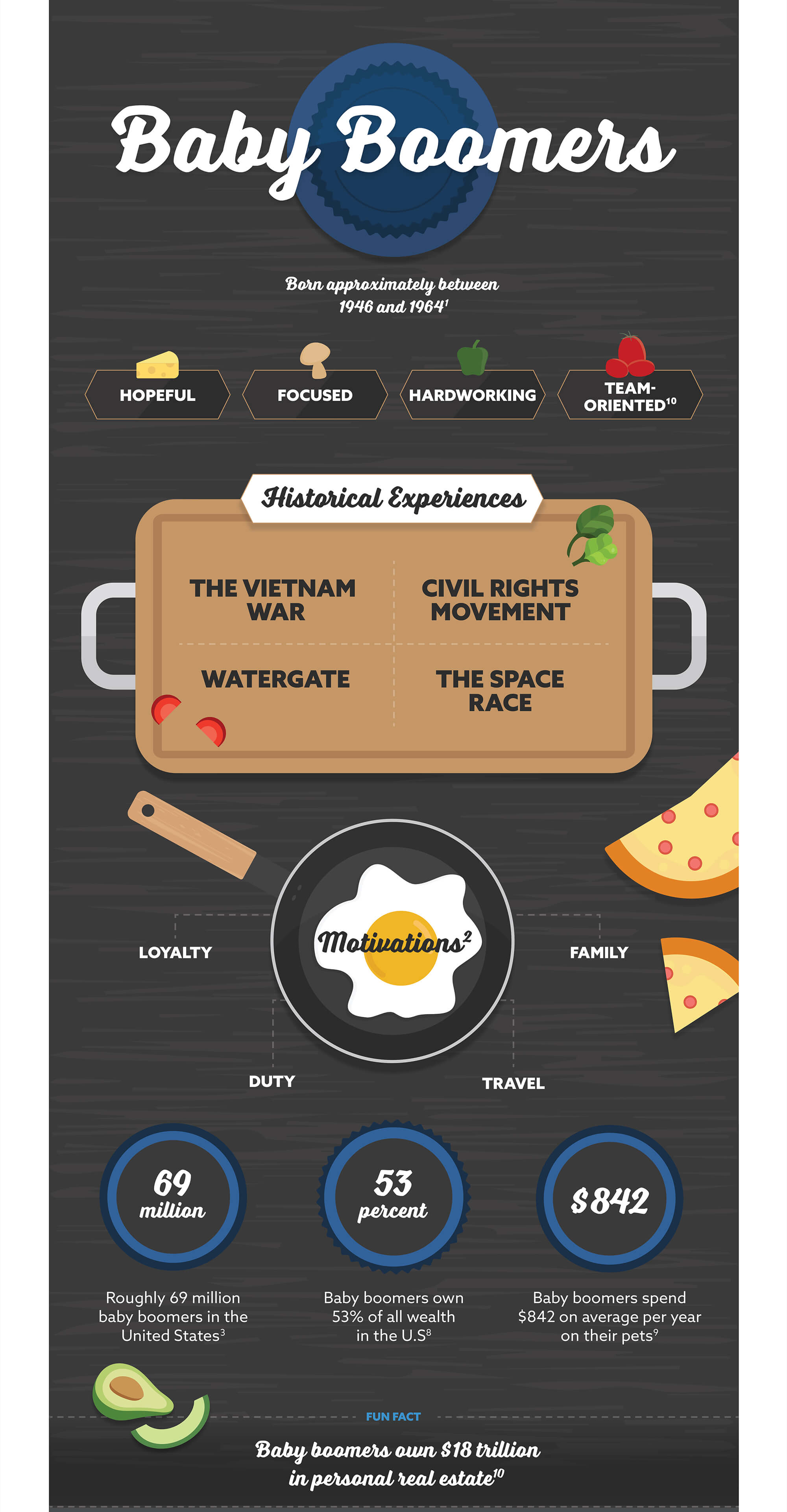 Related Content
During difficult economic times, it is even more critical to be smart about where you spend your money. And it is essential to do your homework so...
Get on track to creating the retirement you want. Here are seven financial strategies to take now to help you.
How Medicare can address health care needs in your retirement strategy.