Choose Your Own Retirement Adventure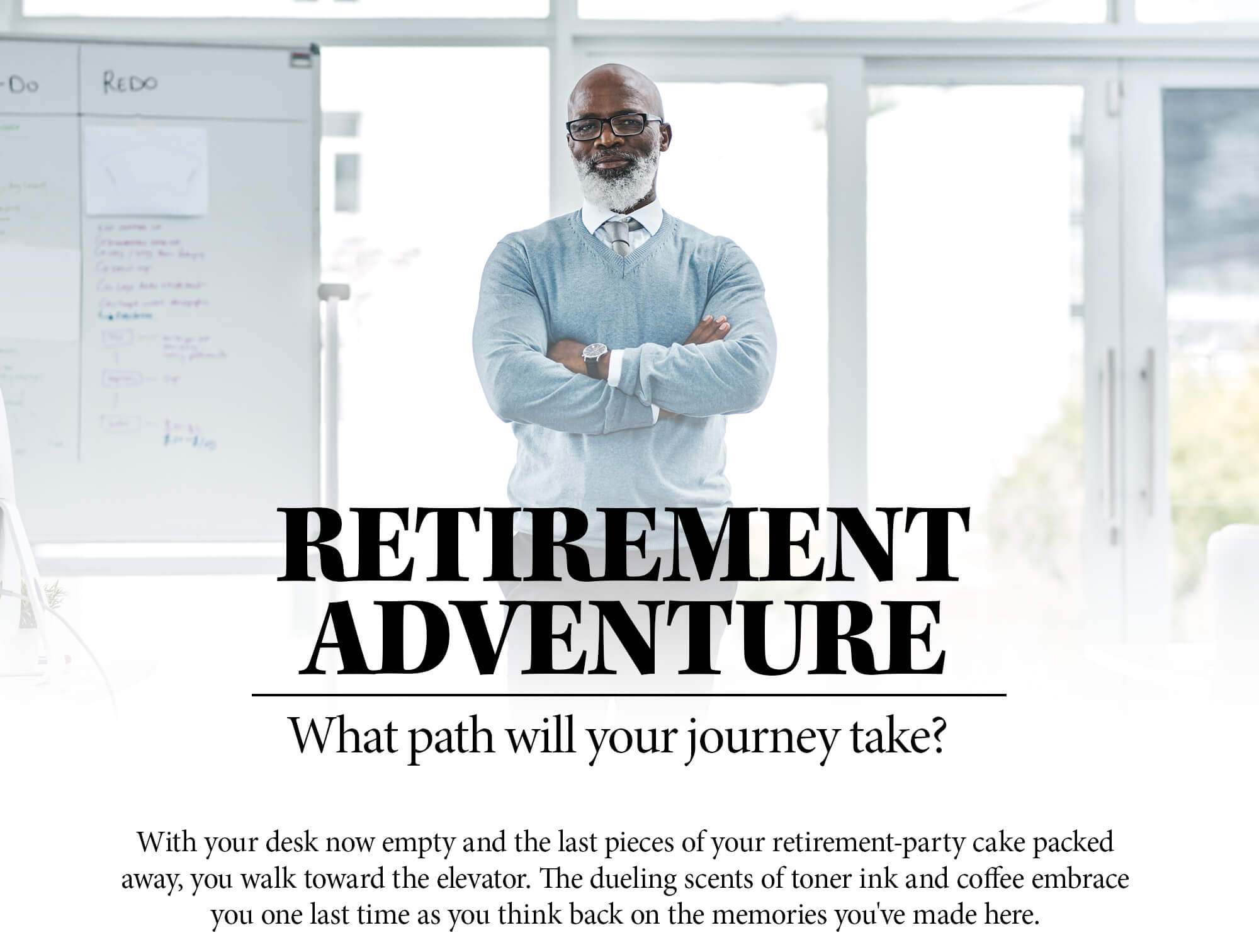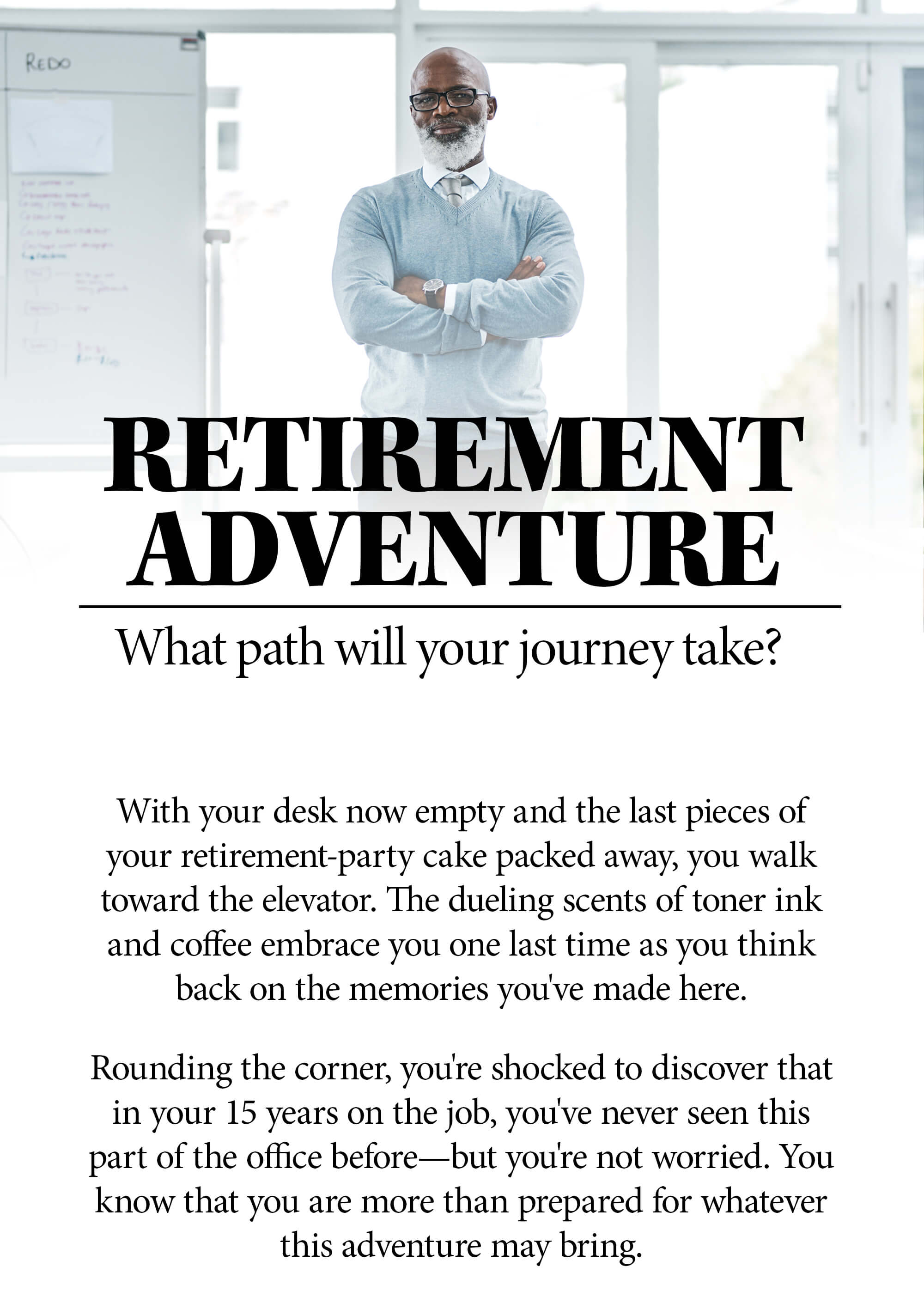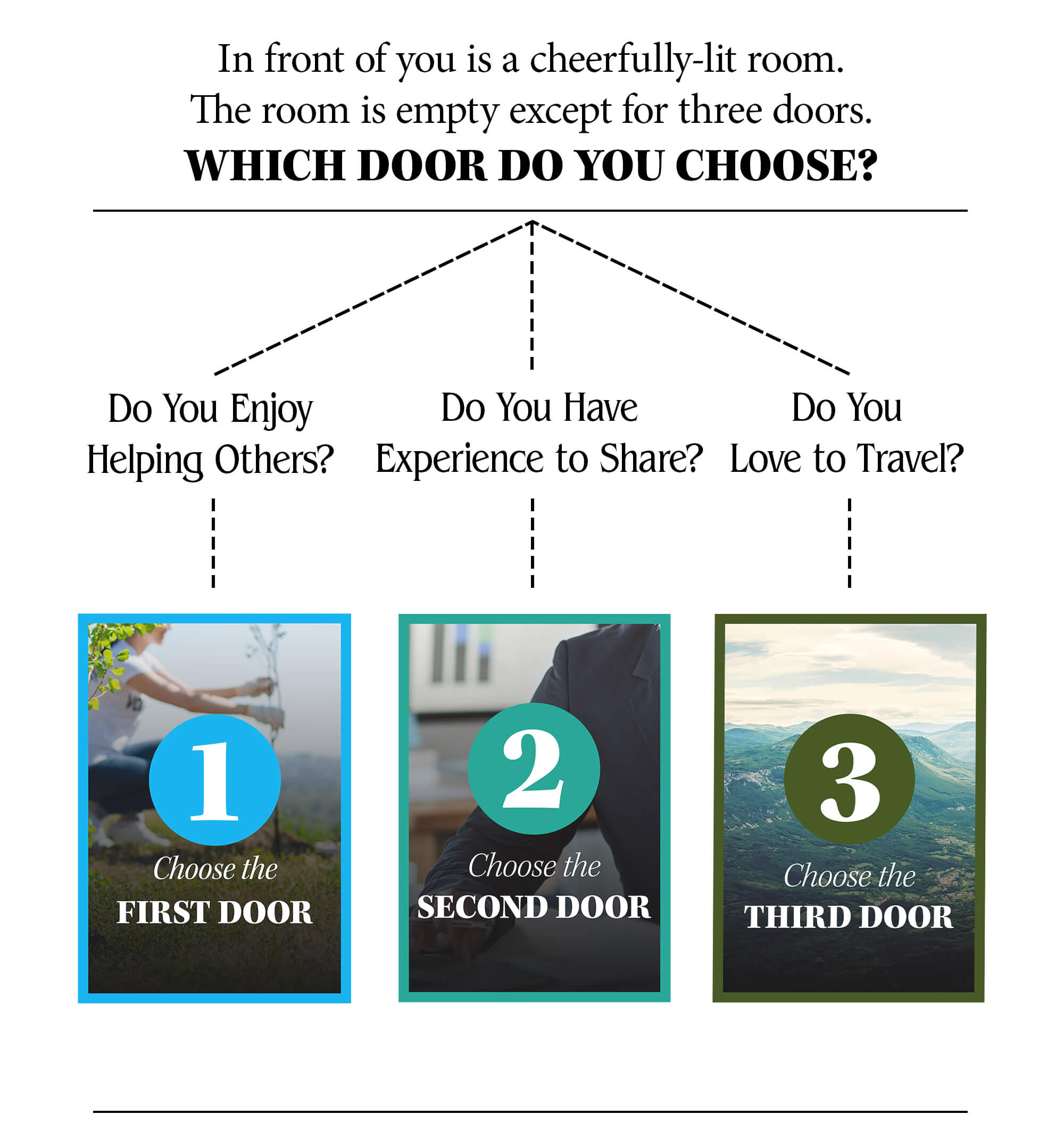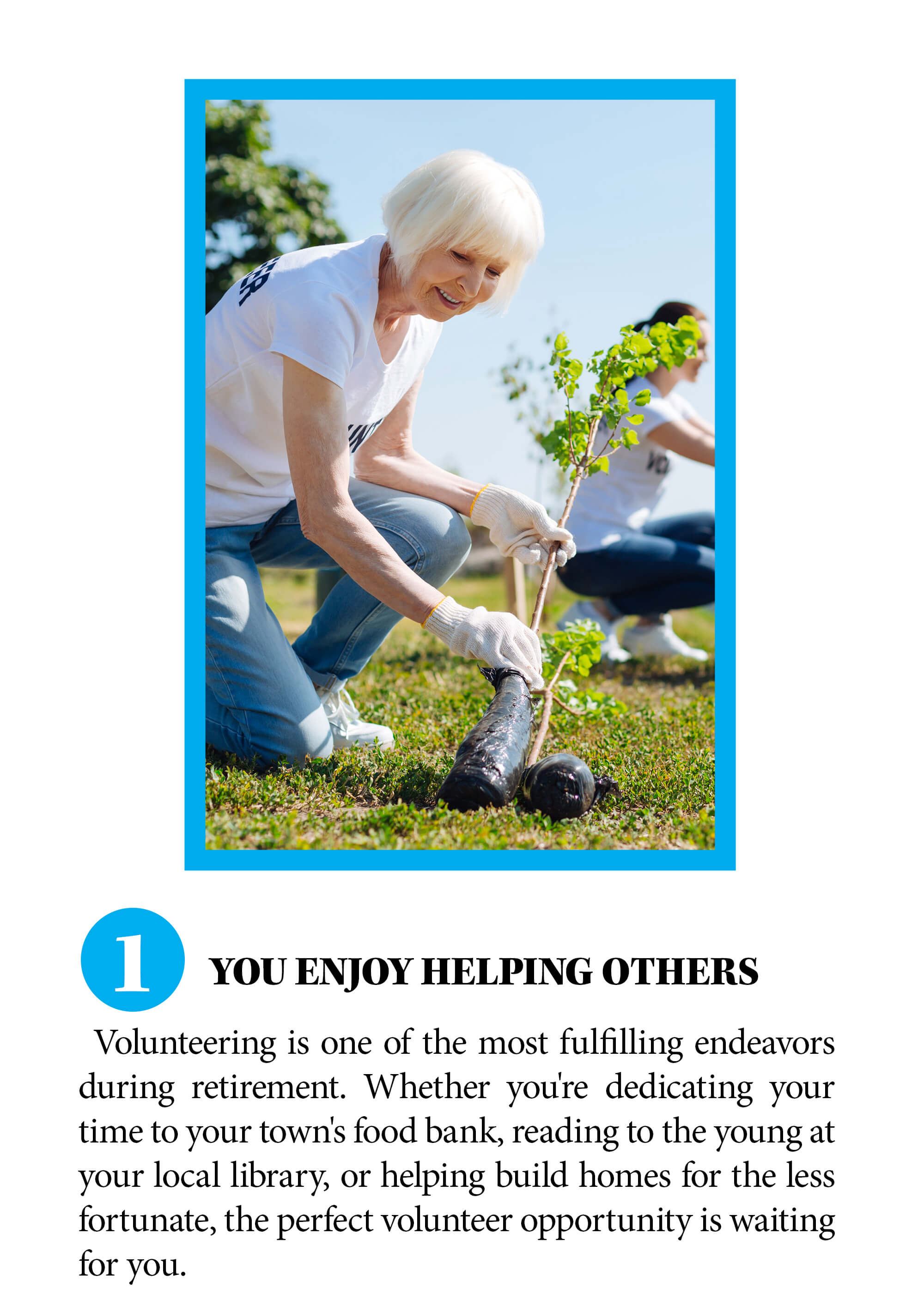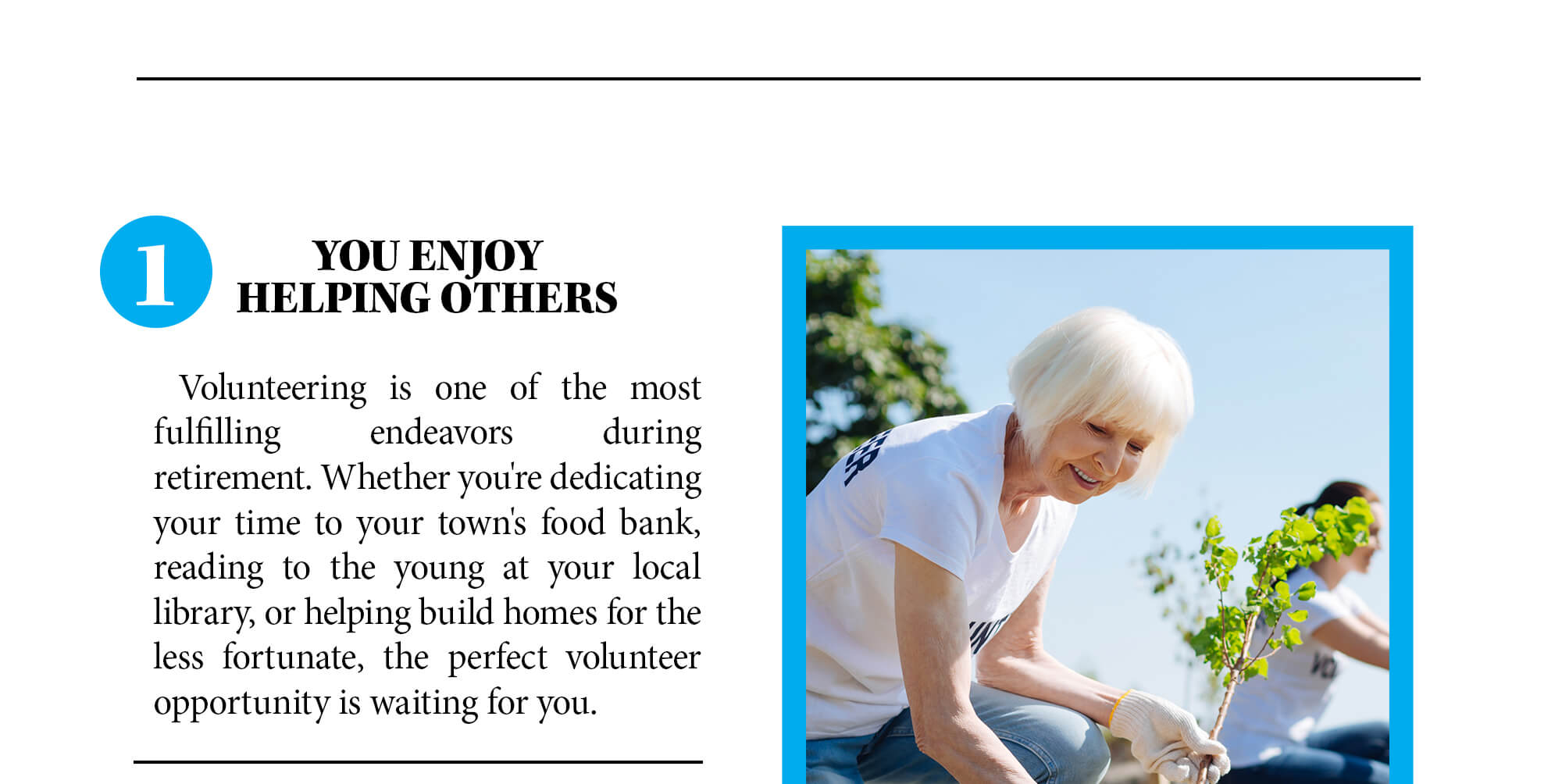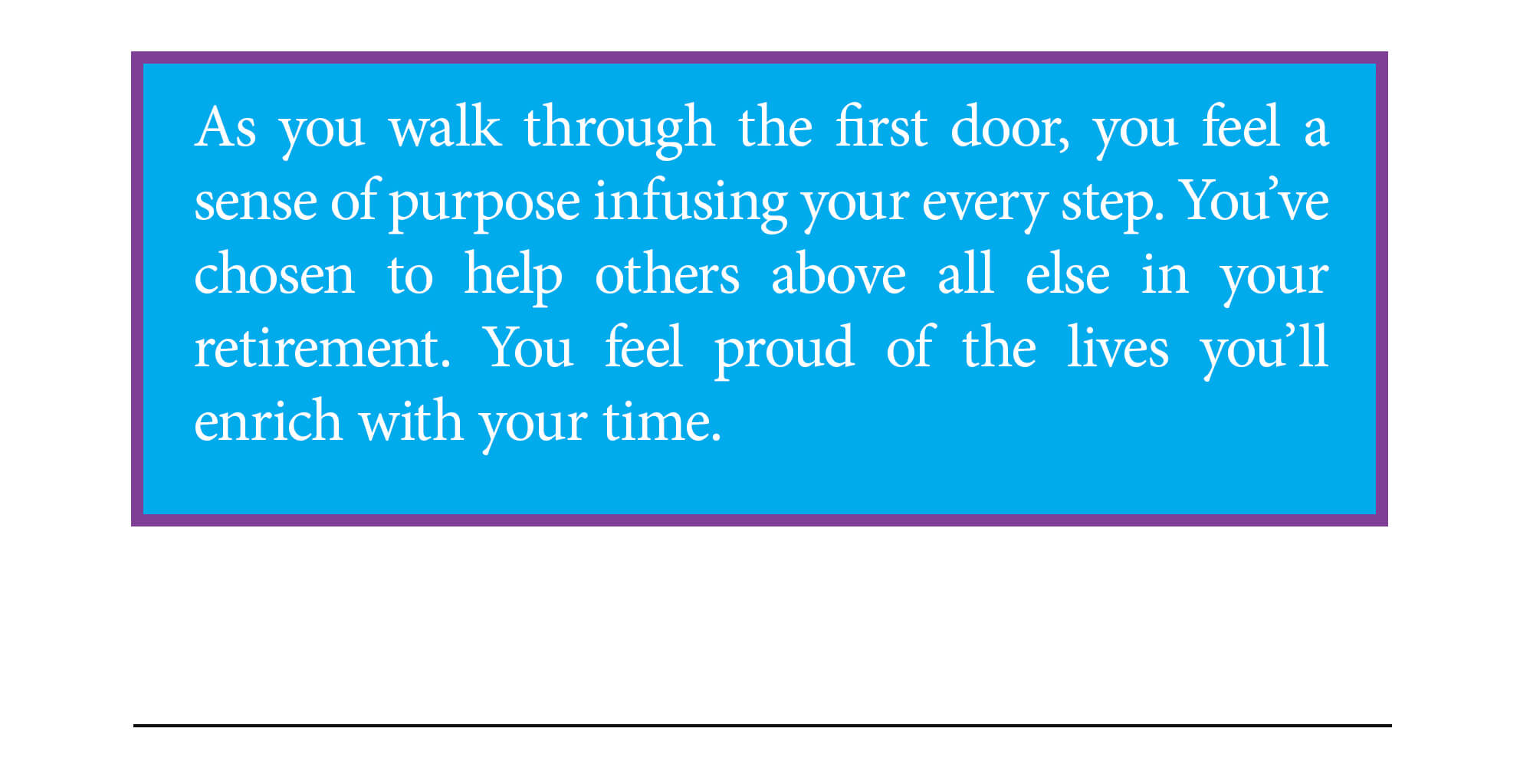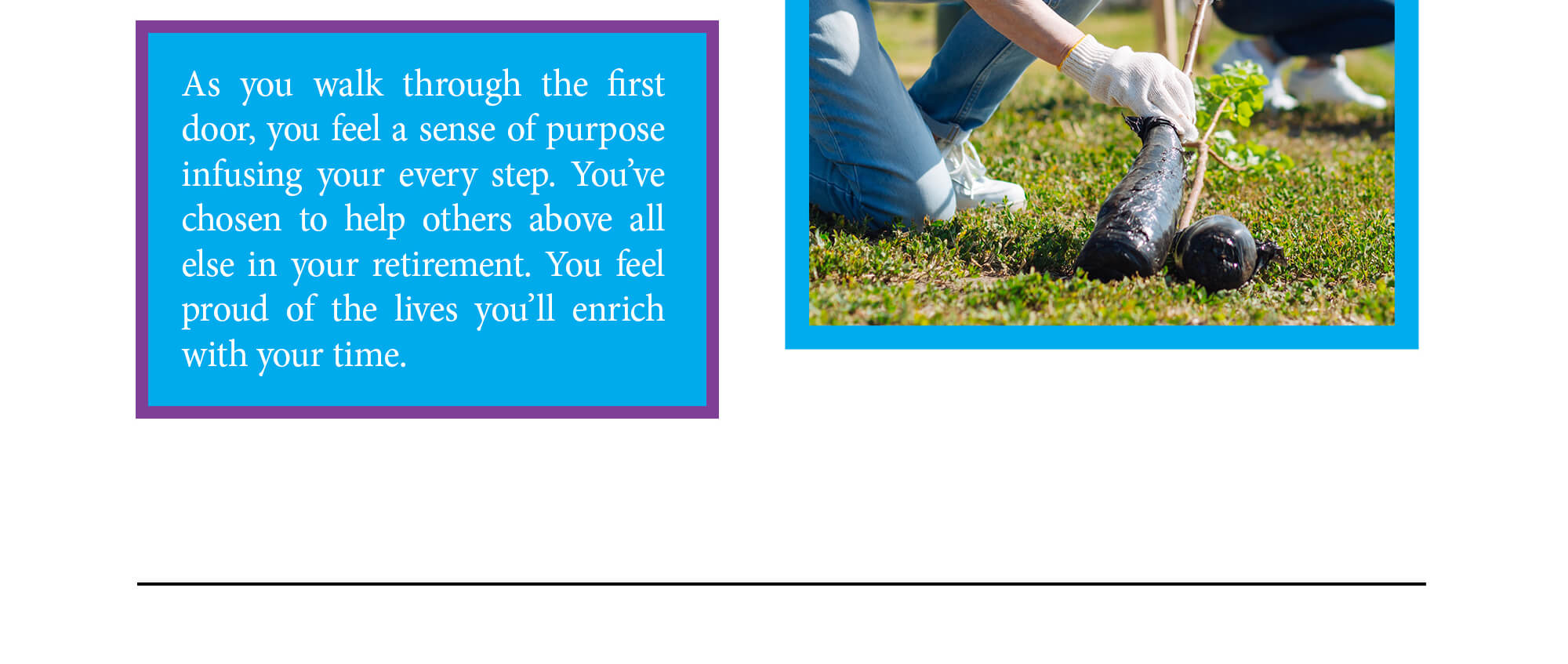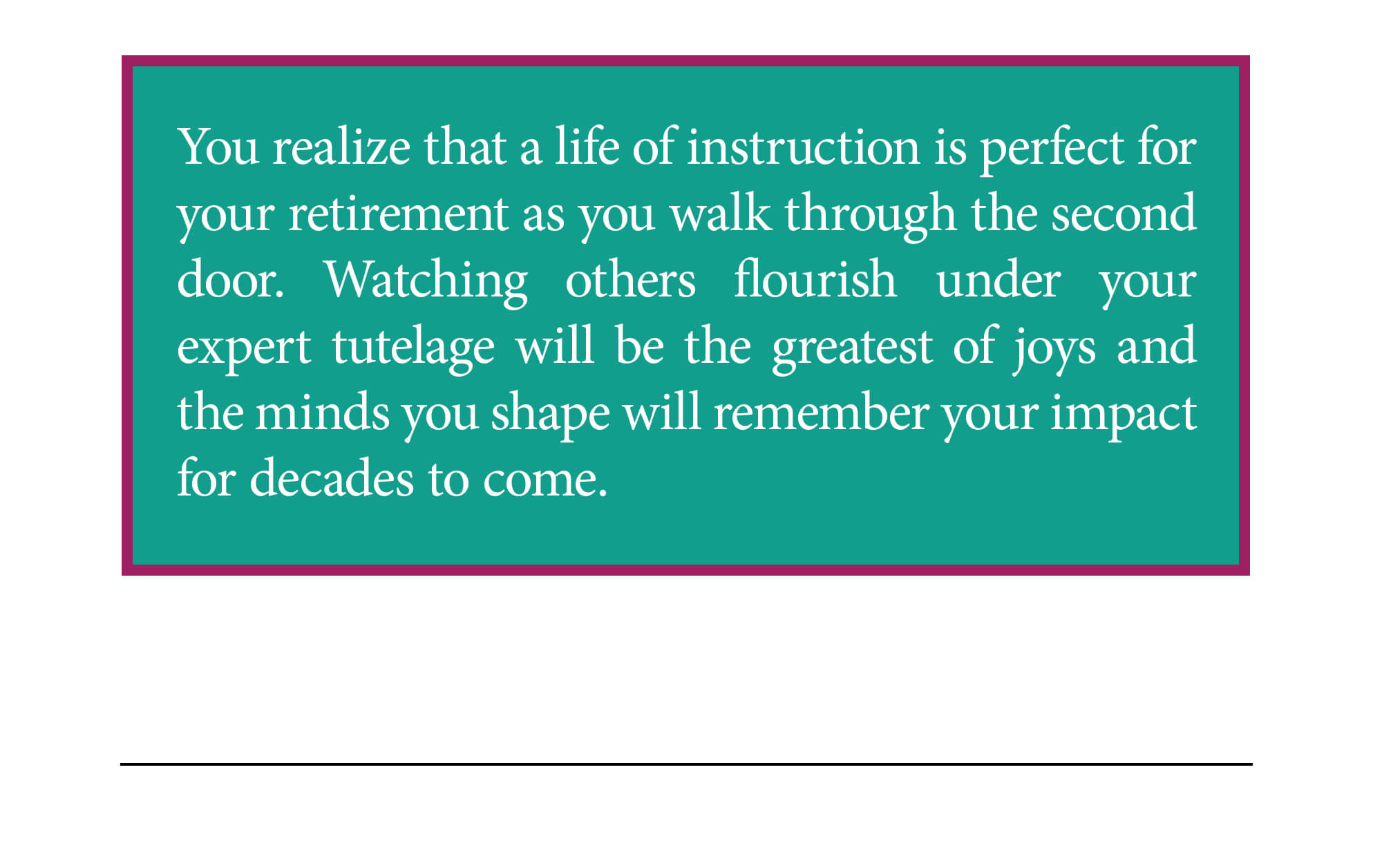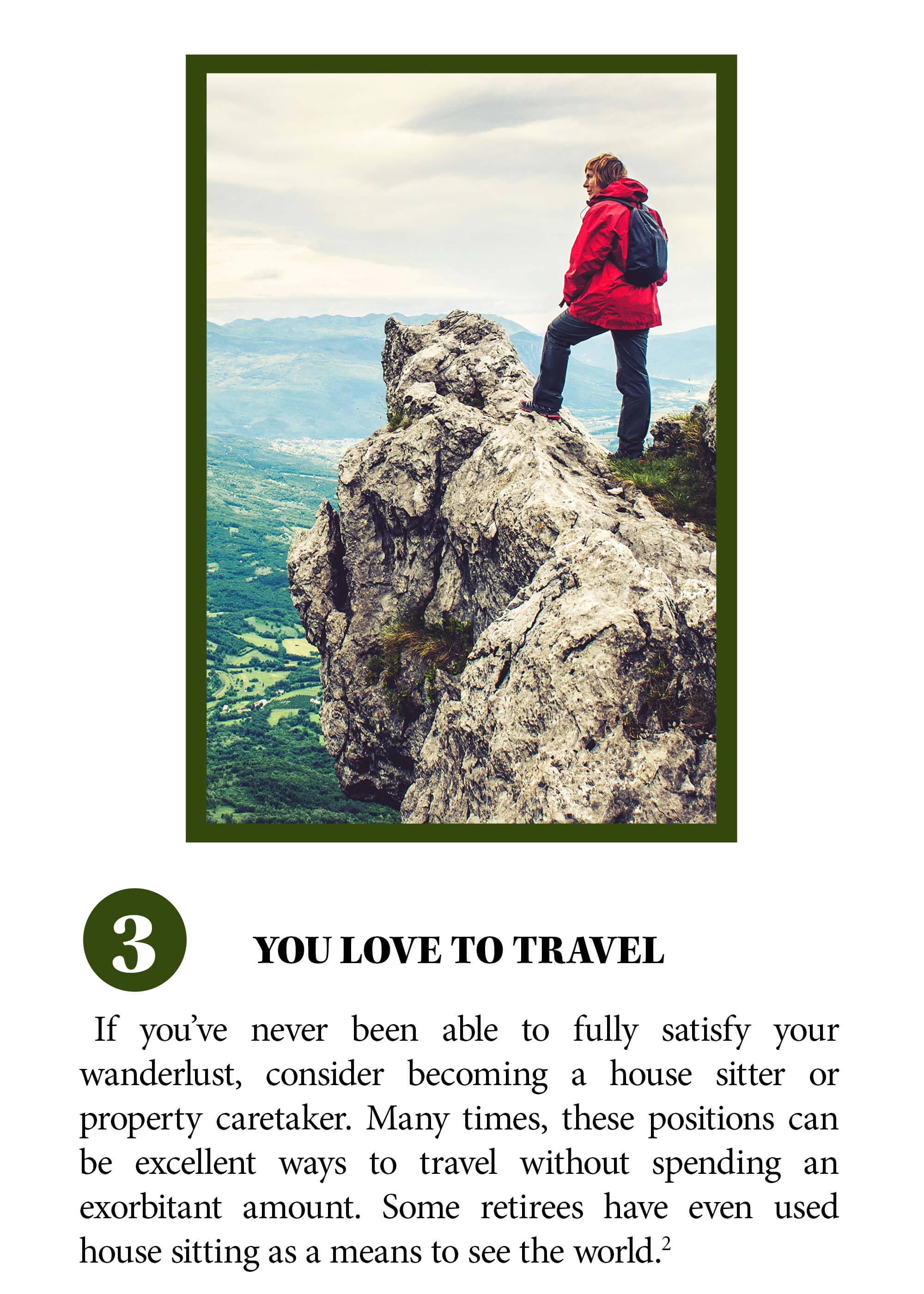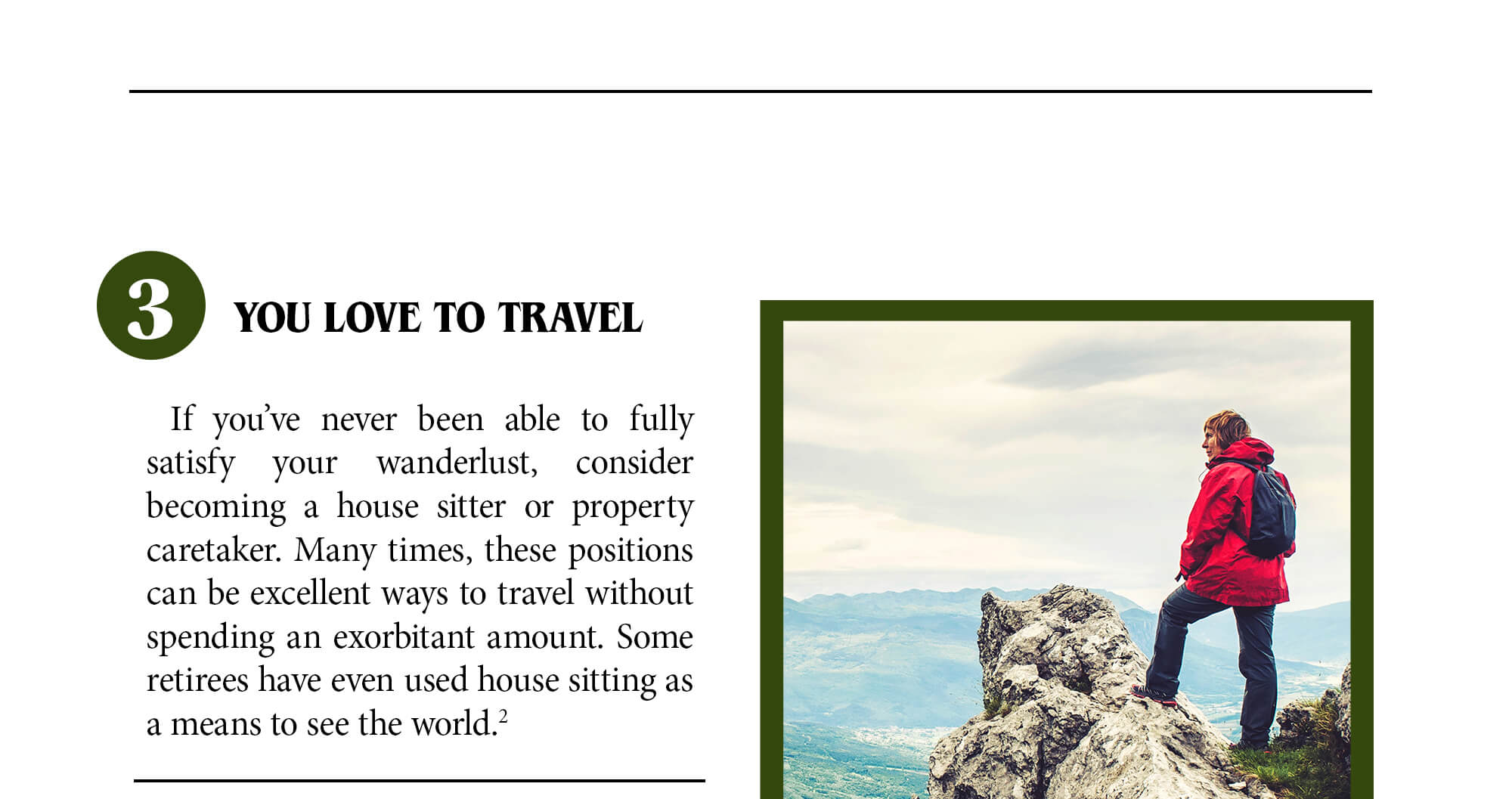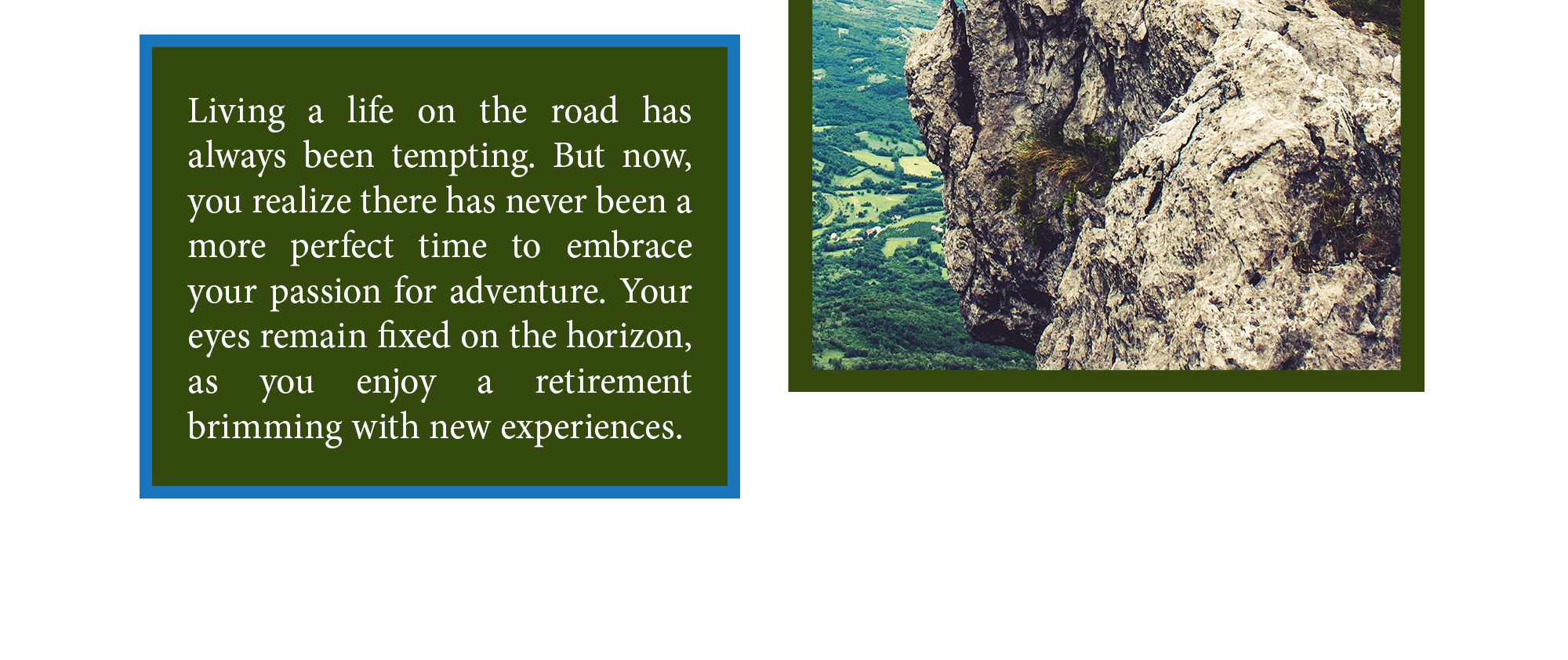 Related Content
Life insurance proceeds are generally tax-free. But not in all cases.
When selecting a mortgage, one of the most critical choices is between a fixed or variable interest-rate mortgage.
Each year hundreds of children die or are injured in pool accidents. By taking seven steps, you can keep your pool safe.