Choose Your Own Retirement Adventure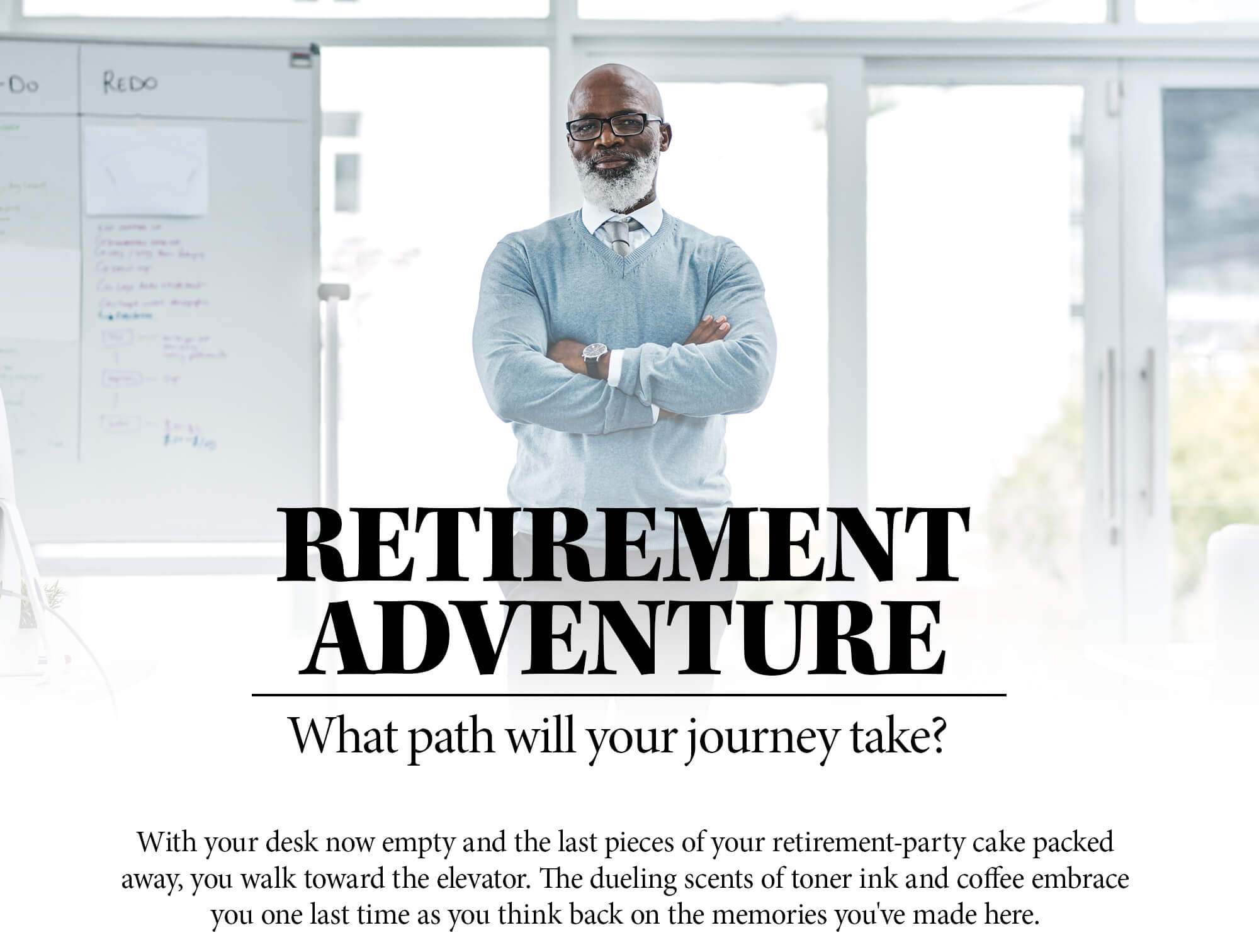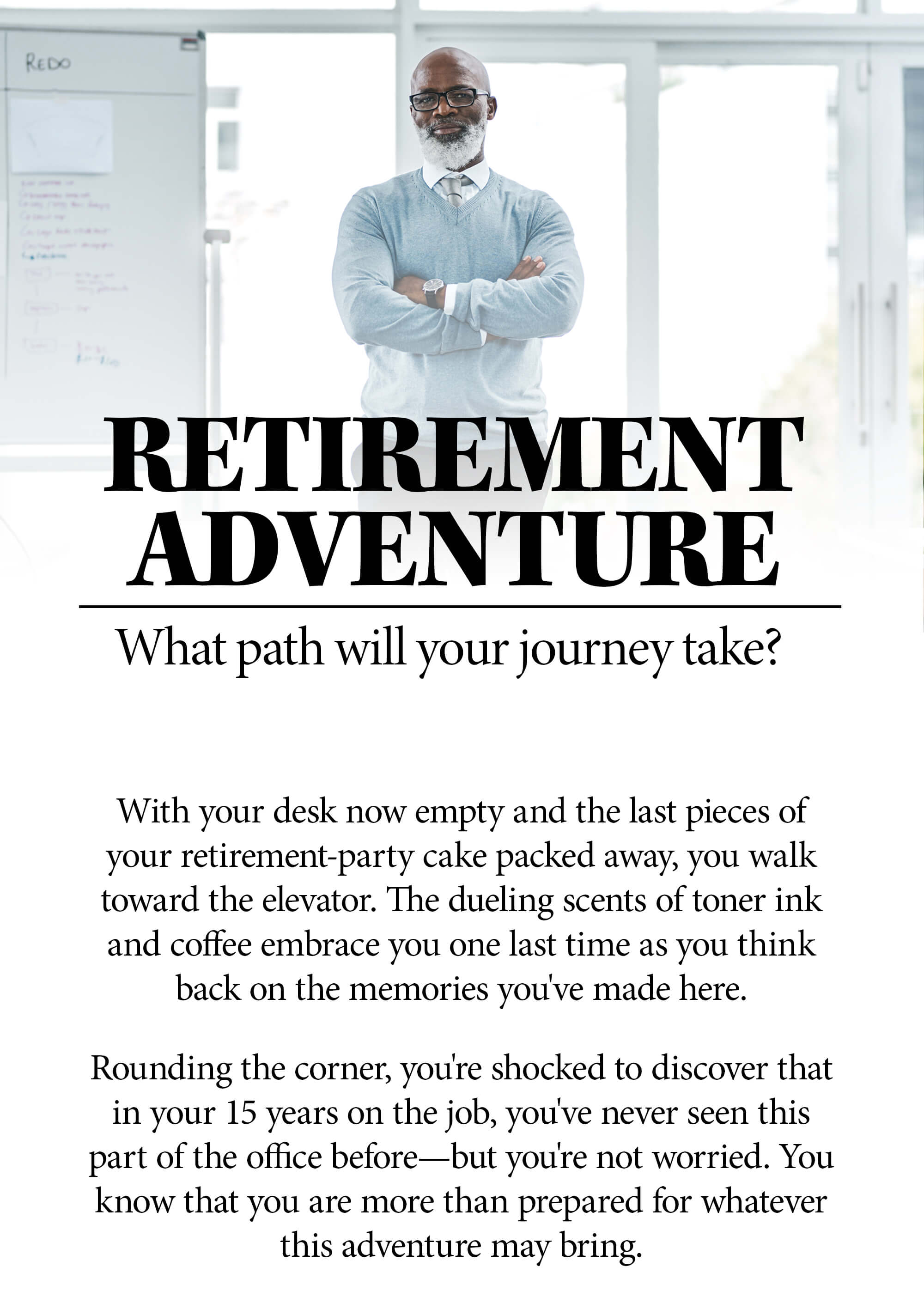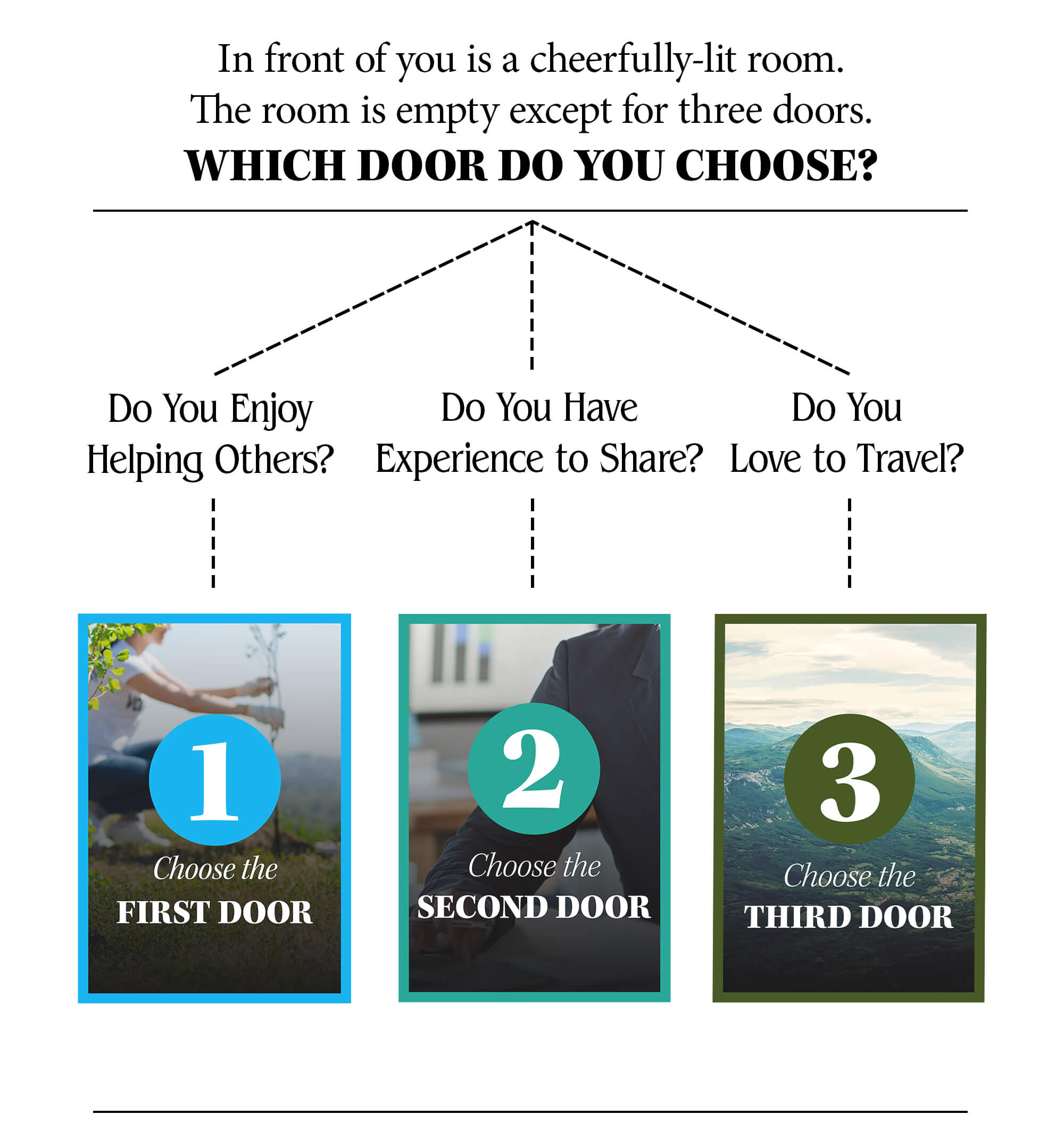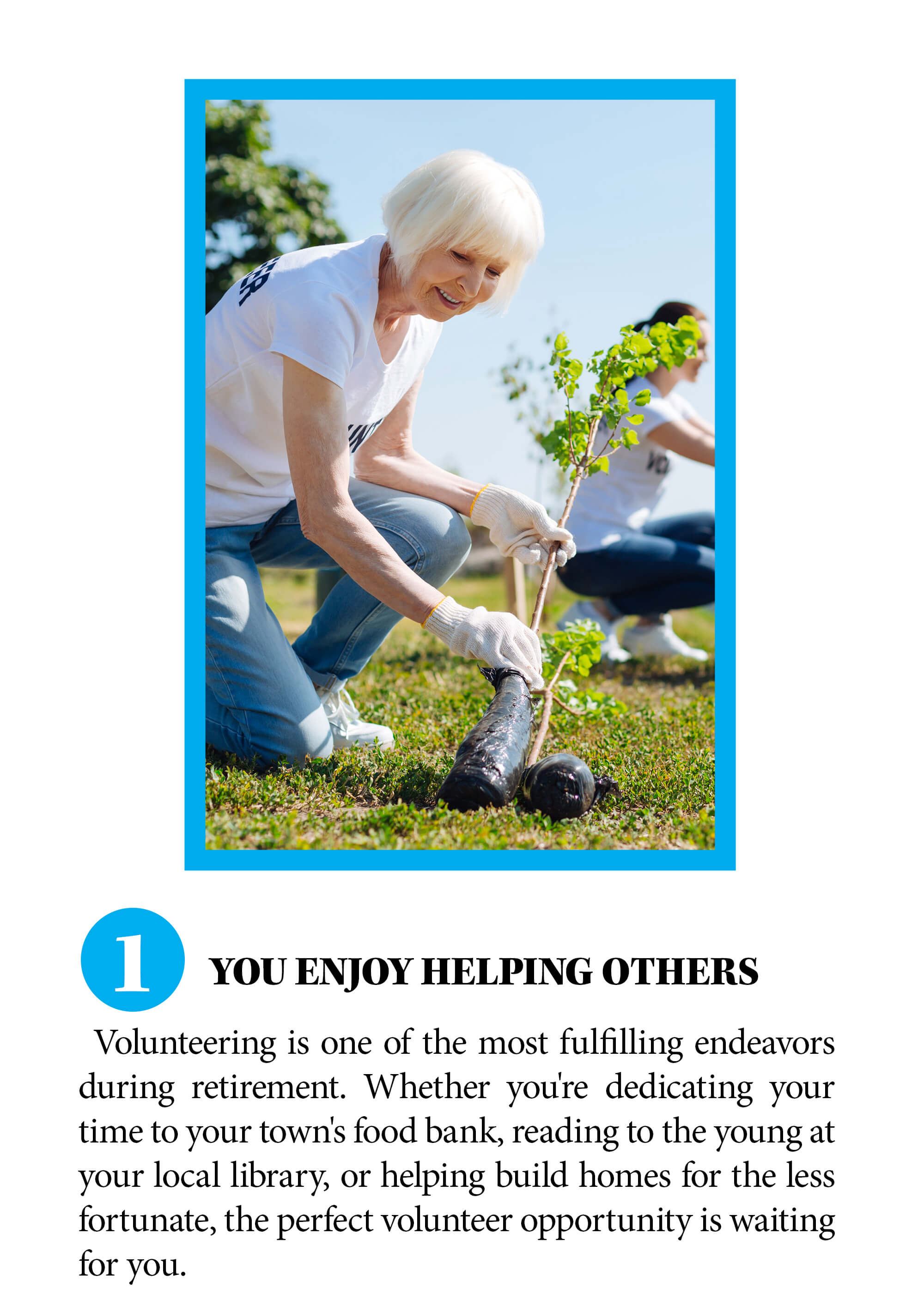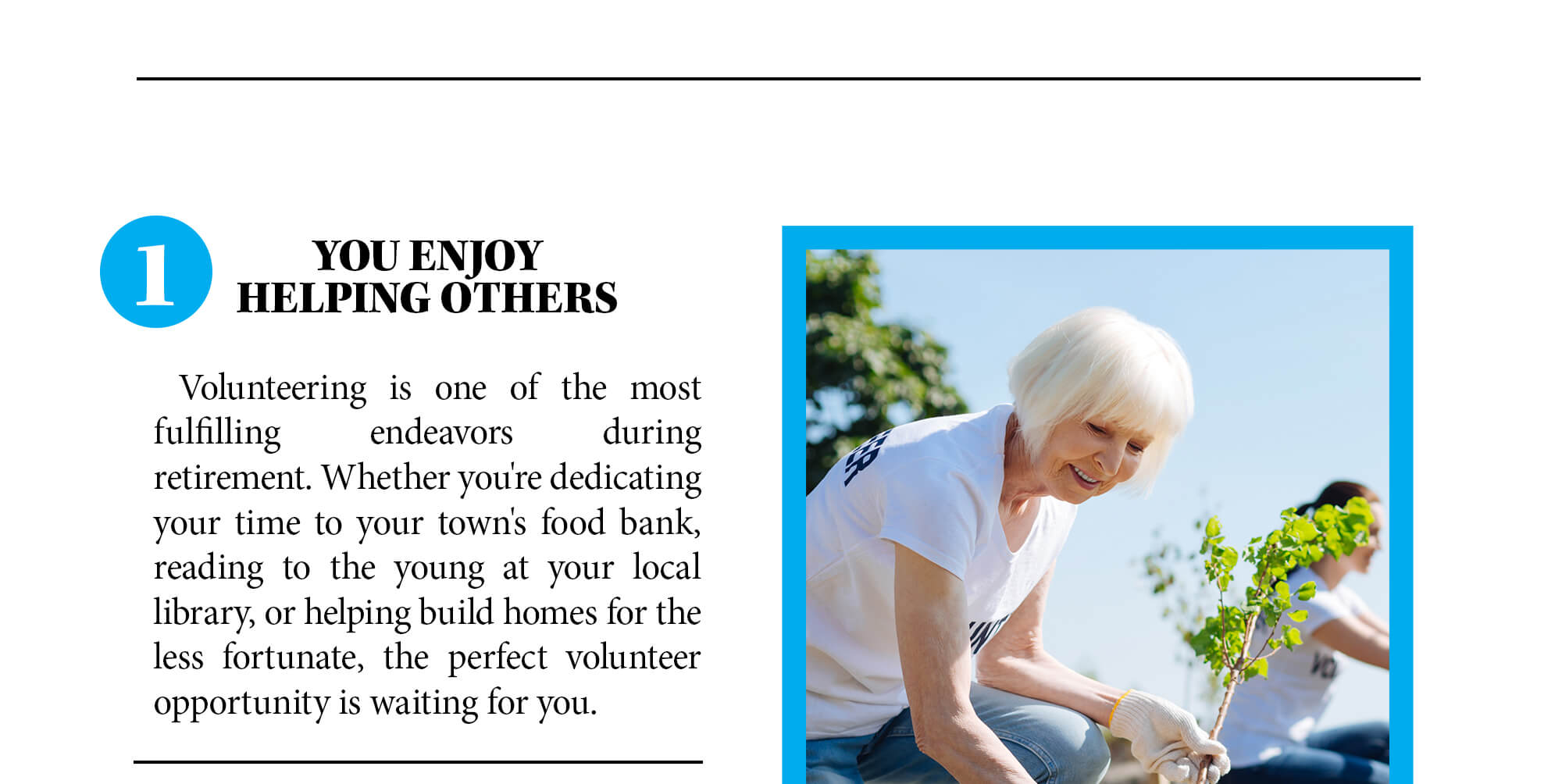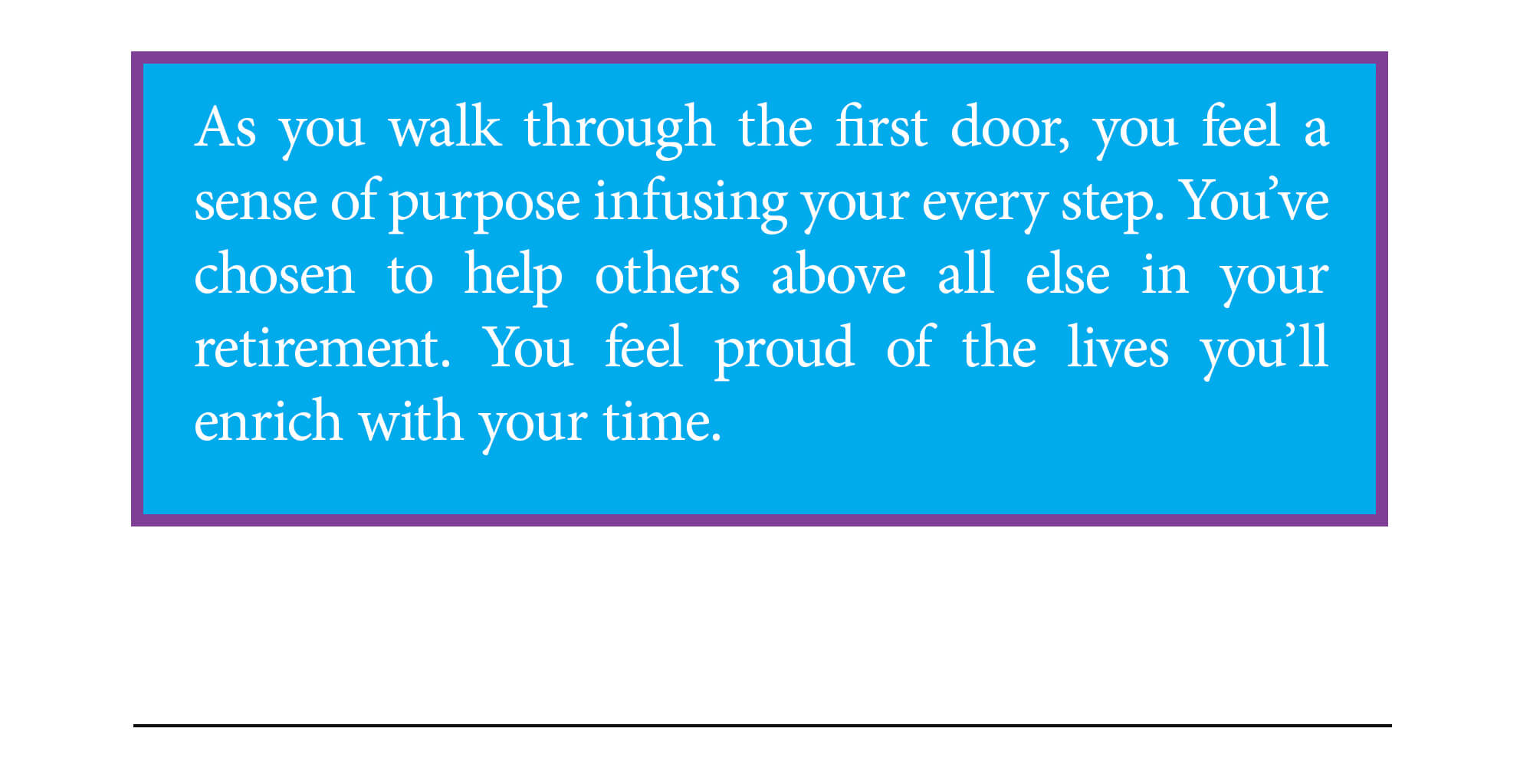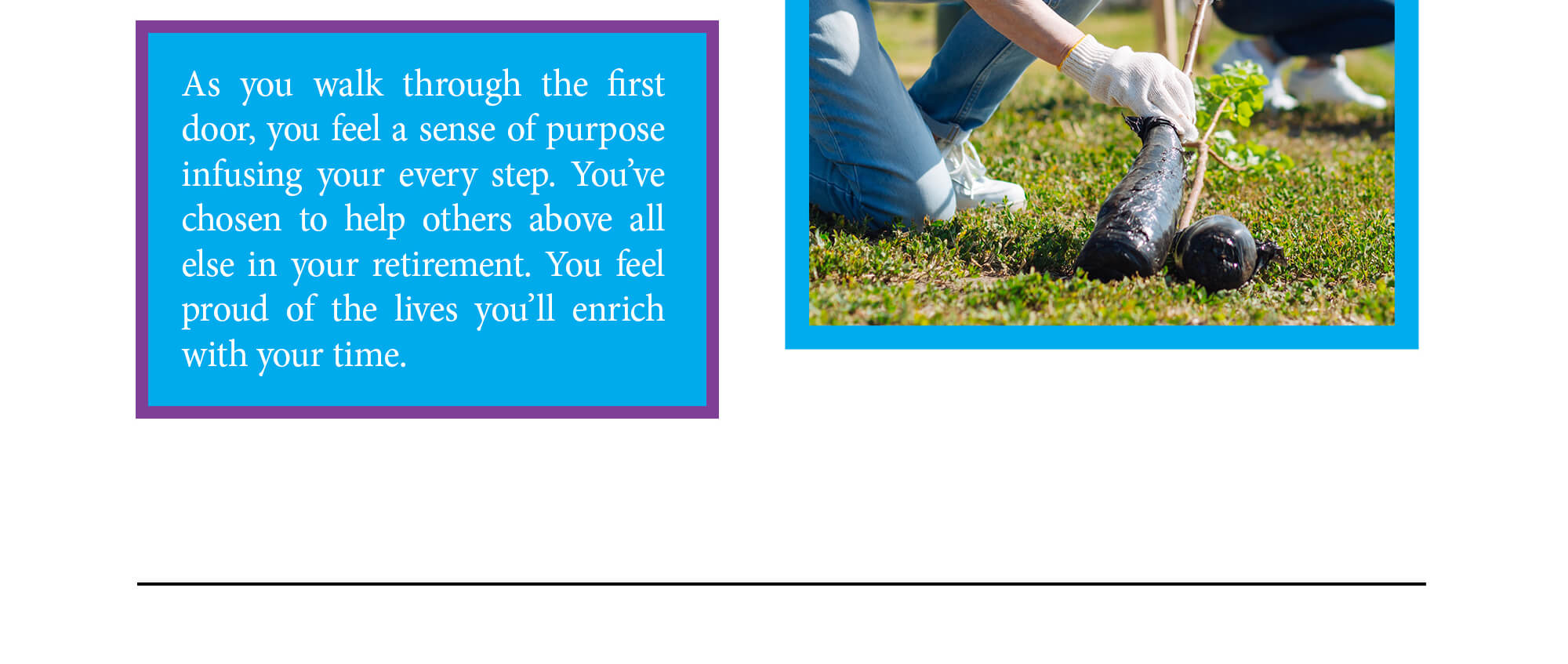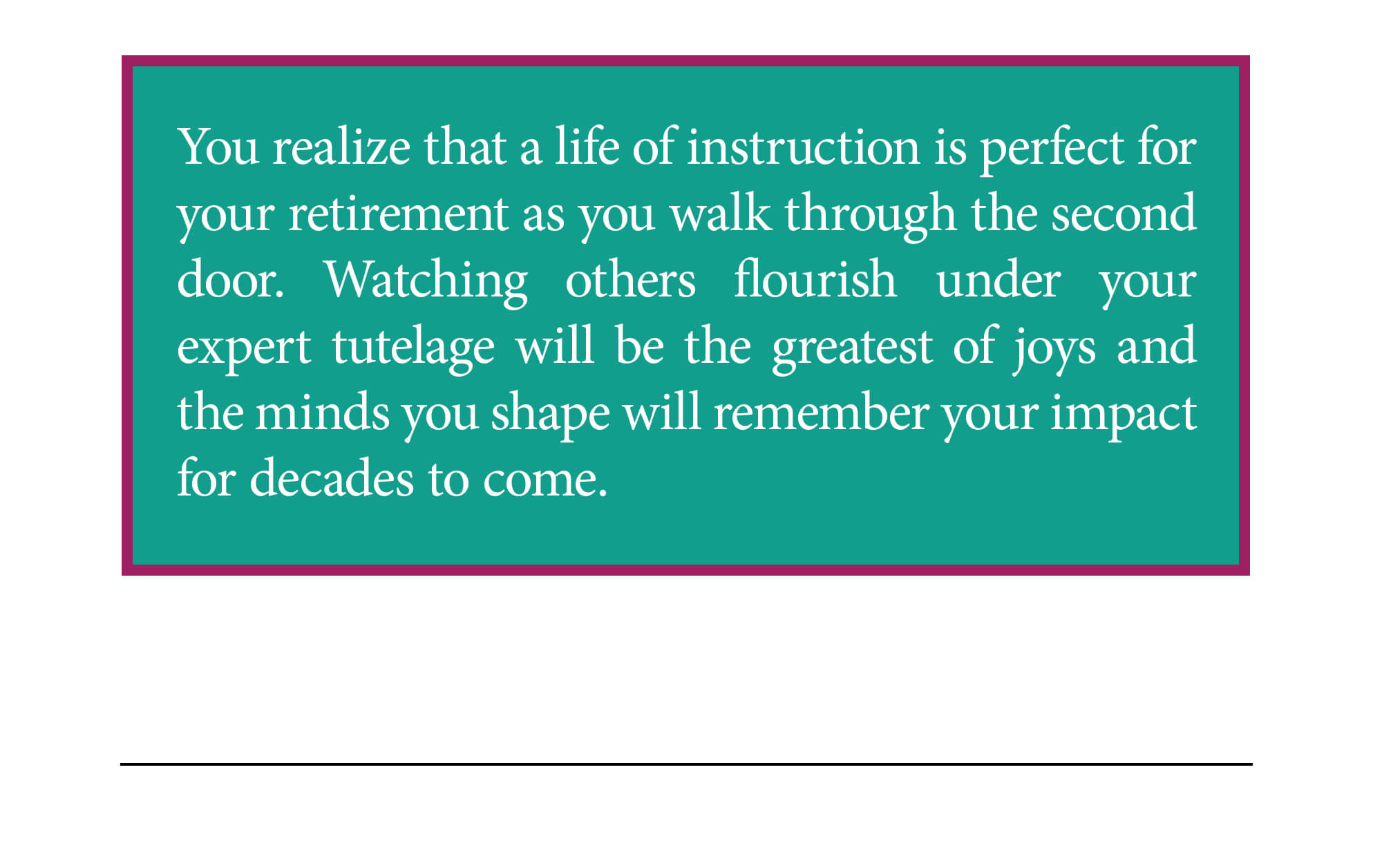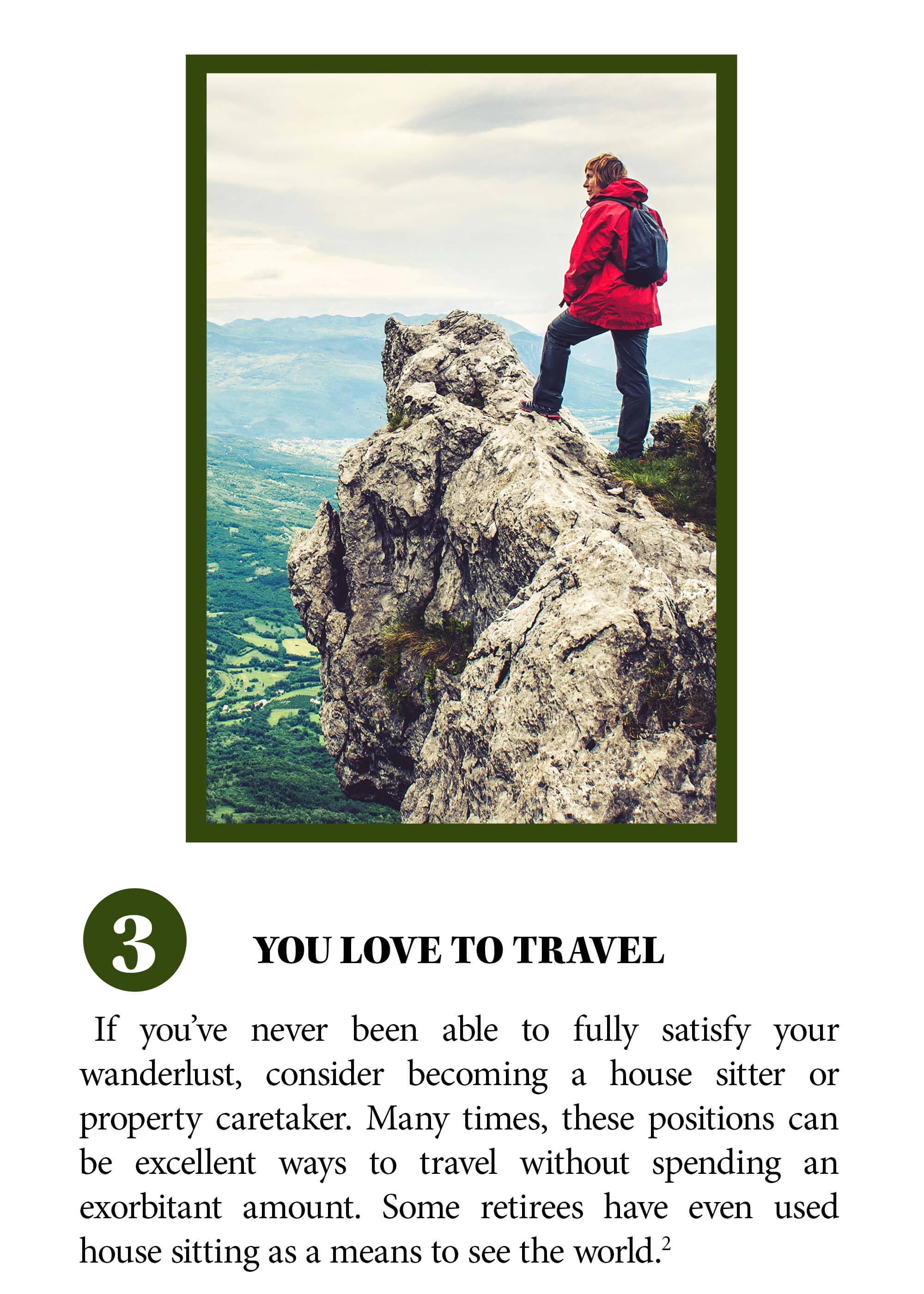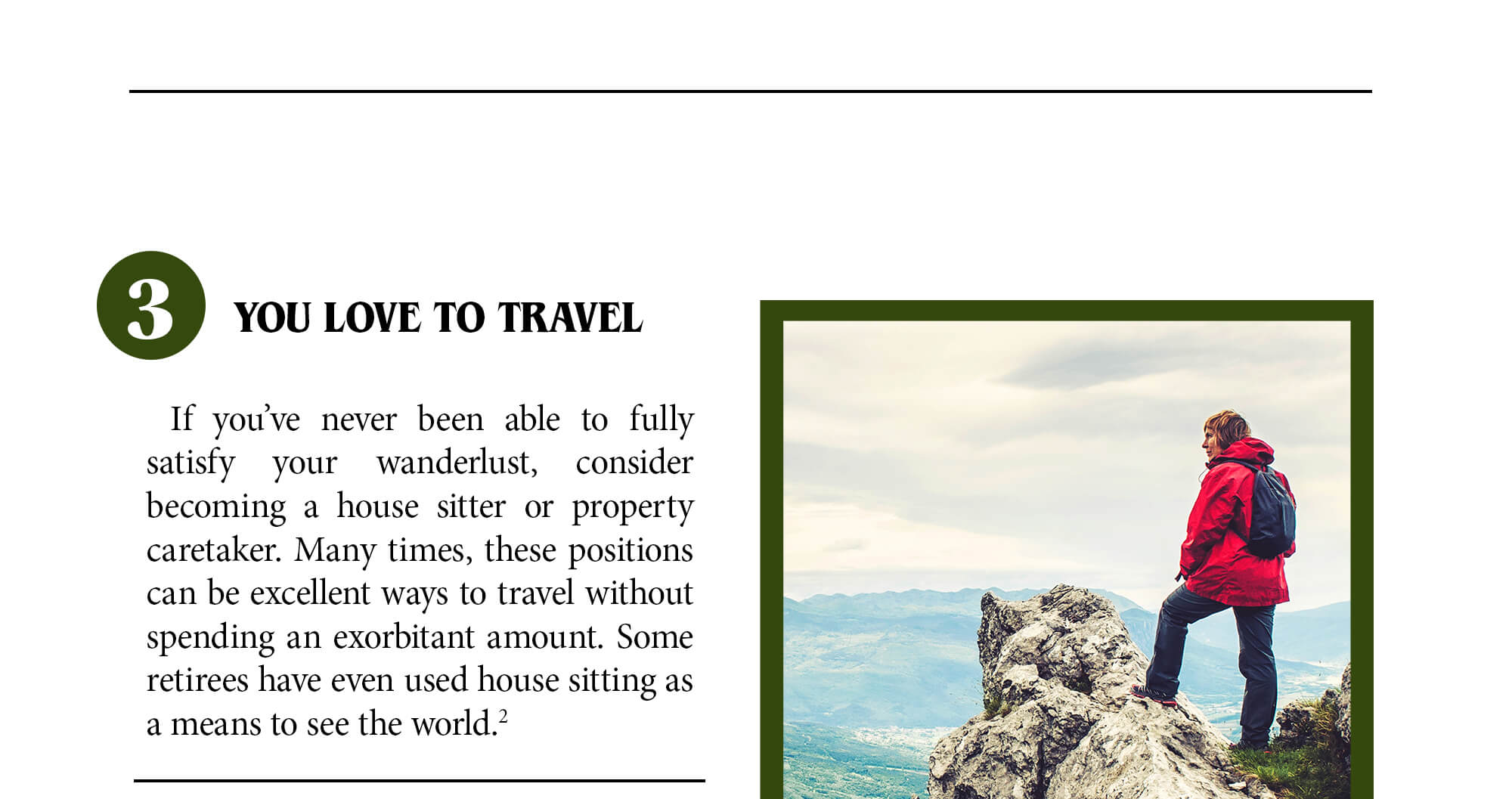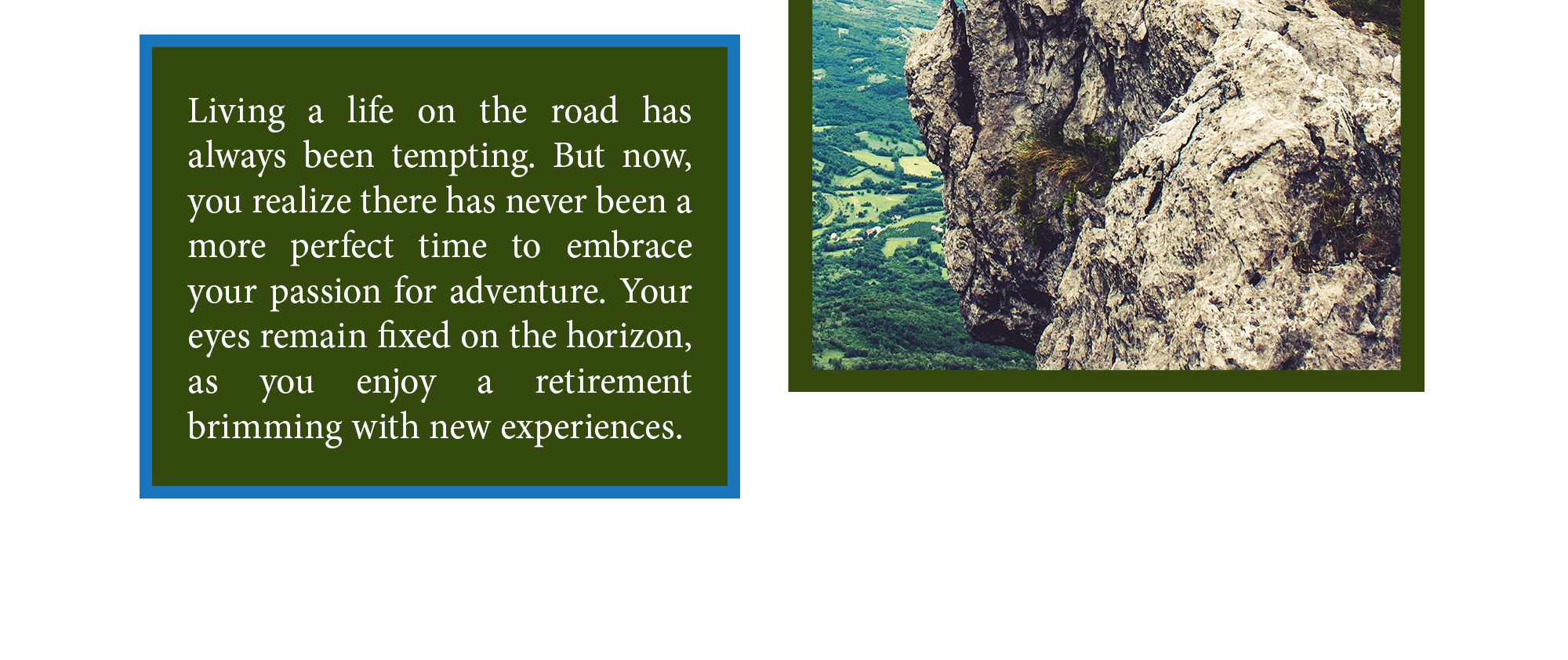 Related Content
If your clients are buying or selling a home, use this to help them determine if they qualify for capital gains taxes.
By understanding a few key concepts during a divorce, you may be able to avoid common pitfalls.
Your liability for damages that occur when a tree on your property falls on your neighbor's property is not clear cut.