Six Surprising Facts About Retirement Confidence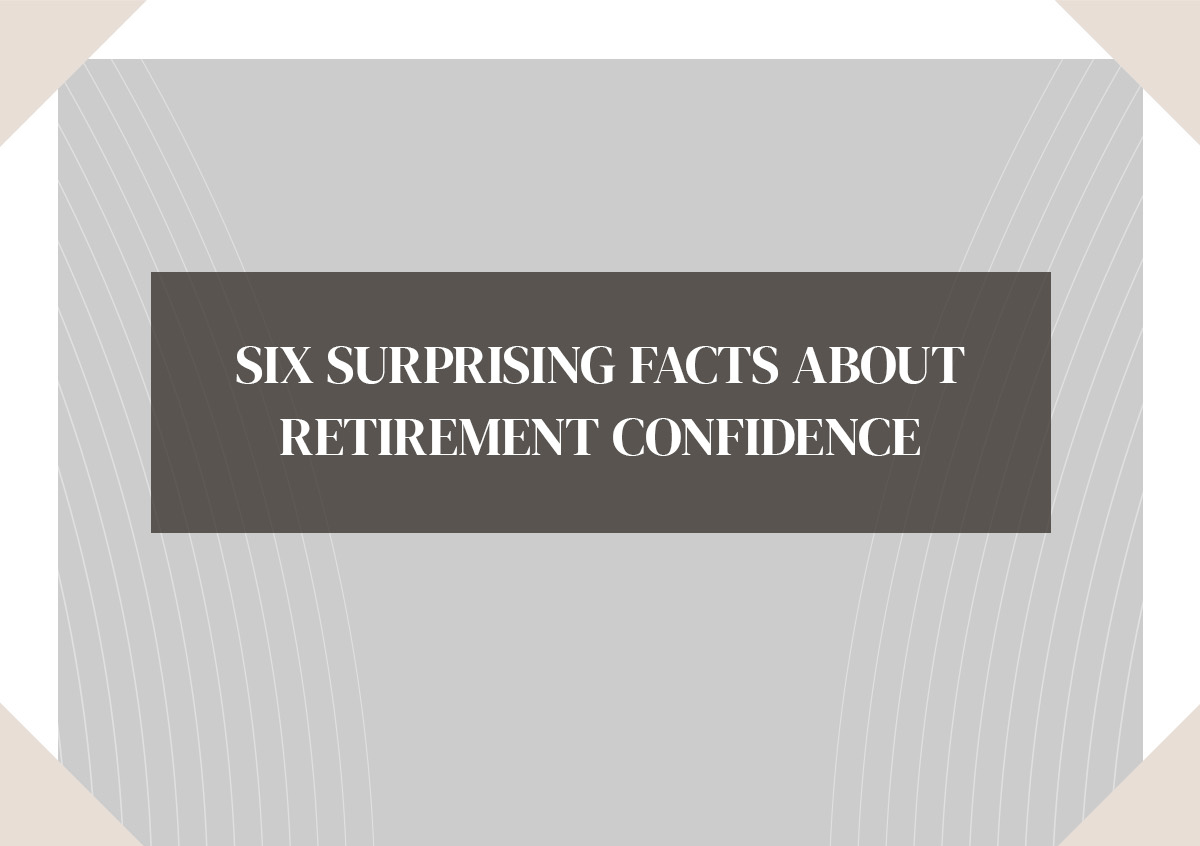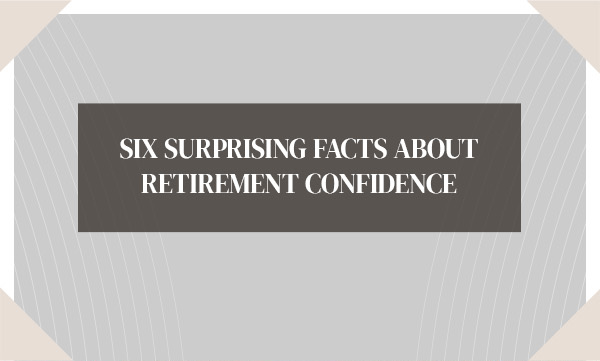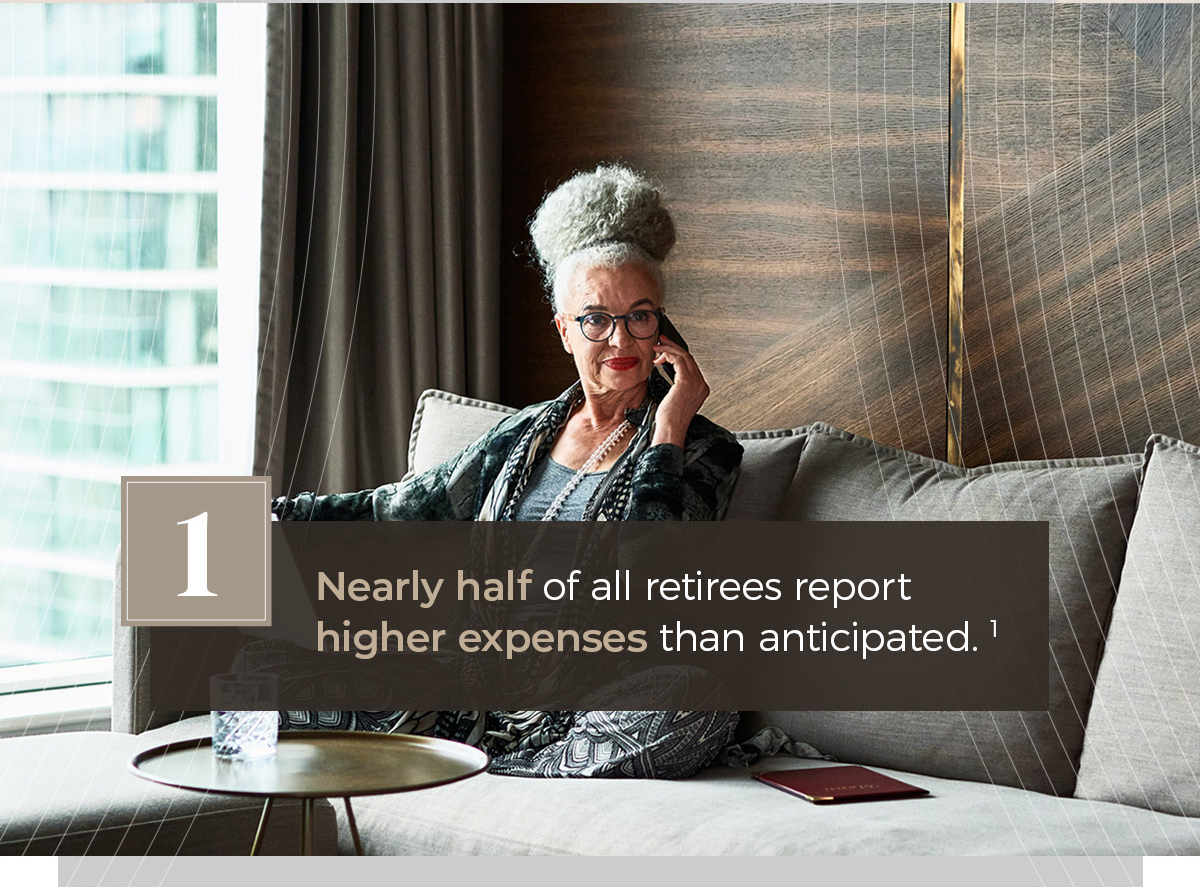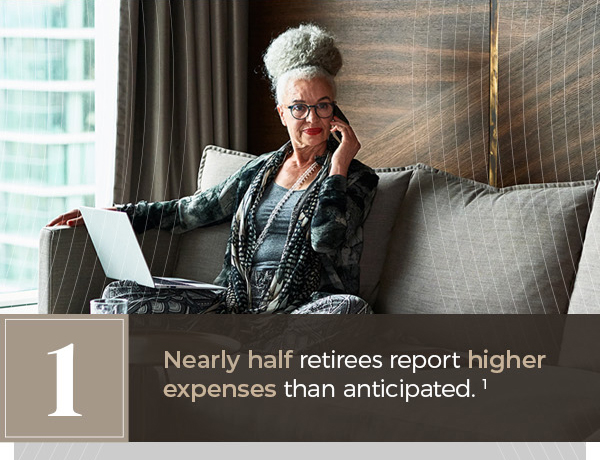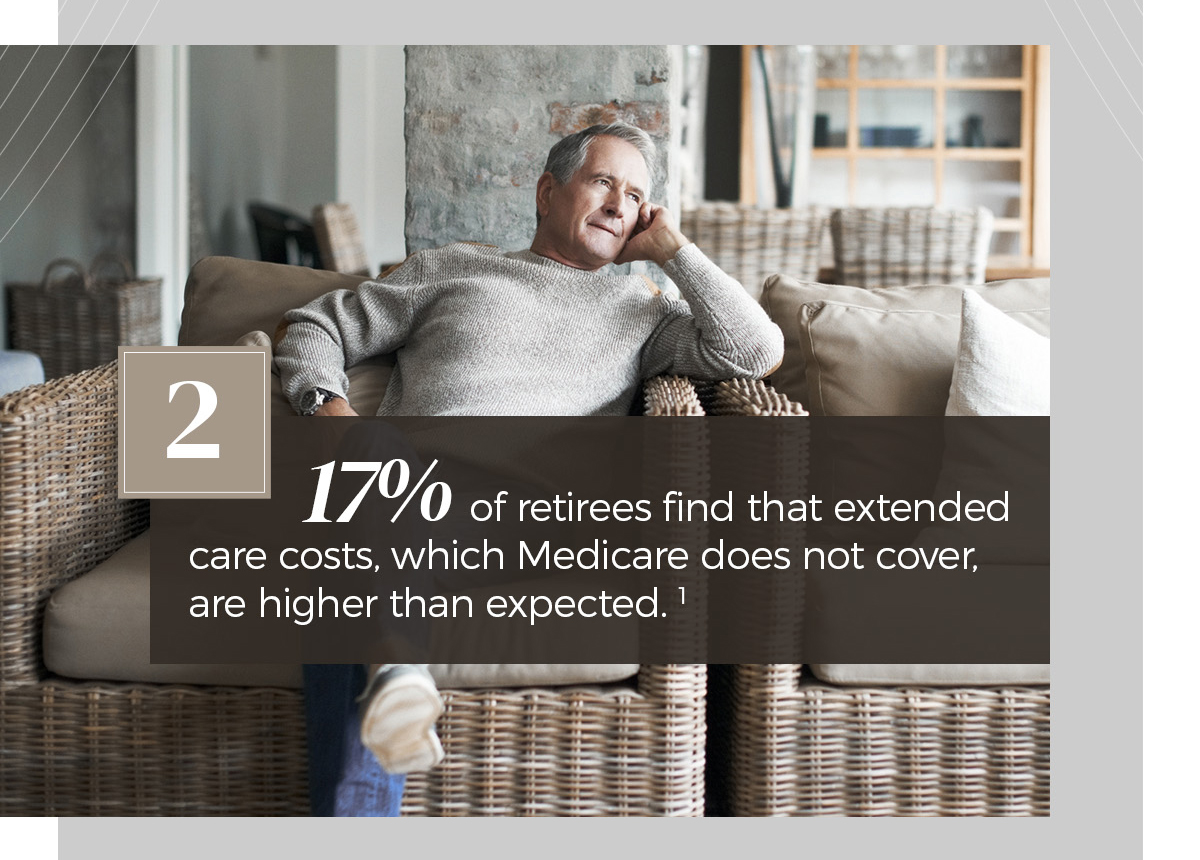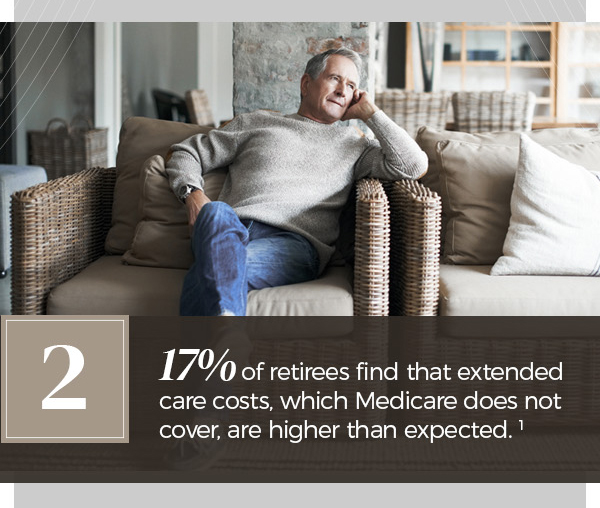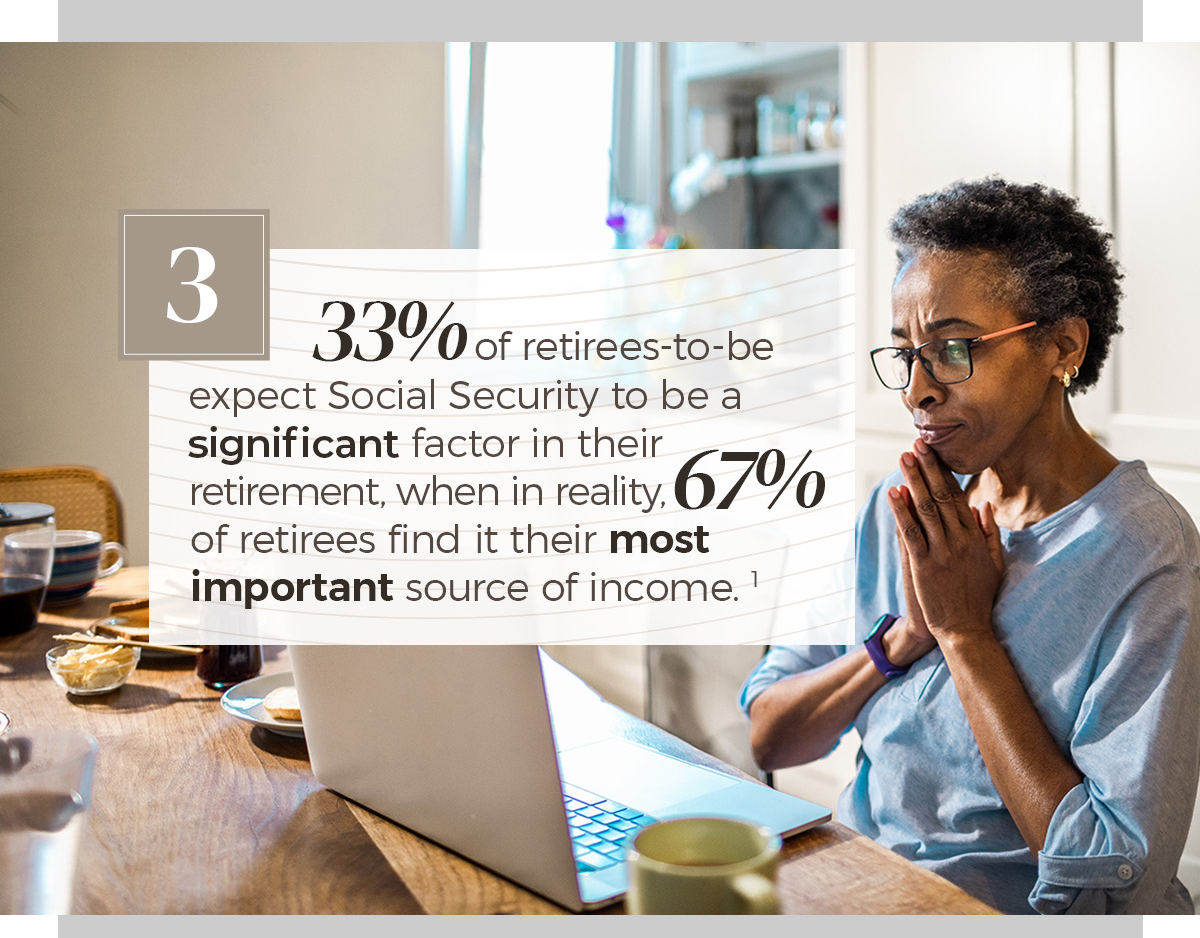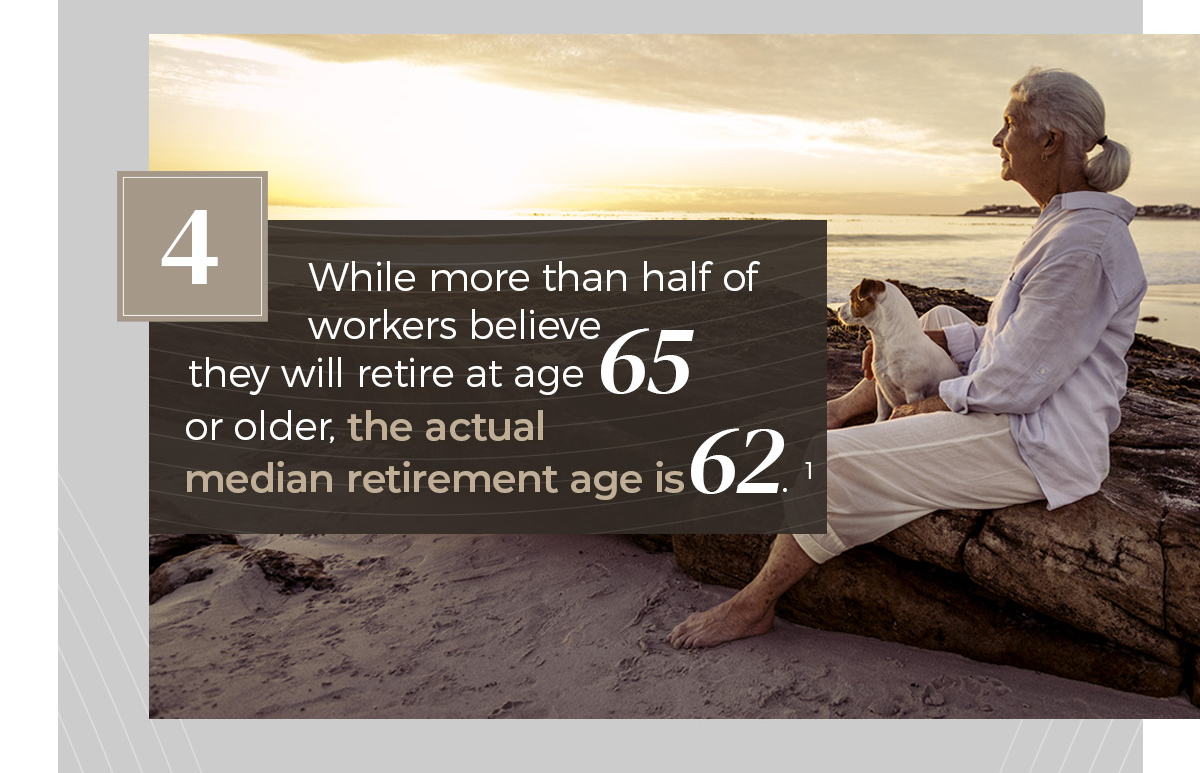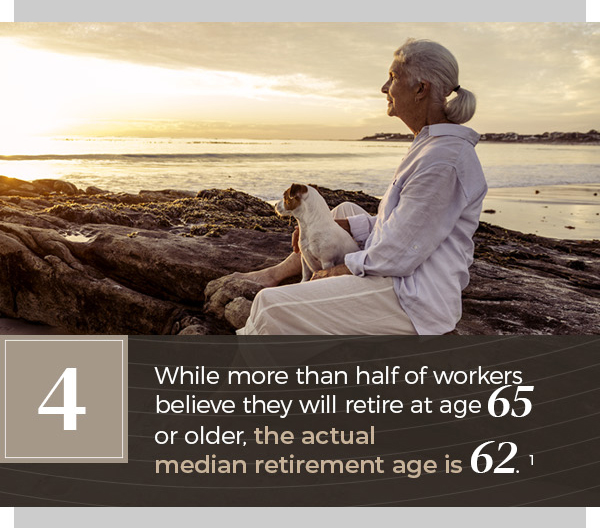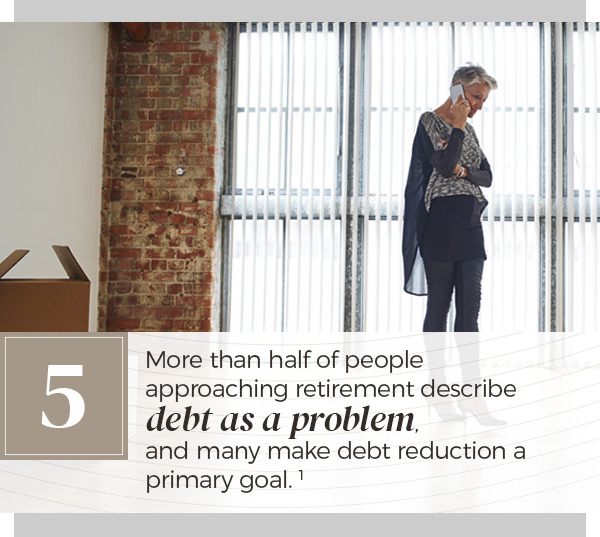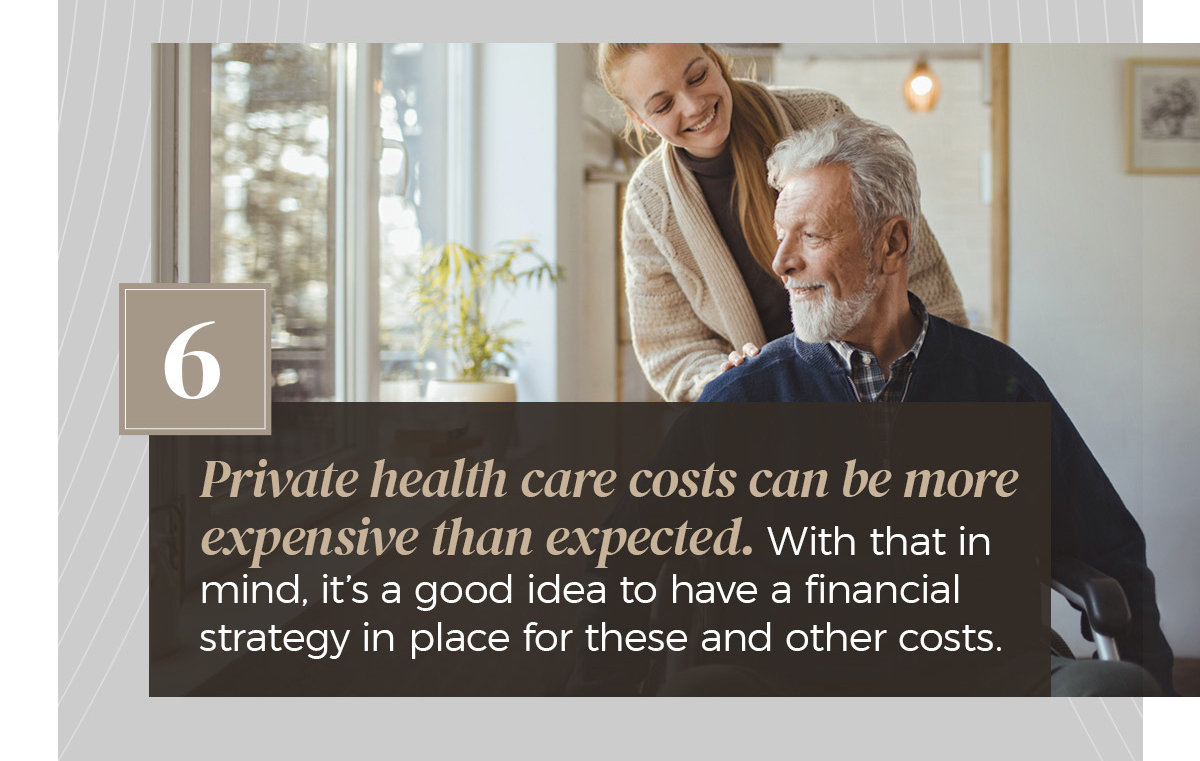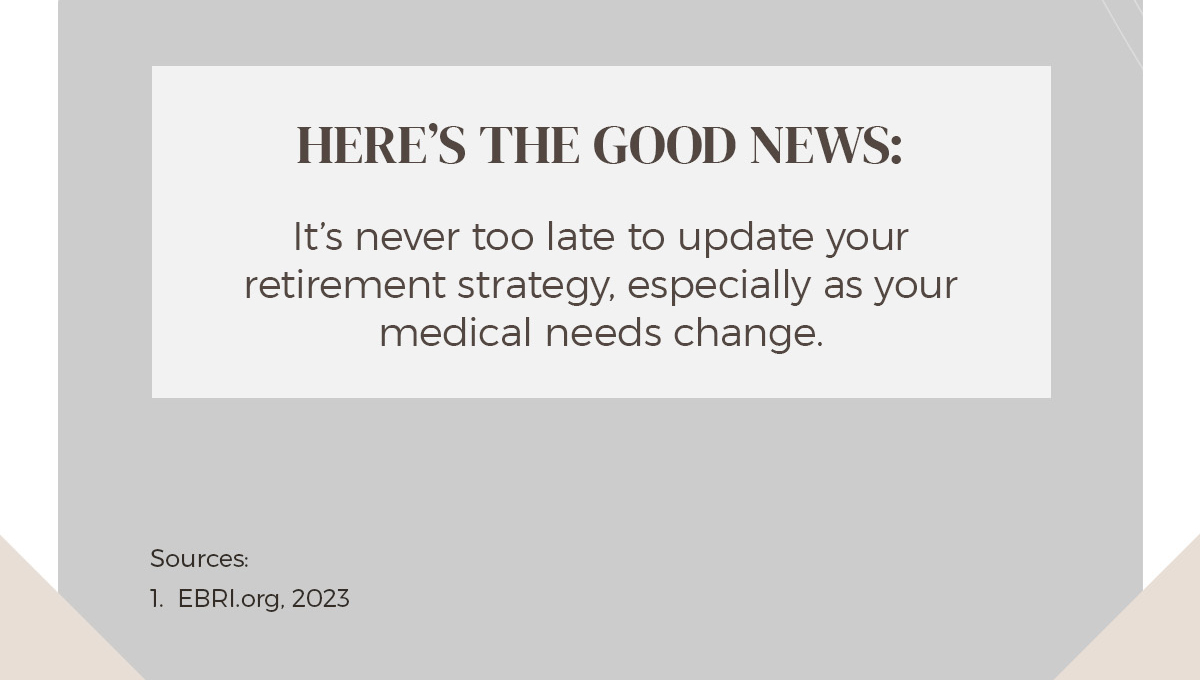 Related Content
Use this calculator to compare the future value of investments with different tax consequences.
Identity theft is becoming more common every day. Here's what to do if it happens to you.
This calculator estimates how much life insurance you would need to meet your family's needs if you were to die prematurely.