What's My 2023 Tax Bracket?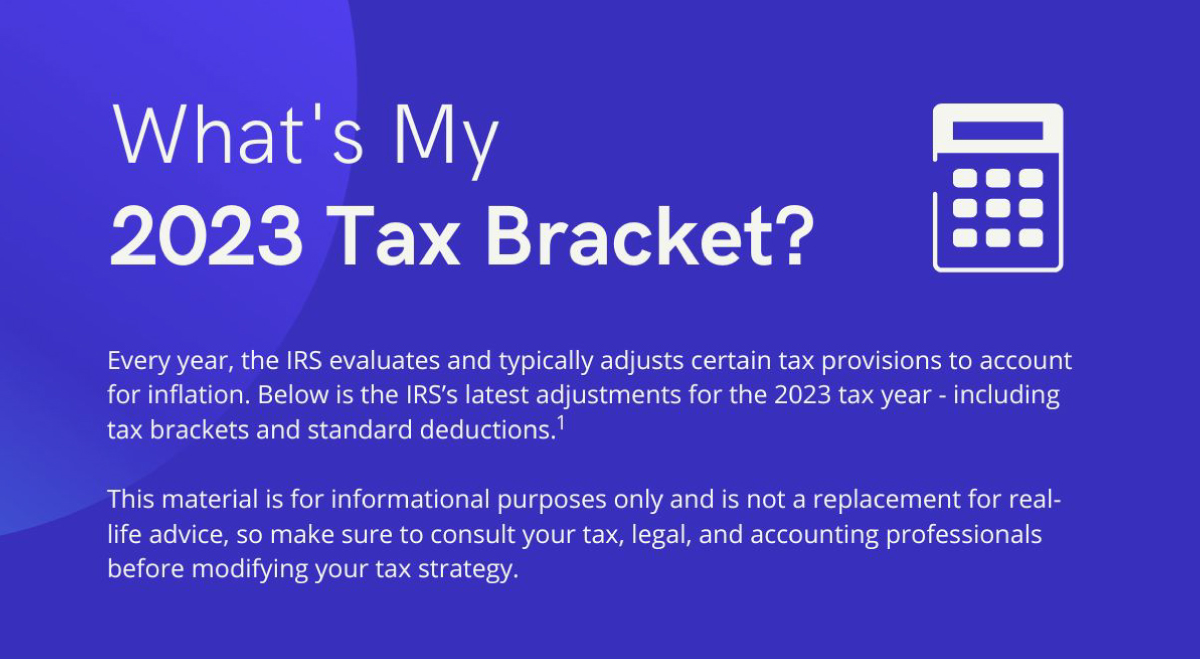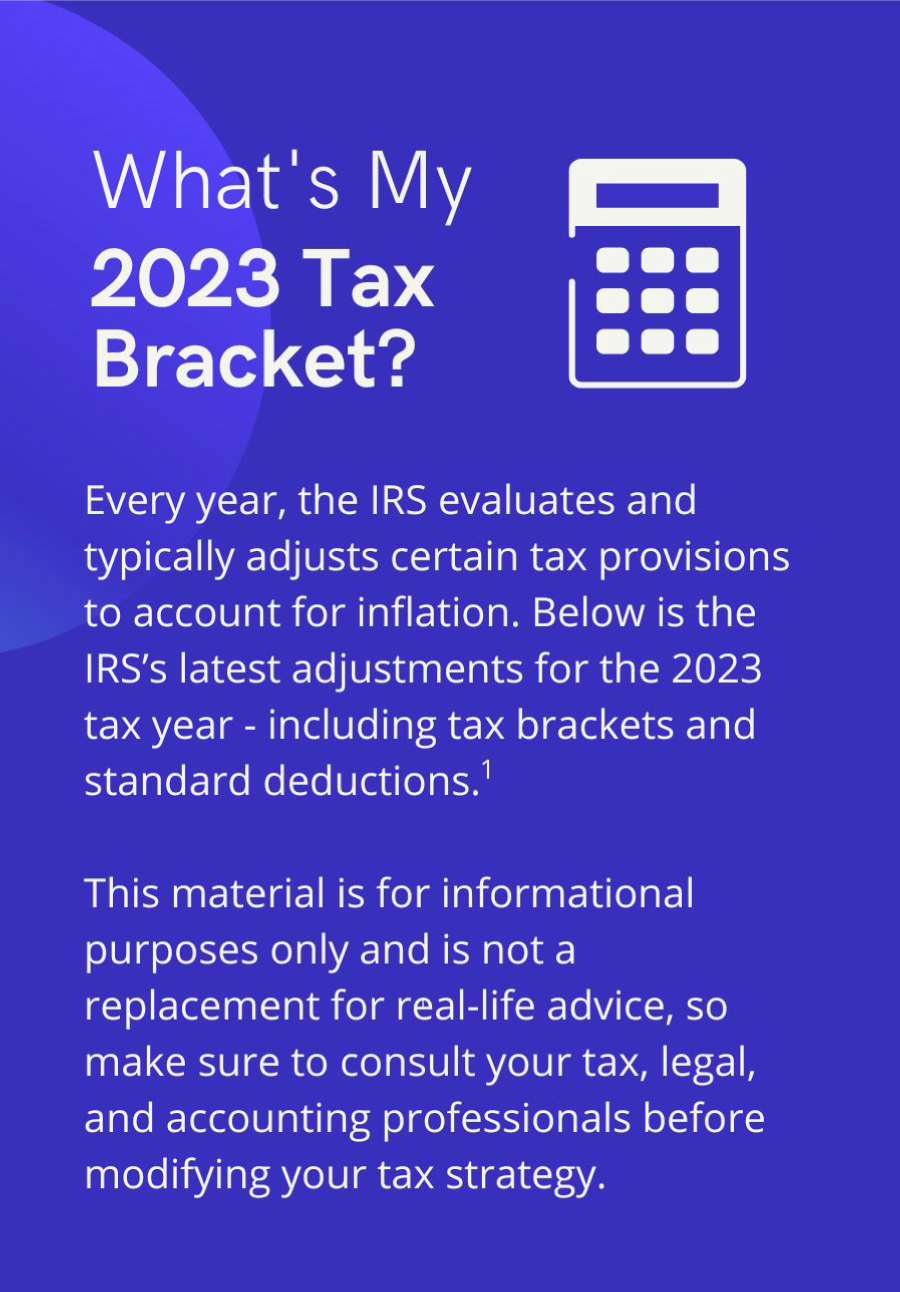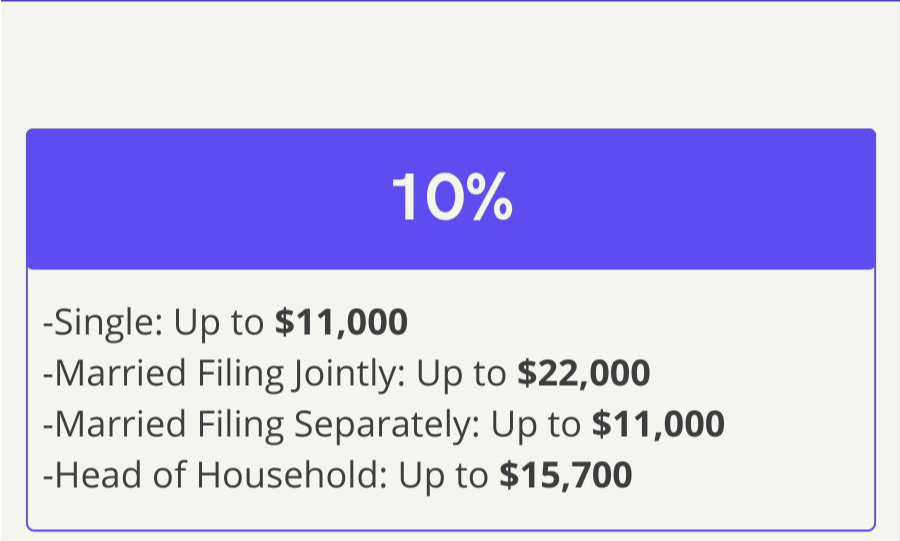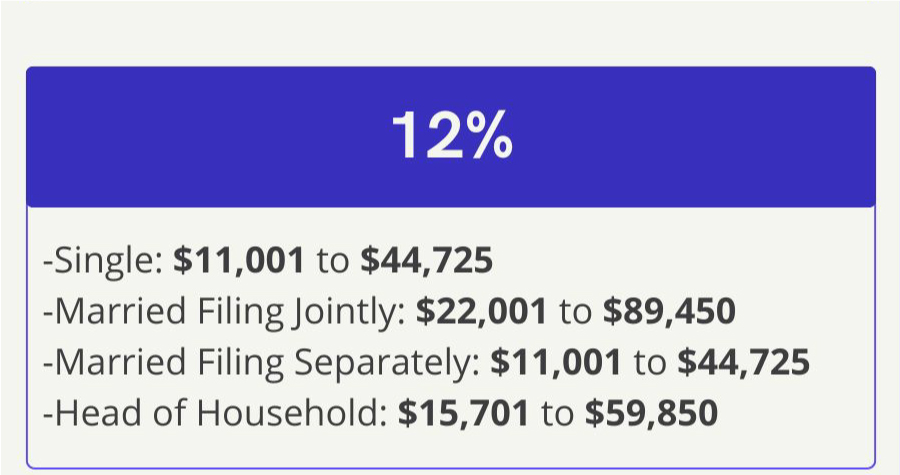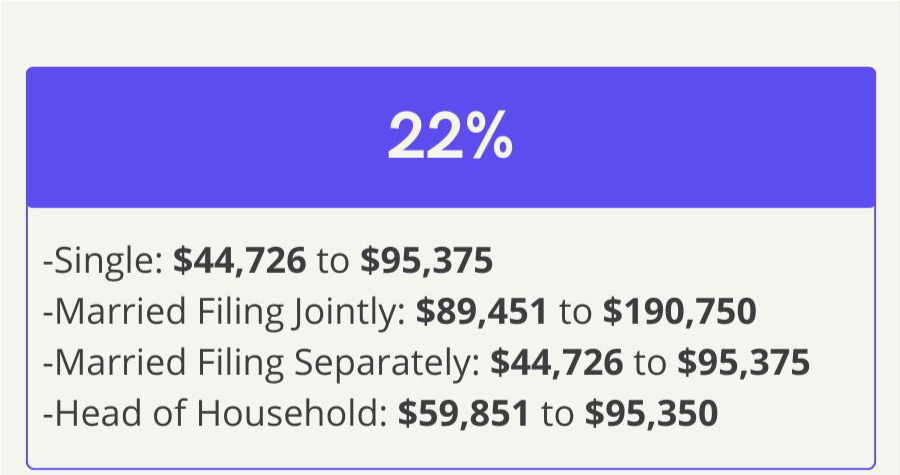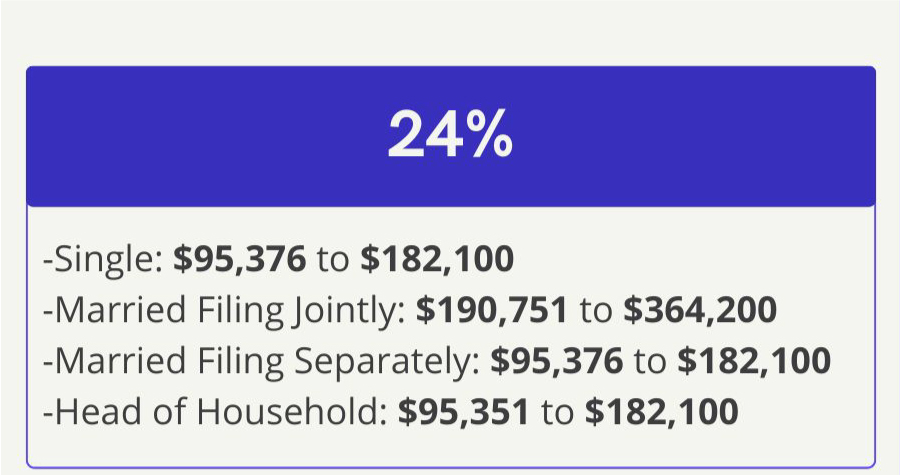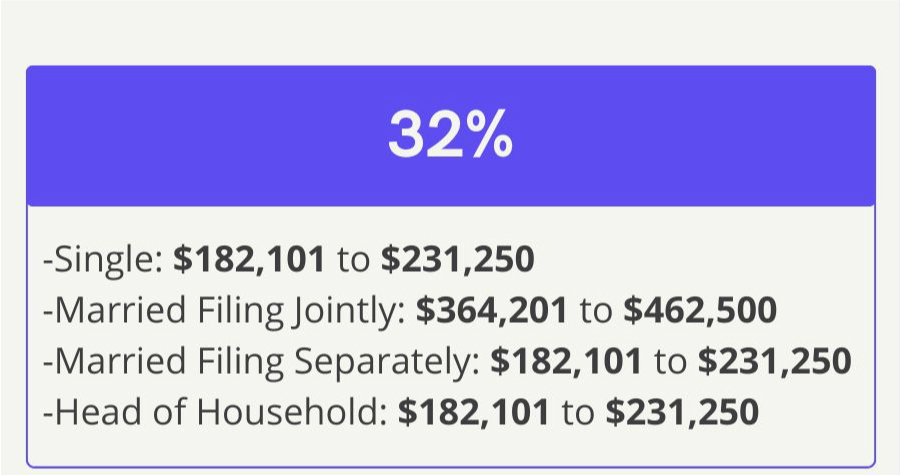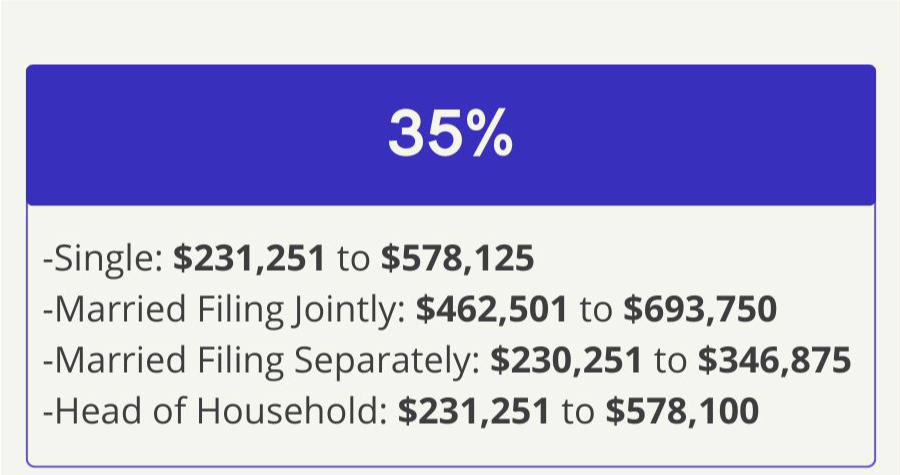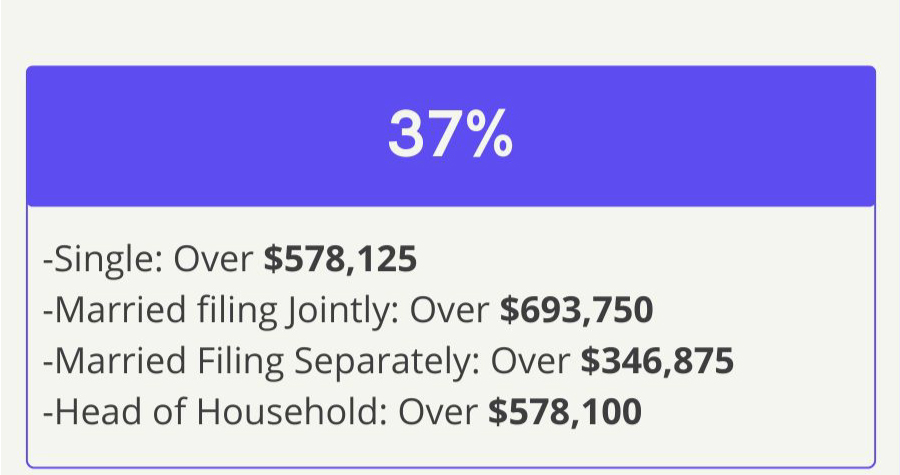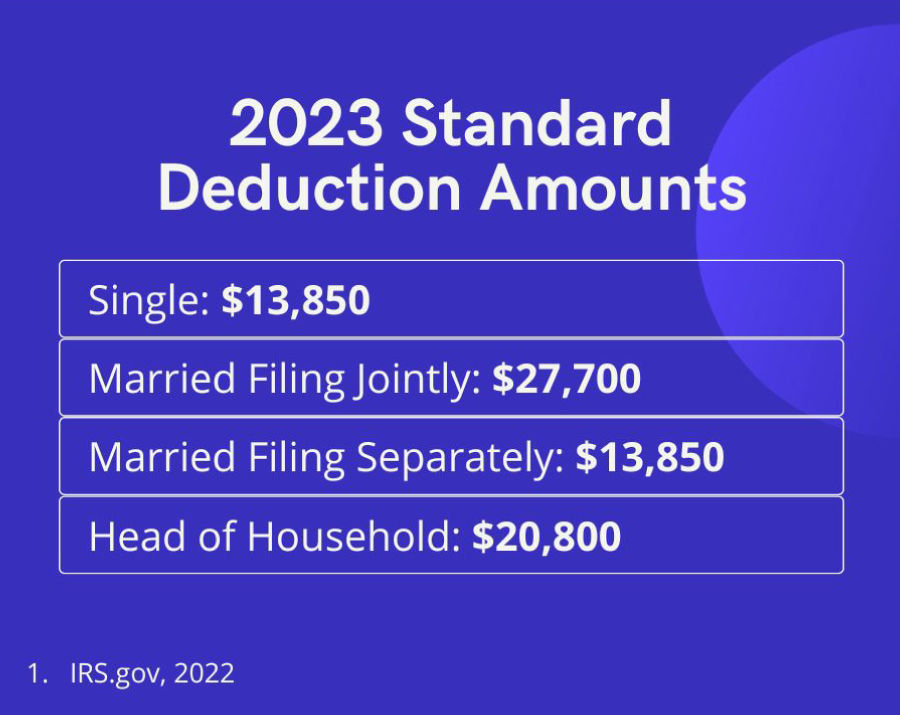 Related Content
This calculator estimates how much life insurance you would need to meet your family's needs if you were to die prematurely.
Understanding some basic concepts may help you assess whether zero-coupon bonds have a place in your portfolio.
Lifestyle inflation can be the enemy of wealth building. What could happen if you invested instead of buying more stuff?